Tupac Shakur was born in New York City, in the East Coast of America when he was 14, his mother moved to Baltimore on the east coast of America. And when he was 16, his mother moved to Marin City, outside Oakland in Northern California, in the West Coast of America and here, that is where Tupac Shakur became famous after hooking up with a late 80s hip hop group from nearby Oakland called Digital Underground as a dancer, they ended up featuring him, in their song, 'Same Ol Song'. The chorus goes like 'All around the world is the same all old song, all around the world is the same old song'. Anyways, Tupac was made in Marin City and Oakland. Later, he had trouble with youth from Marin City for not representing them, but claiming Oakland. In rap back then, where you from was important, you had to represent your city, your hood, your block. From Oakland he released '2Pacalpse' album with the infectious song, "Brenda Gotta Baby" featuring Davy Hollister of Blackstreet singing the chorus and this song also got Tupac in trouble with youth from Marin City, they said, this song portrayed Marin City in a bad way.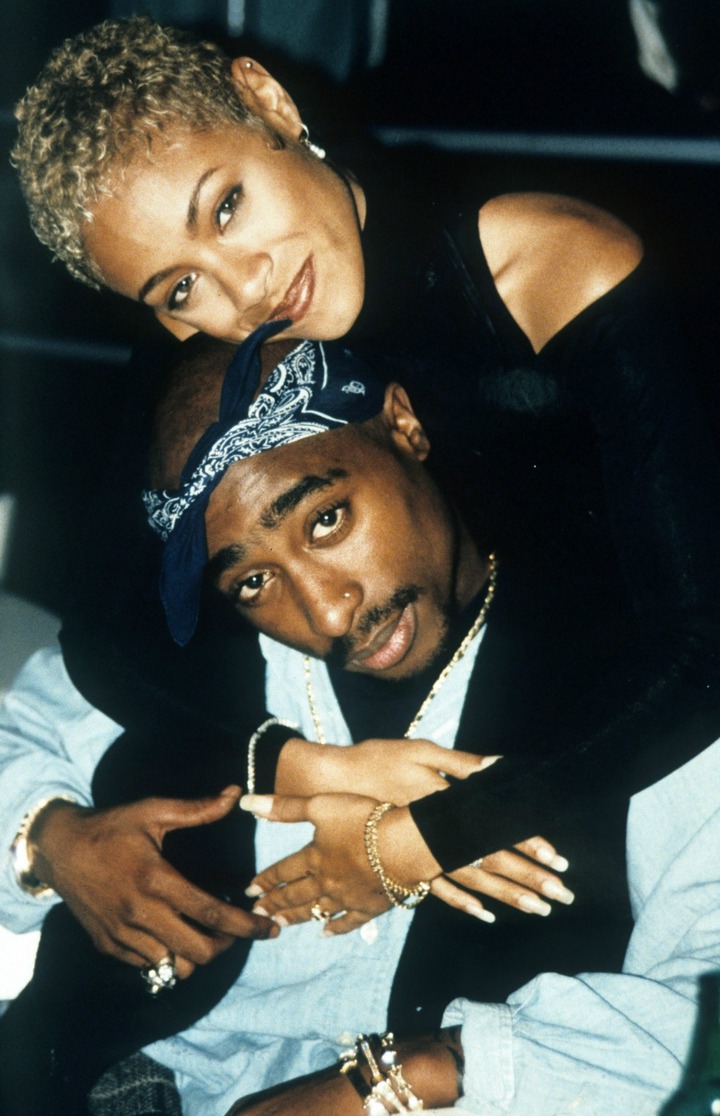 Anyways, after Tupac made it, with Tupacalypse, he went on to produce hits with 'Strictly 4 Niggaz', "Me against the World", this album was so personal to Tupac, he spoke about pain in the black communities, and how the American system disadvantaged blacks and how he was betrayed by a woman who allegedly said, he sexual assaulted him and the betrayal by friends and murder attempt on his own life. And yea, Tupac was both loved and feared according to his friend Treach of Naugty By Nature. He called himself a thug, and that thug image was adopted by many rappers and R&B singers, including R. Kelly, who called himself a thug. But it was his beefy with his friend Big Smalls, he met through other friend from New York called Big Stretch, that made Tupac a super star and popularised gangsta rap. But Tupac like every man was soft inside, he had feelings for women. When he was 14, living in Baltimore, he became a classmate of Jada Pinkett, he fell in love with her and there is a video for both of them dancing to Will Smith song, 'Parents Don't Understand. Tupac went to live in the northern side of California, he later moved to the Southern side of California, Los Angeles, pursuing her movie career and they hooked up. They were always together, but things went pair shaped later, because Pac became more rowdy for her, caught up in the mix of Fame, and bad environment, she once said, "The reimagining of my relationship to Pac has been deeply hurtful."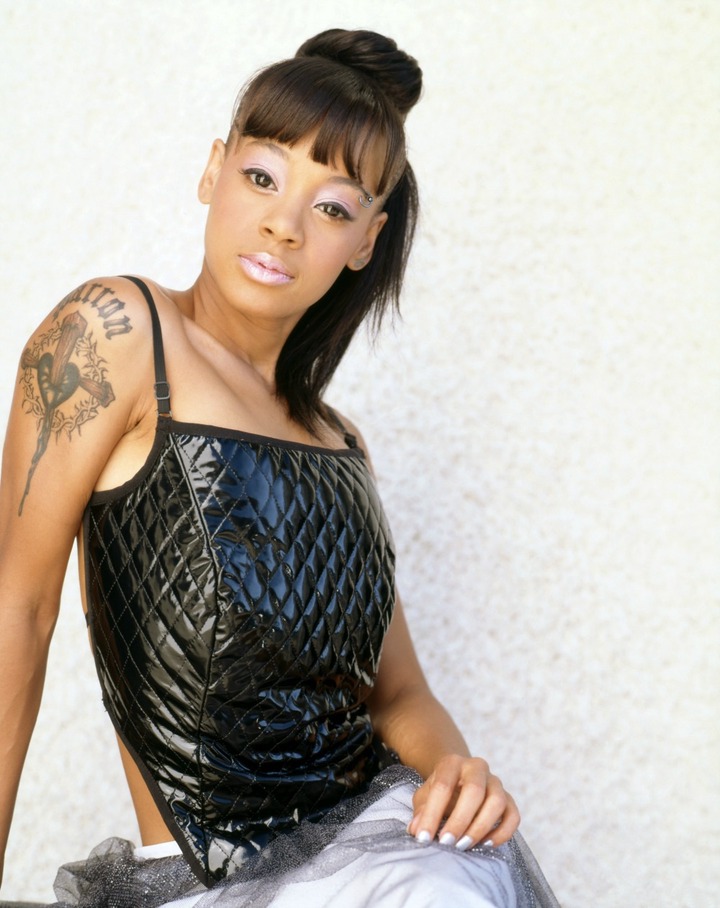 Tupac dated Lisa 'Left Eye' Lopes in the beginning of 90s. Lopes was best known as one-third of the R&B girl group TLC, alongside Tionne "T-Boz" Watkins and Rozonda "Chilli" Thomas. Besides rapping and singing background vocals on TLC recordings. She contributed to the group' image. She died in an accident, outside America in Honduras in 2002.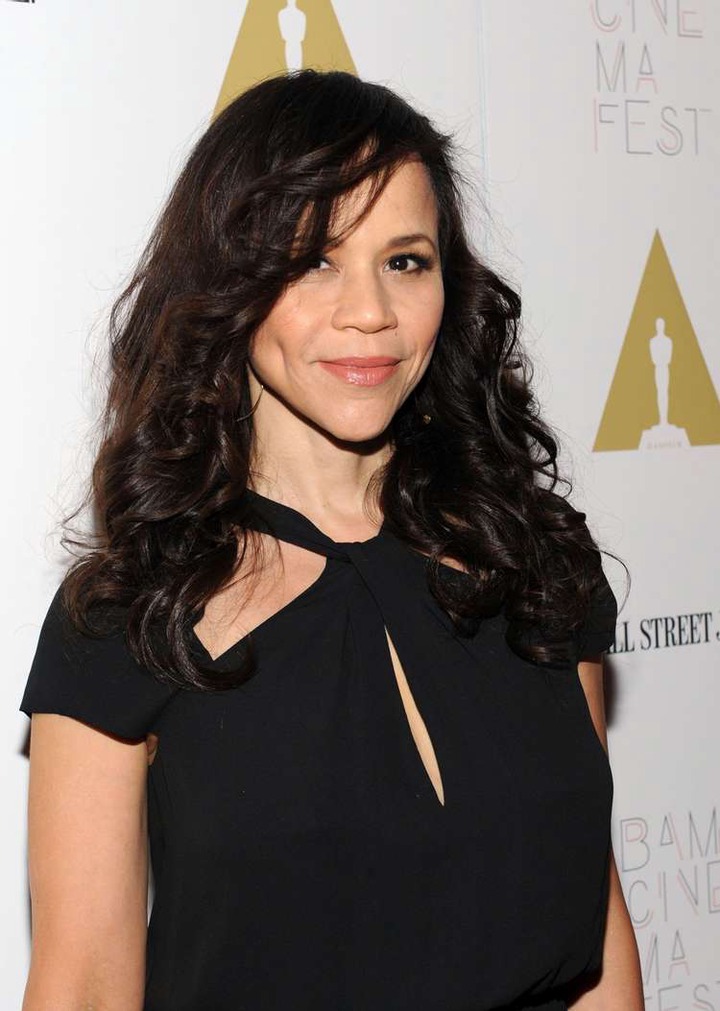 Rosie Perez and Tupac Shakur dated in 1993. Rosa María Perez is an American actress, singer, community activist, talk show host, author, dancer and choreographer. Her film breakthrough was in Spike Lee's Do the Right Thing (1989), which she followed with White Men Can't Jump (1992).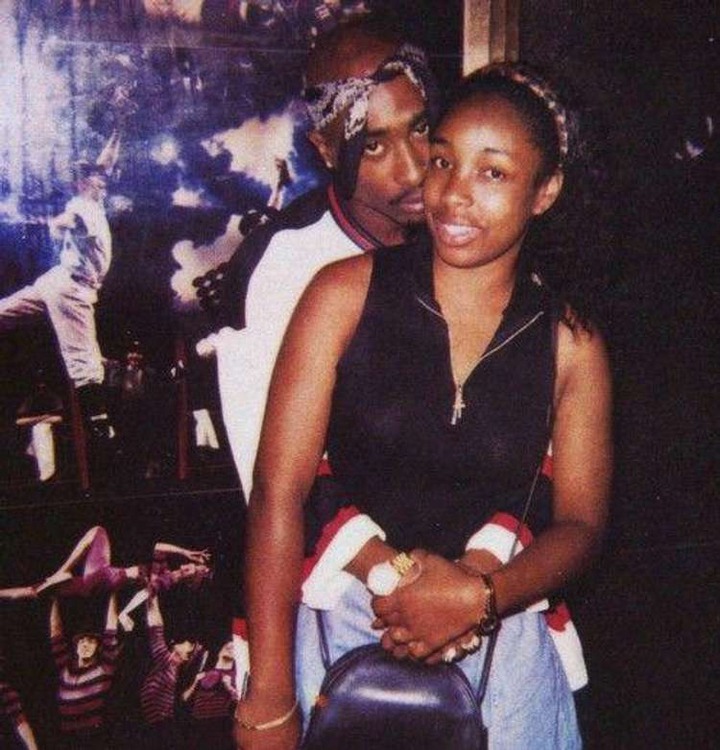 In 1995, whilst he was in jail, he married Keisha Morris, whom he met in 1994 at a club in New York.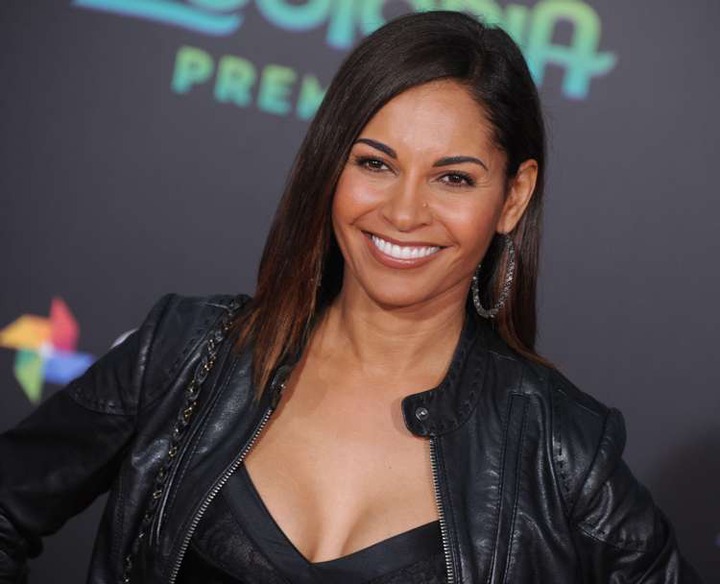 Tupac dated actress Salli Elise Richardson. 
In his memoir, Every little Step, Bobby Brown accused Whitney Houston of cheating on him with Tupac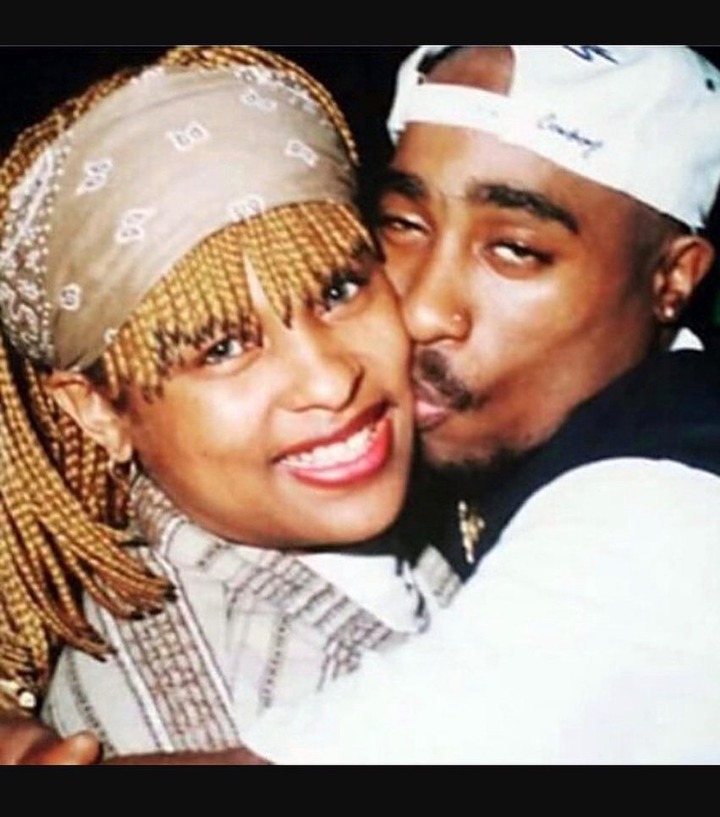 Tupac dated, Ice Cube' protégé rapper, Yolanda 'Yo - Yo' Whitaker in the beginning of 90s and they never broke up, they just hit it whenever they met until his death. 
Madonna
Madonna dated Tupac, also, and when she was on TV on David Latterman show, she used a lot of swear words, the F word, and she said, Tupac made her feel like she was a gangsta, she said, he got her all riled up about life in general.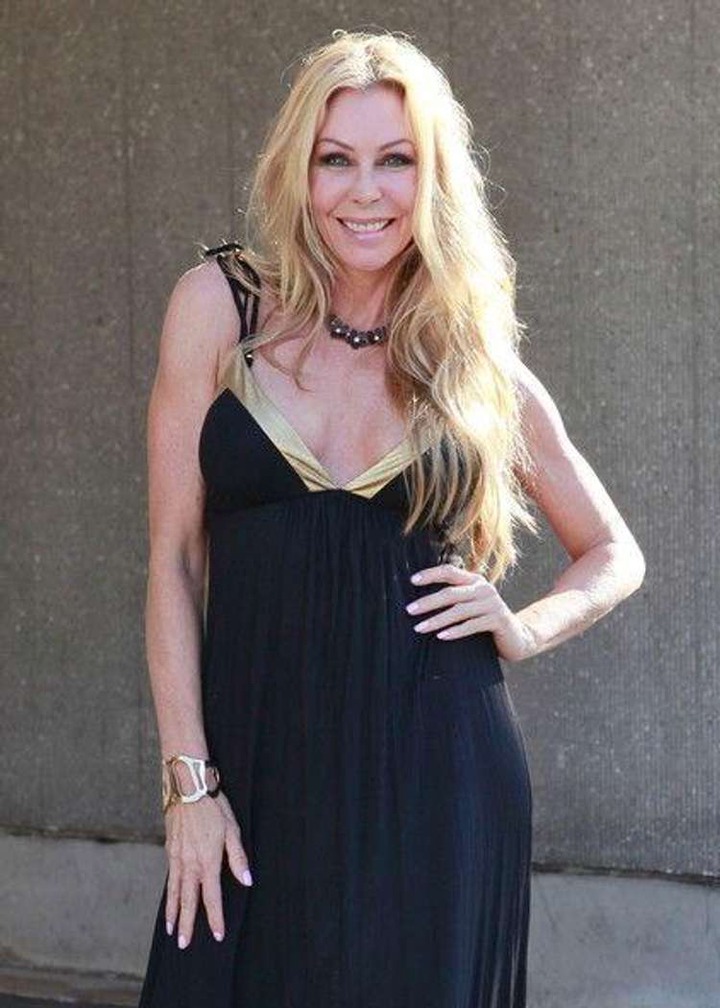 Sharise Neil 
Sharise Neil, a white lady he dated, once wrote about Tupac and said, "Extremely smart and funny man who was the utmost gentleman, When the rose lady would walk by and offer a rose for sale…he would buy me the whole bucket. He had a tough exterior but passionate sweet soul on the inside. He Ruled."
Tupac also dating actress Jara Everett.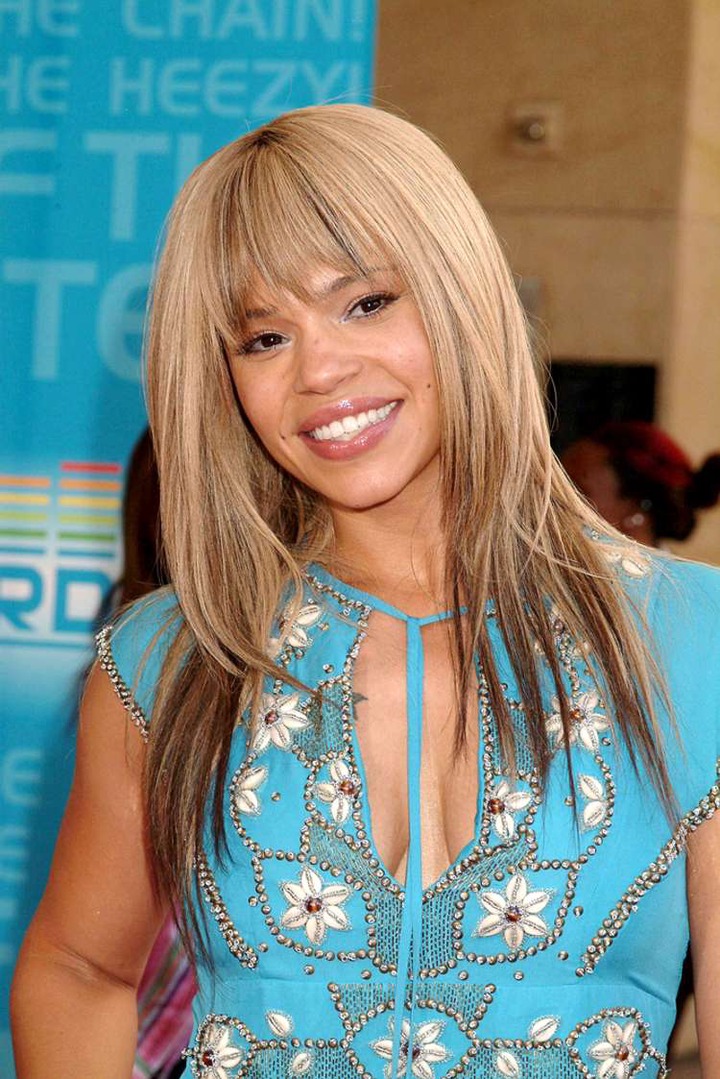 Faith Evans and Tupac Shakur had an encounter.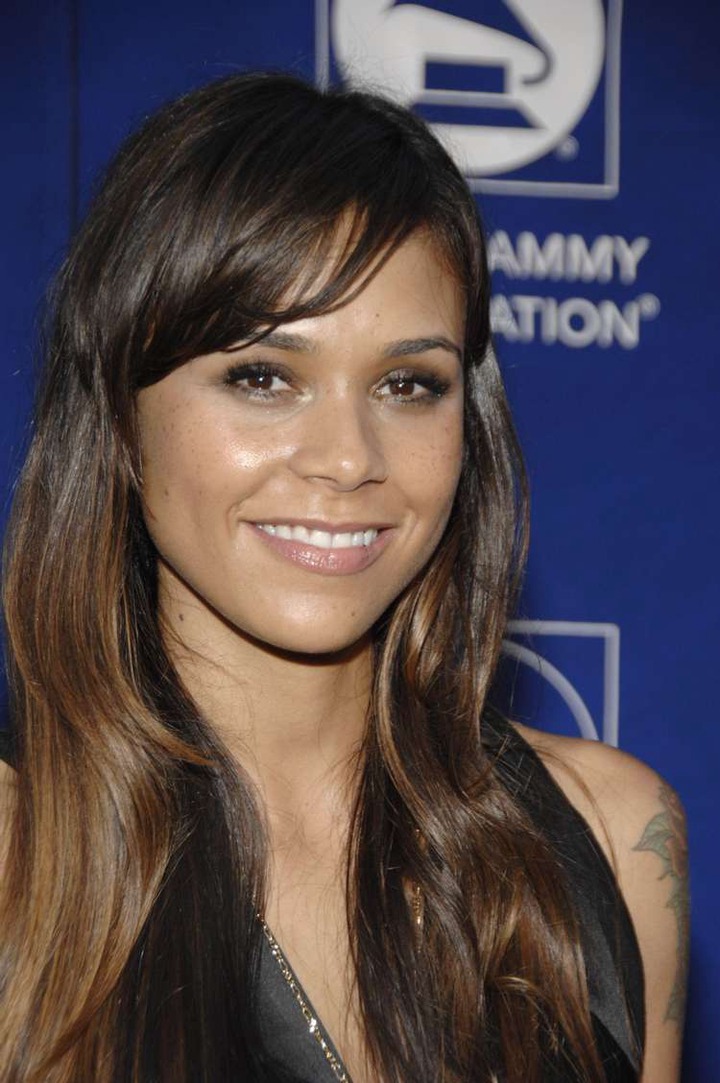 On his deathbed, Tupac was staying full time with Quincy Jones daughter, Kidada and they were engaged but it seem like he was cheating on her, too, because Heather Hunter, a porn star he featured in "How do you want it" video version said, she was dating him like three or four months later he passed away. 
https://www.popsugar.com/celebrity/Who-Were-Tupac-Shakur-Girlfriends-44709392#photo-44709491
https://www.lifeandstylemag.com/posts/tupacs-girlfriend-134928/
Content created and supplied by: Manamela (via Opera News )