Written by Sphe J Hadebe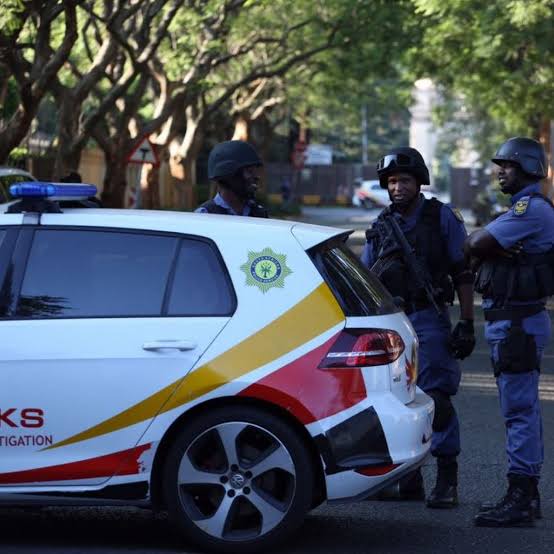 THE HAWKS are working hard in cleaning up corruption as they have arrested three top government officials in connection with the R255 million asbestos audit corruption case.
Captain Christopher Singo confirmed these arrests and said it was done on Thursday. This allegation relates to the investigation into a contract to audit which houses in Free State needs to be removed asbestos.
ANC Secretary General, Ace Magashule will be appearing in court tomorrow regarding this case as other three government officials got arrested.
"The allegations relate to a contract that was awarded through a procurement process that was done in a fraudulent and corrupt manner. The contract was meant to identify and remove asbestos roofs in the Free State province," said Captain Singo.
"During that period, the department incurred unauthorised, irregular or fruitless and wasteful expenditure worth over R255 million."
They will be appearing tomorrow at the court as Magashule.
It is alleged that, in 2014, two companies were appointed – one of which was Gauteng-based Blackhead Consulting – as service providers to the Department of Human Settlements in the Free State.
The two companies then allegedly subcontracted two other companies, one of which did the work for R21 million.
Content created and supplied by: Mzansicelebritynews (via Opera News )