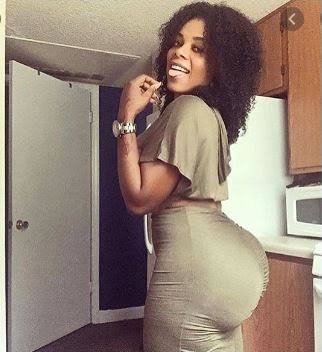 Making a baby with your other half is probably the easiest thing there is to be in the world, but raising the baby and staying in their life. Not so easy right.
Well we have heard stories of children who tend to grow up without their fathers, or maybe their mothers too.
But the most common is children growing up without their dad's, it is most common in South Africa and many more other countries as well.
This is the instance of a girl who spoke out on twitter saying how her 16 year old ben 10 left her after she was pregnant.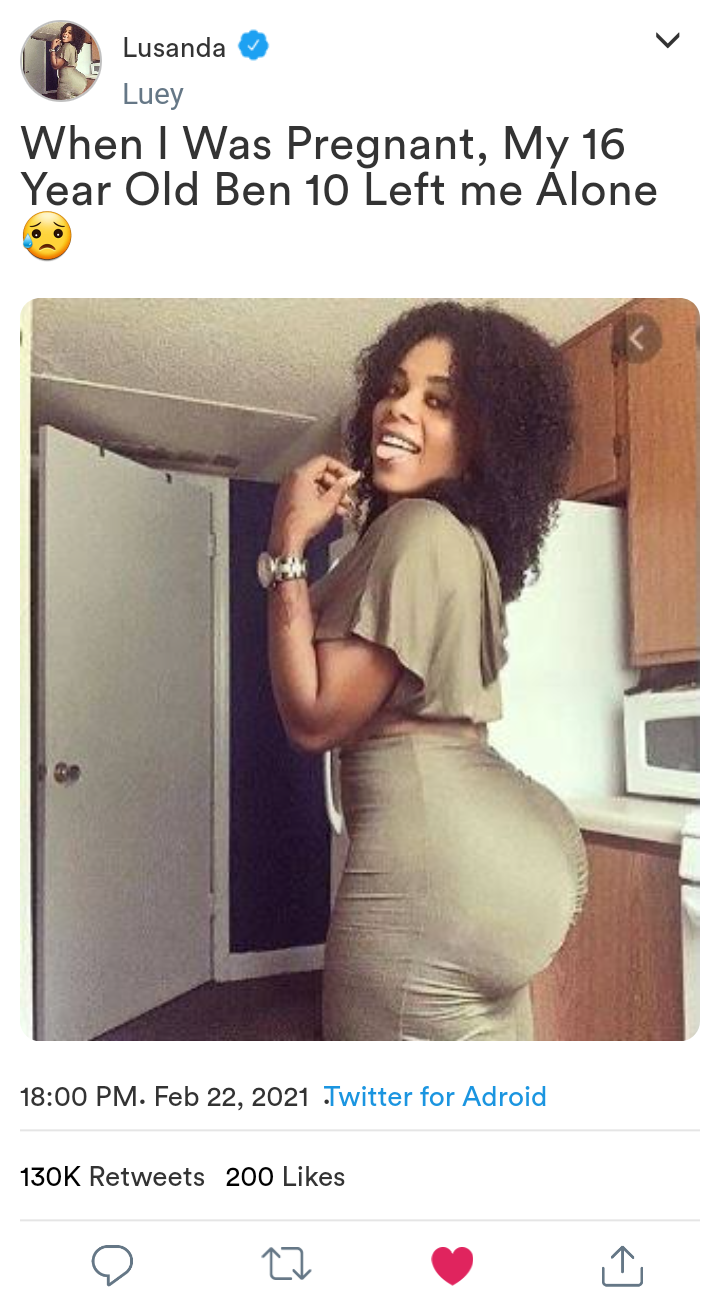 It should be something that must have hurt her feelings too, because most women have always worried about their children growing up without fathers.
And especially if it is a young father, i mean that one should be able to raise his child regardless of anything else because he will still be young.
But he left her when she was pregnant, what do you think she should do in this situation?
Content created and supplied by: Deejezra (via Opera News )