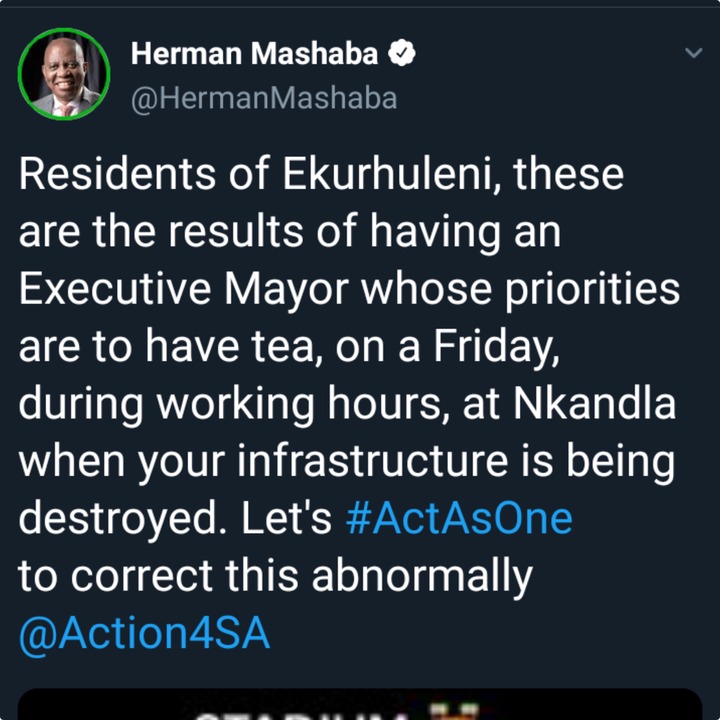 Residents of Ekurhuleni, these are the results of having an Executive Mayor whose priorities are to have tea, on a Friday, during working hours, at Nkandla when your infrastructure is being destroyed. 
A lot of people on social media send Herman Mashaba is more upset about the tea party that Julius Malema & Jacob Zuma were having more than he is upset about the stadium that is in disrepair.
Although the media is speculating about what took place during that meeting one thing is for sure a lot of people are confused about the whole meeting, especially after current president Cyril Ramaphosa came out and said that Jacob Zuma has to be given time to think about his sermons to the commission of Inquiry.
East Rand & Ekurhuleni used to Africa's workshop. It's scary driving around all those closed factories in Benoni, Boksburg etc. A lot of the buildings there were abandoned, and the government has failed to bail out those businesses that were struggling there and you can say that their policies have managed to delay further blow into the businesses that were being run.
Hammaskraal is a ghost town. And all these factories in good condition. In Wynberg next to Alex, illegal immigrants turned them into double storey shacks.
https://twitter.com/HermanMashaba/status/1357919596083376133?s=09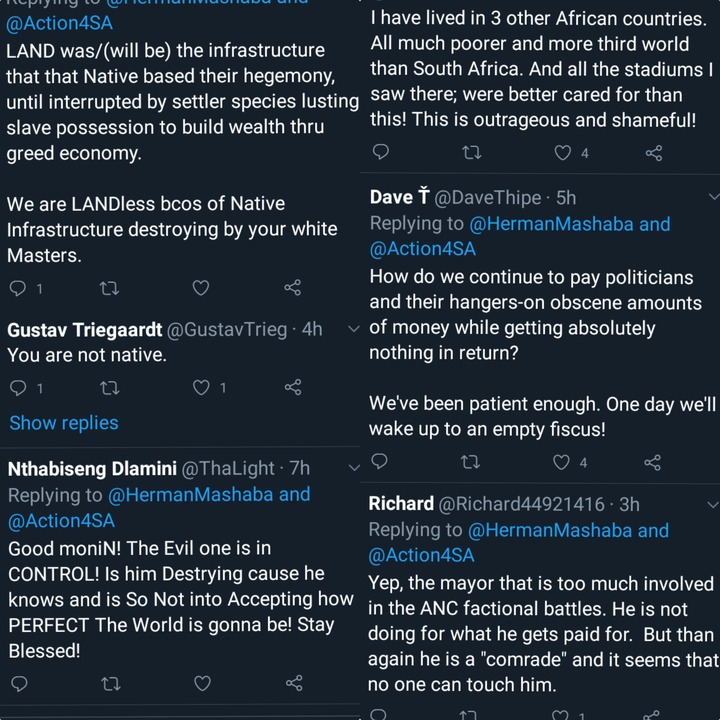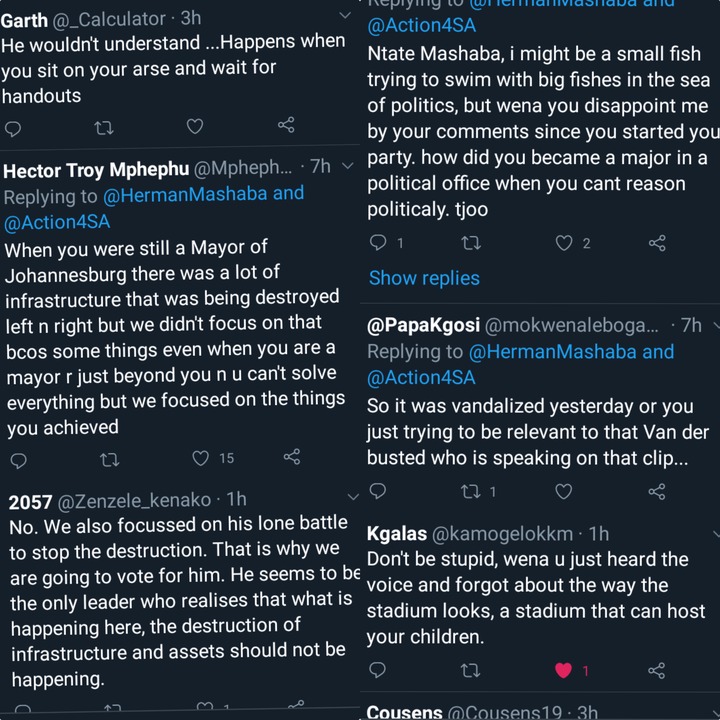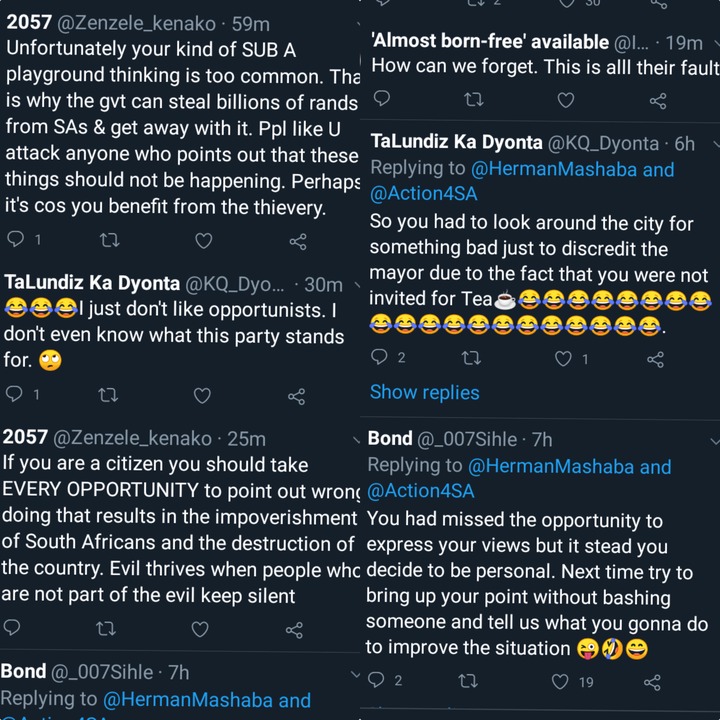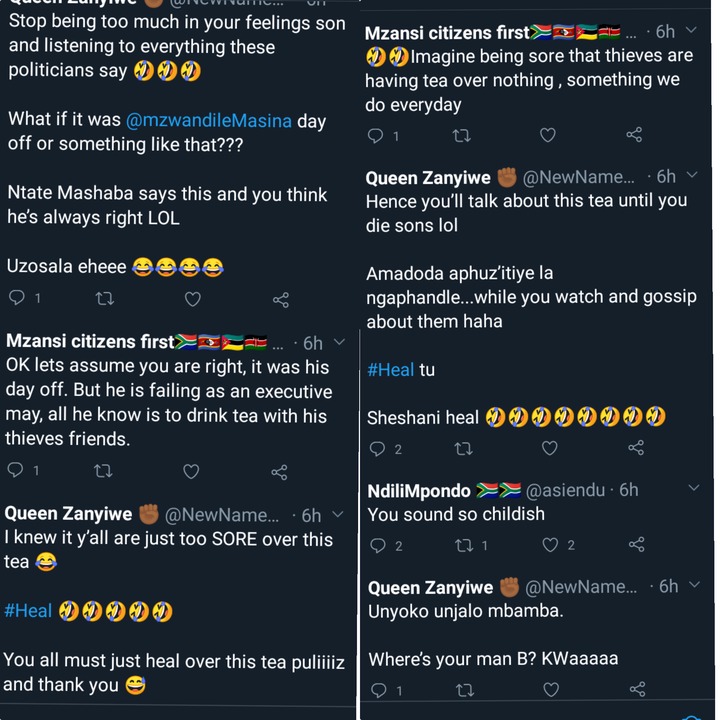 Content created and supplied by: Heist.money (via Opera News )