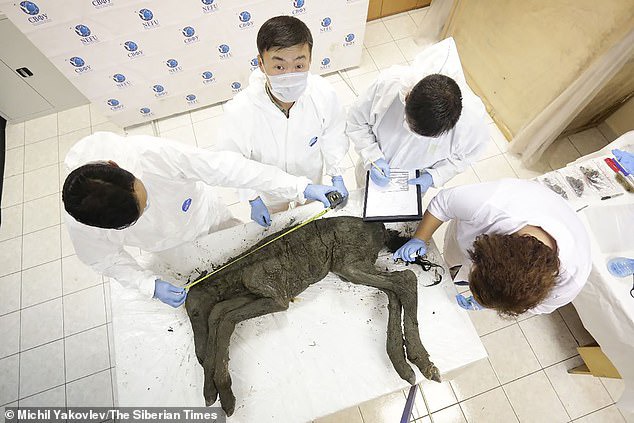 Just a year after Coronavirus jumped from primitive bats to humans infecting 109 million people and killing over 2.41 million people to date. The world is still having so many questions as to where exactly in Wuhan China did the virus come from, there is still speculation with two theories dominating the scientific world that the virus came from a bat that bites a Chinese scientist or was eaten from a wet market where the Chinese people sell exotic animals like lizards, bats, snakes, etc.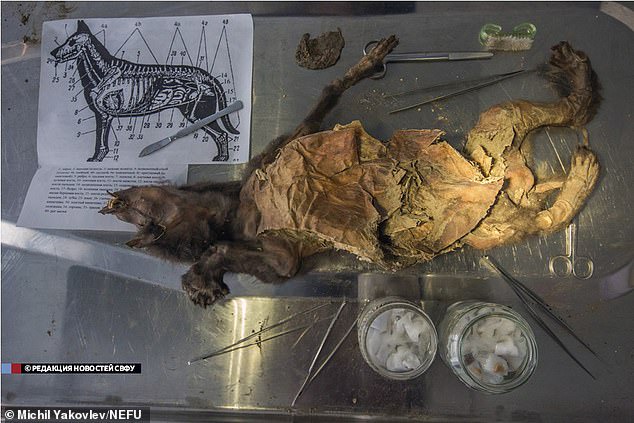 Many countries have banned the research on this deadly virus for a reason, if it spills over to humans then we die. However, the Russian scientists are back at it again trying to extract a deadly virus from 50 000 years old animal carcasses extracted fr4om the black forest. These are viruses never been studied before, we don't know how dangerous these viruses are and we are likely to cause another pandemic.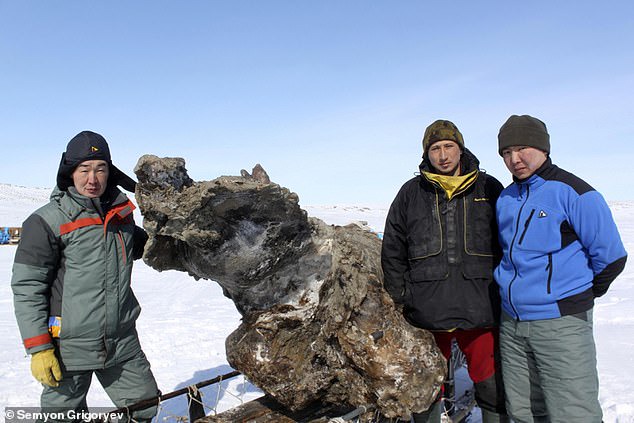 There are viruses that we don't know where they come from, HIV and COVID are the notorious ones that have killed millions but we don't even know where they come from. Is it time we stop playing with these deadly viruses?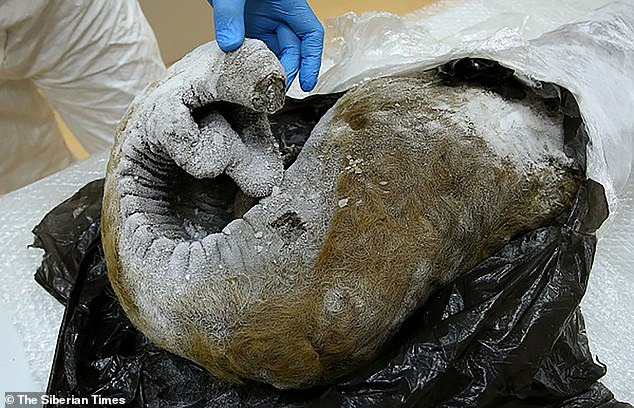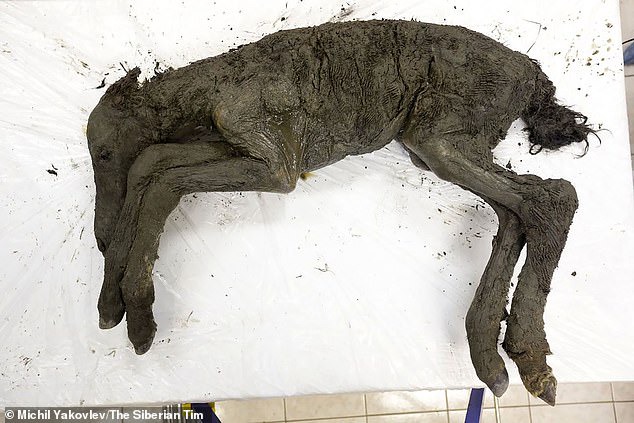 Sources:
https://www.dailymail.co.uk/news/article-9266565/Russia-scientists-trying-extract-prehistoric-viruses-50-000-year-old-animal-caracasses.html
Content created and supplied by: IzindabaZabantu (via Opera News )