Written by Sphe J Hadebe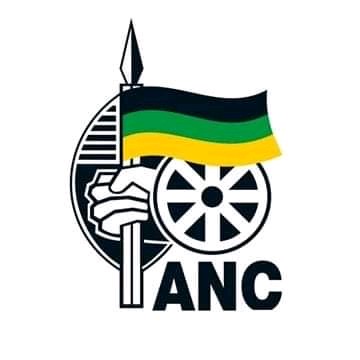 EAST LONDON- The African National Congress is working on cleaning up corruption within their members.
This comes after the ANC meeting that was held during the weekend whereby the issue of the corruption was discussed. As it is with the ANC's resolutions that was taken at their elective conference in Nasrec that a member who has a pending case should step down.
ANC general secretary, Ace Magashule,has had eyes on him on whether he will step down pending his corruption case. However, he was always firm that he won't step down unless the branches asks him too.
Eastern Cape Premier, Oscar Mabuyane announced that he has fired health MEC Sindiswa Gomba regarding her corruption case. Sindiswa has a fraud case that was committed in Nelson Mandela's funeral on 2013. Earlier this month, she appeared at the East London court whereby she was released with R1000 bail.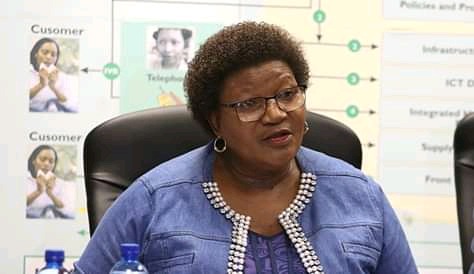 Mabuyane said the decision to fire her is based on the goal to clean up the image of the provincial government as Eastern Cape is known for being the number one most corrupt province. He reiterated that although she is released from her duties as the MEC but she will continue being the member of the Eastern Cape legislature and COGTA MEC Xolile Nqatha will act as Health MEC.
"We want to preside over a clean sixth administration and deal decisively with chronic problems that have actually been paralysing the administration of our province for some time. It was not a good feeling hearing and listening to the media saying the Eastern Cape is the number one corruption centre in this country".
Content created and supplied by: Mzansicelebritynews (via Opera News )