Sincerity is the virtue of one who communicates and acts in accordance with the entirety of their feelings, beliefs, thoughts, and desires in a manner that is honest and genuine. This is what most people lack in today's world and that's more reason it hard to trust anyone nowadays. Most of us here in South can testify how heartbroken it is for someone you entrust all you have does not even care about your feeling.
Nevertheless, it is important that we scrutinize whoever we spend our hard earned money on in the name of relationship to avoid story that touches the heart.
This came following a trending video of a lady who caught her Ben 10 driving around town with other girls with the same car she bought for him having given him 30k to put things in other for their wedding.
According what was seen on the video, the lady narrated that she has been suspicious of his movement lately especially since the vehicle was given to him but nevertheless a simple test proved that indeed the he is lavishing the money I gave him with young women.
However, the clip showed when the lady, grabbed his shirt immediately he came out from the car while slapping& punching him. She later demanded for the money to be paid back. The event attracted a lot of crowd at the scene. The Ben 10 was heard pleading while promising to repent from his ways but that doesn't stop the partner.
This has yet again shown why everyone here in South Africa should be careful while selecting who they entrust their money & heart with.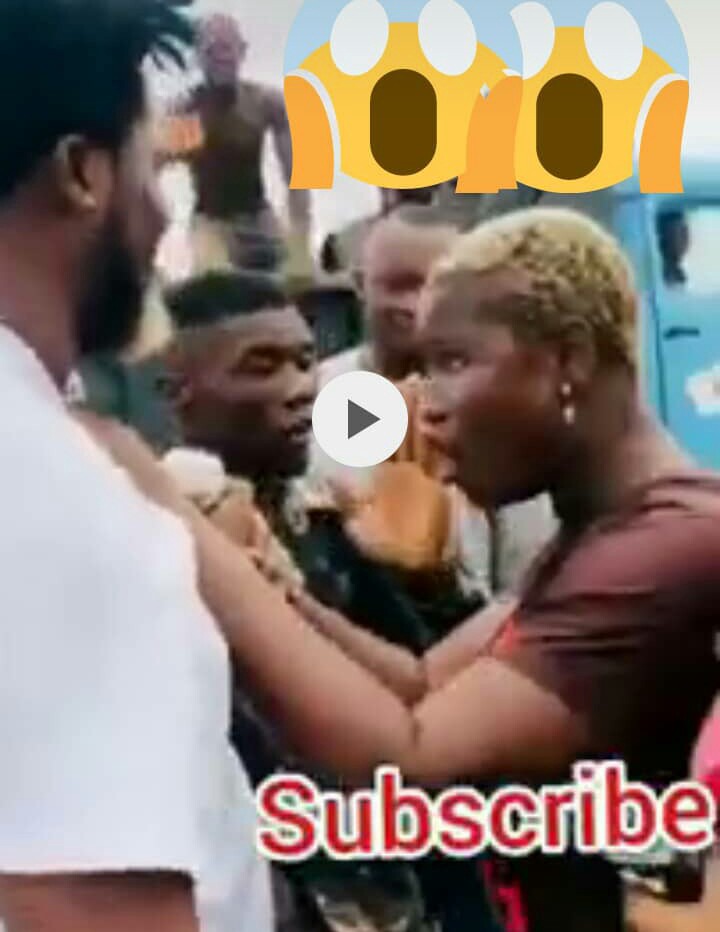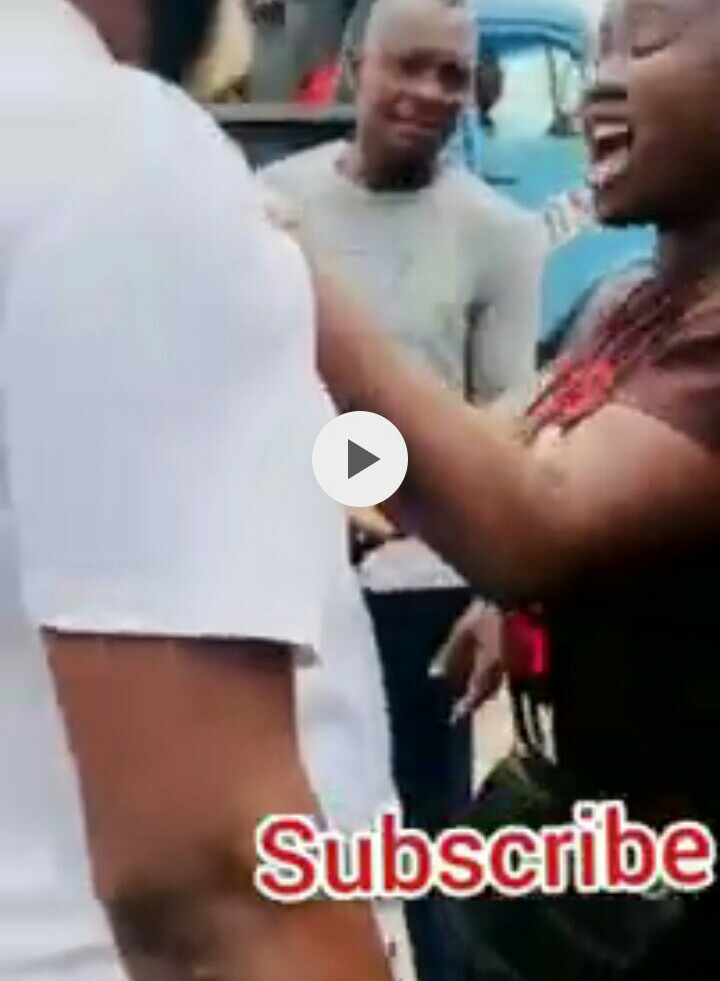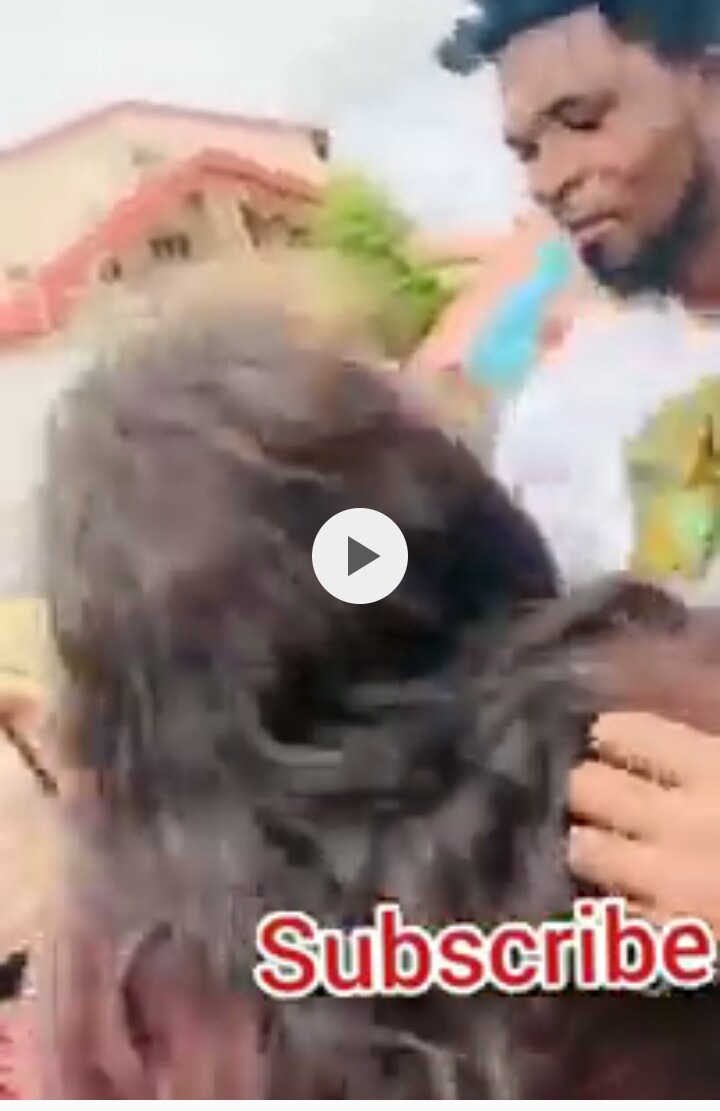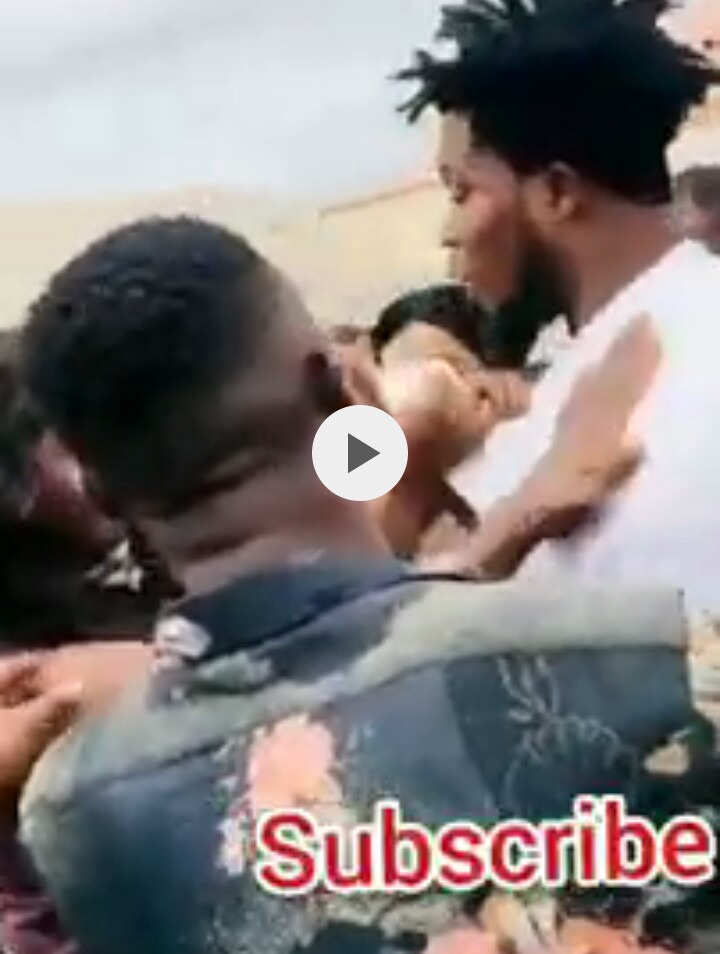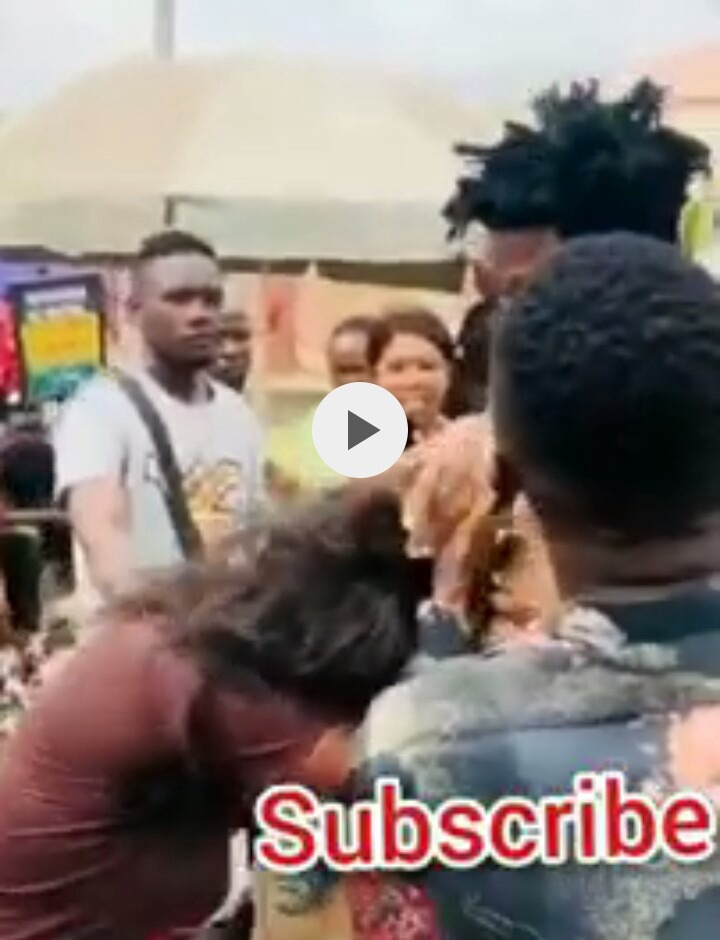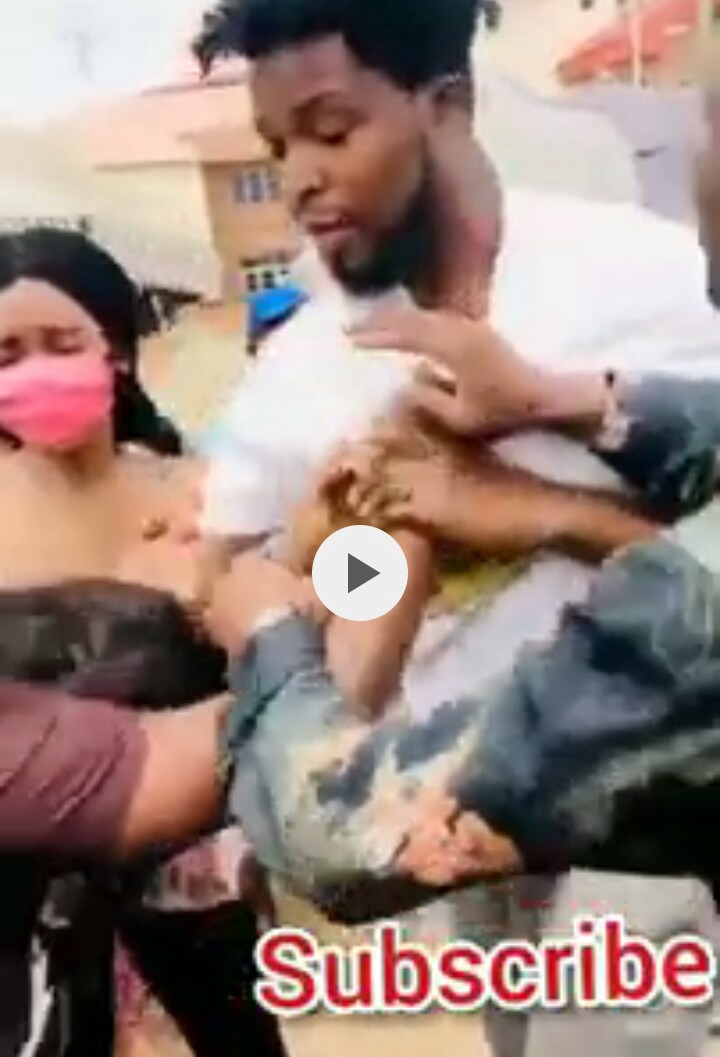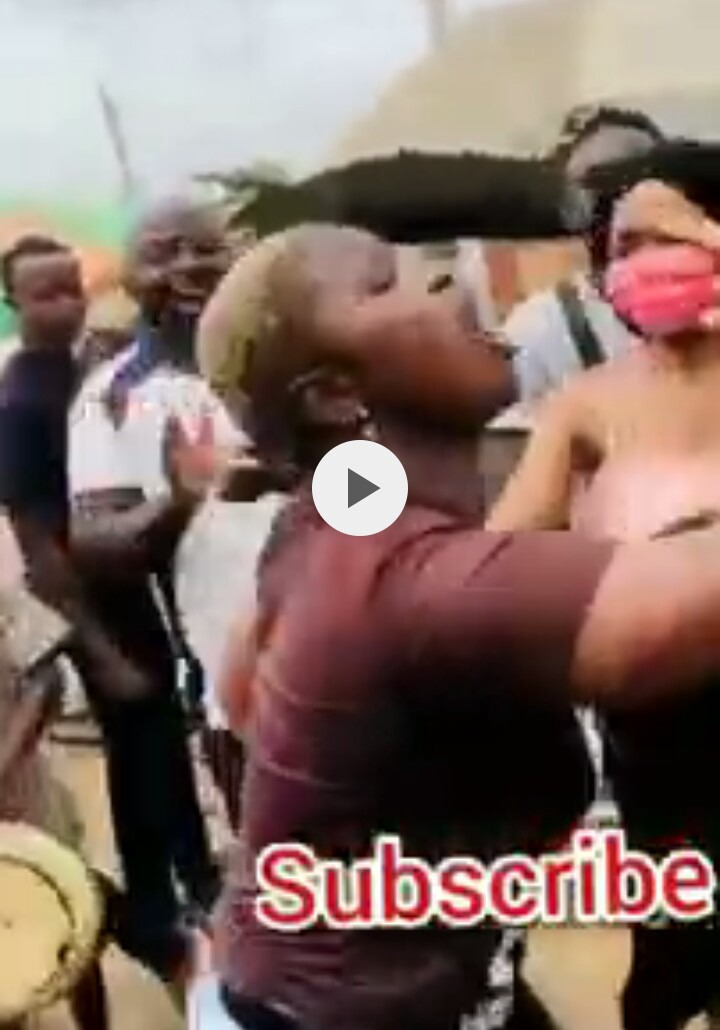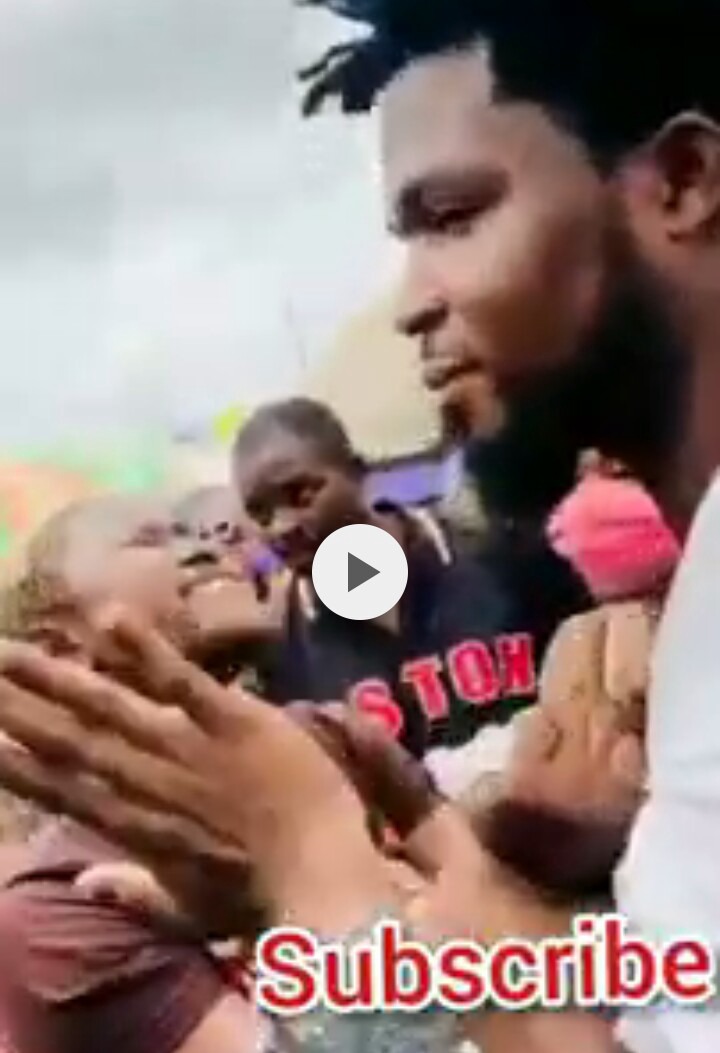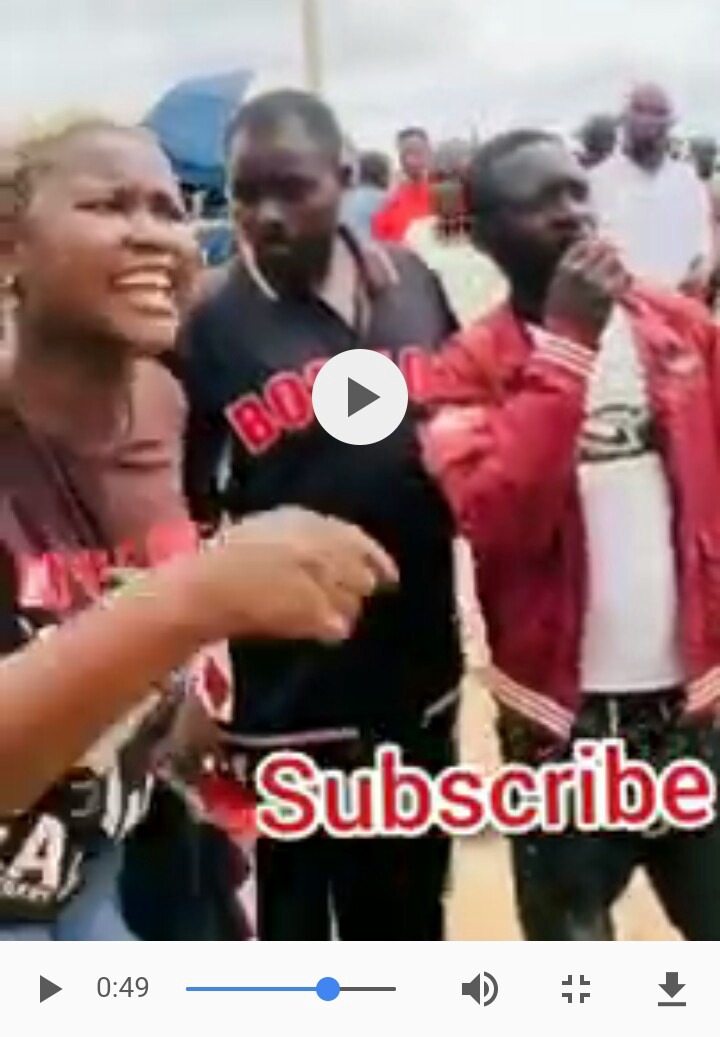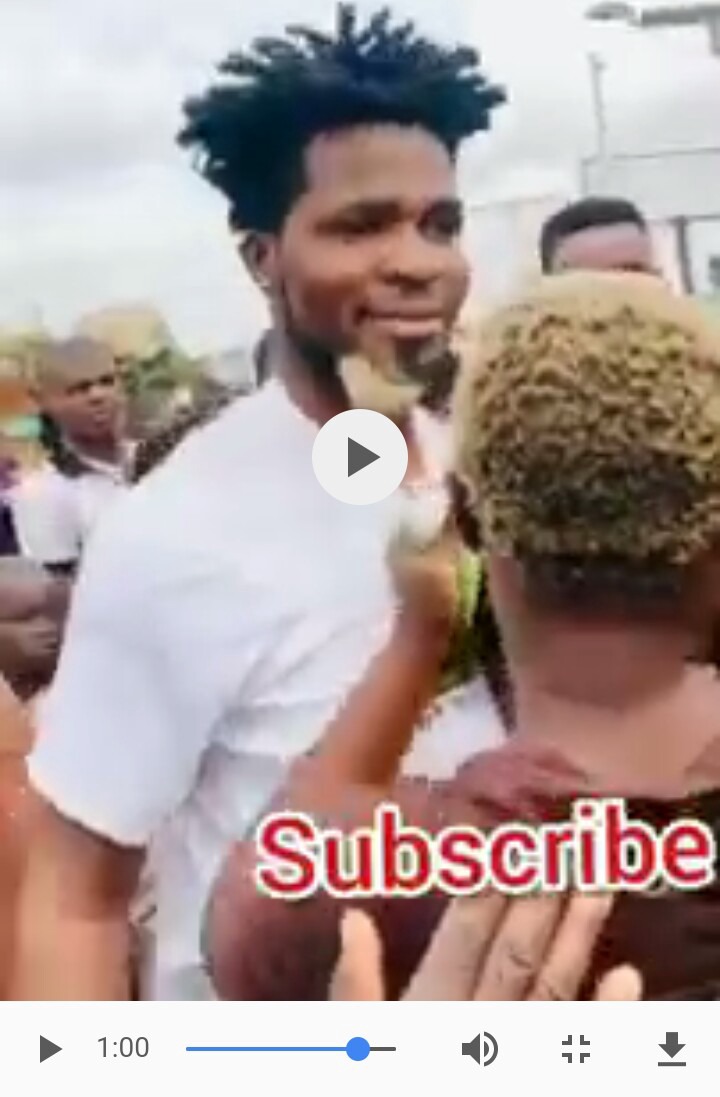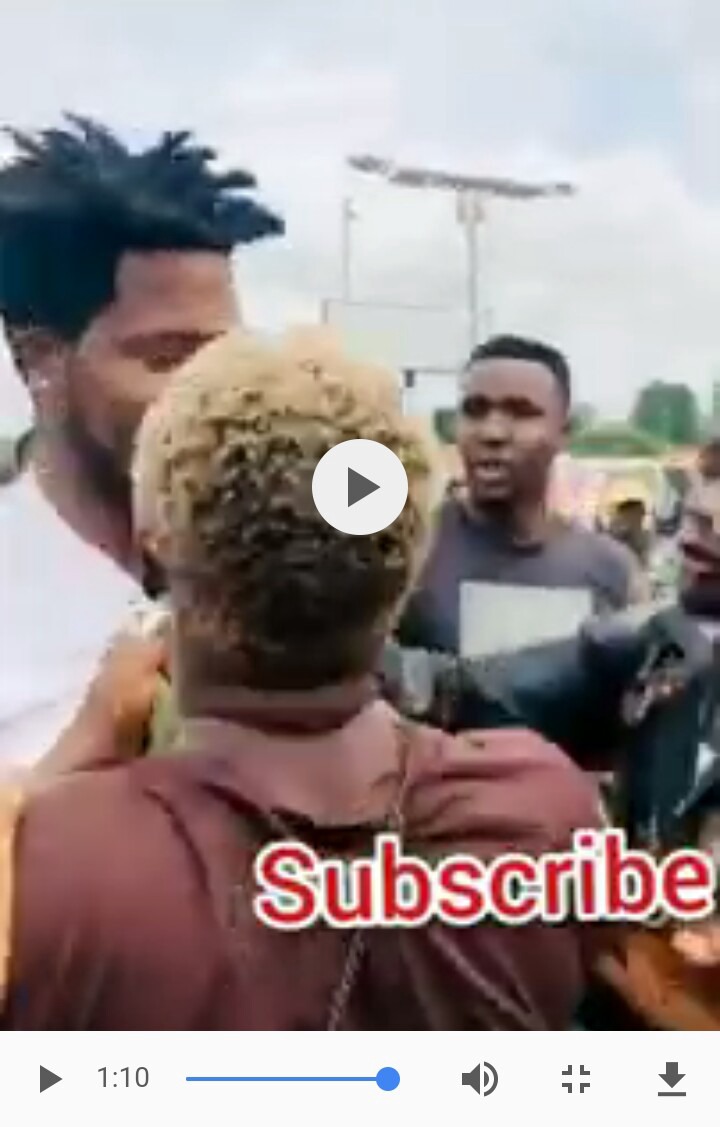 What's your take on this?
Feel free to share your views on the comment box.
Also don't forget to Like, Share and Follow for more update on Entertainment, Crime, Public Safety, Health, Education, Sports and all the Breaking News across South Africa and beyond.
Source:https://m.scoopernews.com/detail?newsId=13521549&shareChannel=WhatsApp
Content created and supplied by: [email protected] (via Opera News )