A new study has found that the likelihood of Canadians staying within the same income and wealth class as their parents has increased significantly.
The report, released Wednesday by Statistics Canada, measured the incomes of five different cohorts of children born between the 1960s and 1980s, as well as that of their parents.
Children born to the wealthiest generation, baby boomers, were more likely to remain in the highest earning income class. On the other hand, children born to the age group which saw a lot of that wealth skip them, Generation X, were even more likely to remain among the bottom wealth bracket of society.According to him, the children of baby boomers most likely saw the benefits of that wealth — like a better education or money to help pay a mortgage — aid them in earning as much as their parents. The same effect was felt even stronger by the generation of kids born from parents who were in the lowest income bracket, ultimately widening the income gap in Canada.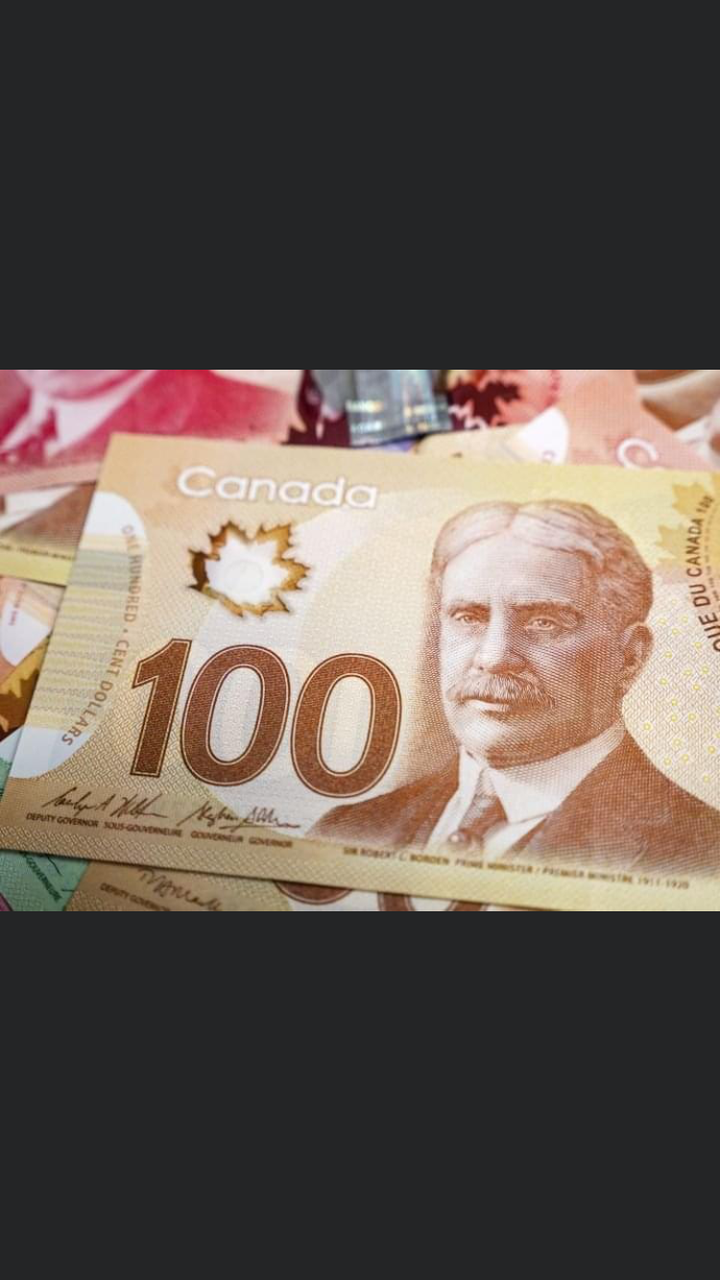 Content created and supplied by: Ghostkotin (via Opera News )