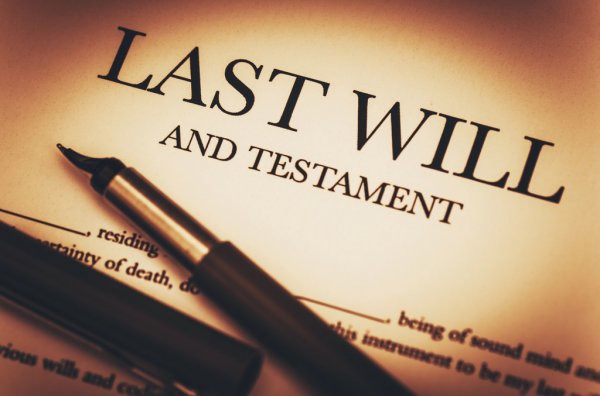 Wills and Distribution of estate.
Still on the Wills drive. To those people who are not married and to those who are married out of community of property without accrual. This is for your urgent attention, unless if you know the date and time of your death.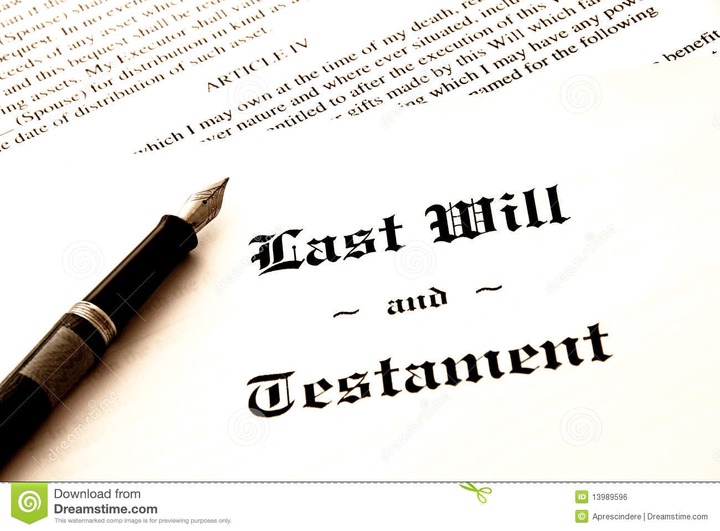 You have full capacity to decide who gets what from the assets that you leave behind after your death. Please note that the position is different if you are married in community of property or out of community of property with accrual.
You should be realistic, reasonable and forsee the future that could unfold after your death. Decide which assets should be sold and what should happen to the proceeds thereof.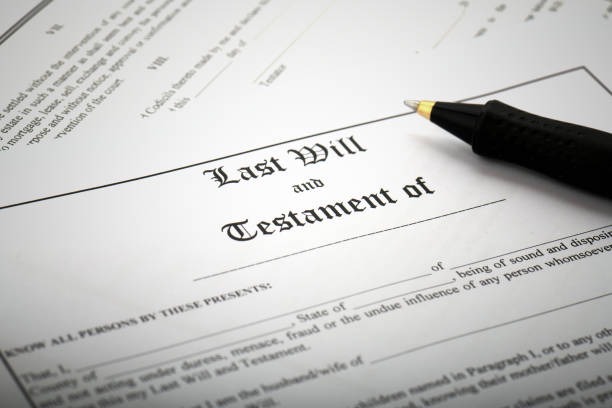 You may decide that your car should be sold and the proceeds be invested in a trust or bank to pay for the wellbeing of your children including their education fees. If you are living behind your car, is your one year old child going to drive it? Who should be your children's guardian? What should happen to your house? What about your secret investments and bank accounts?It's unwise to have a will which states that " I leave all my assets to my child or to my children" without qualifications and unambiguous and clear instructions that will make your wishes to be realised. Who should be tasked with making sure that your will is fulfilled and obeyed?
If you die without a will, or with a will which doesn't meet the legal requirements the government (laws) prescribes how your assets should be shared. This may not be as you would have wished.
Contrary to what some people believe or think, an effective will is not something that you should do yourself unless if you are an expert. And then there are those wills that some people purchase from the book stores or download online, those are standard wills that may not necessarily be suitable for your wishes. And remember the complex administration of your estate after your death, don't leave loopholes, you will not be there to rectify your mistakes.
Content created and supplied by: Hlogithantsha (via Opera News )