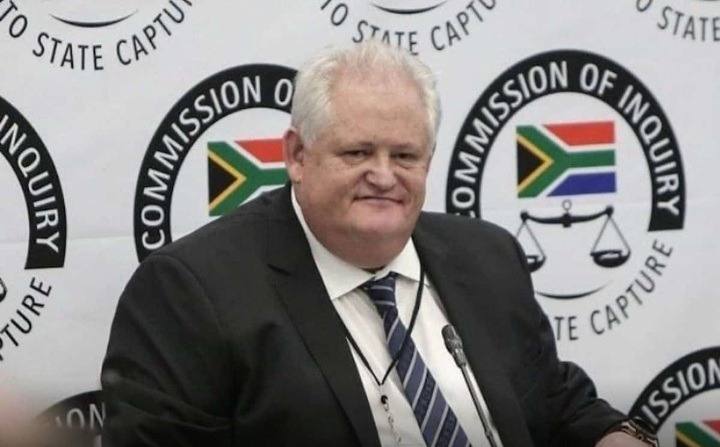 According to the link that will be visible at the end of the article, the bosasa staff in court for allegedly bribing government officials. That is a serious offense, if you could click the link:https://www.thesouthafrican.com/news/bosasa-staff-in-court-for-allegedly-bribing-government-official/. It clearly shows how much they facilitated to the department of Correctional Services official.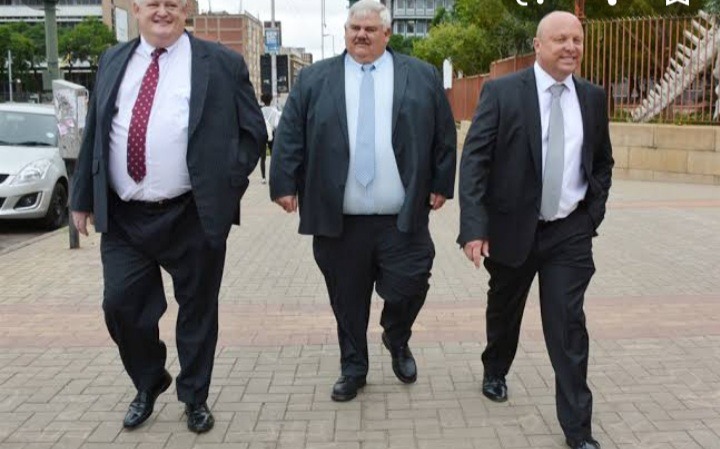 The Bosasa has be involved in a lot of things, not only fraud, according to some people. There are people who felt and still feels like they should be arrested, other people stand firmly with them. They believe those are just false accusations, they are expected to appear on the 29th of April.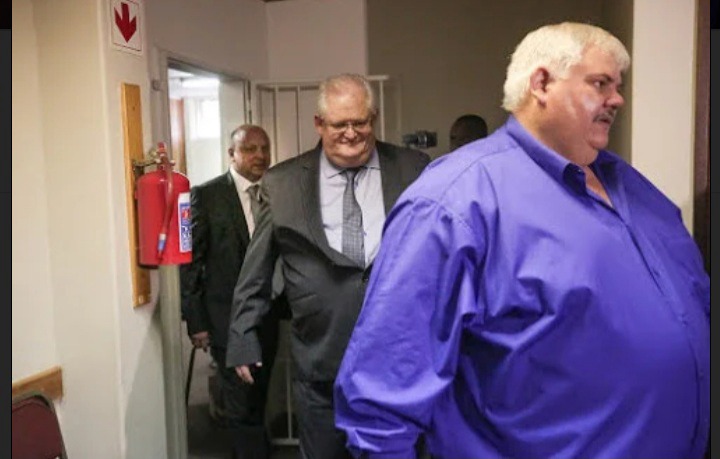 According to the link, there is a lot the Bosasa has done, things like money laundering. There is a lot to be mentioned when it comes to the Bosasa staff, they even trended in Twitter. People were commenting and tweeted about this issue.
Do not forget to mask up in public places, sanitize and keep your distance. Be safe.
Comment, Like And Share!
You Can Follow For More Content
Content created and supplied by: Samshady (via Opera News )