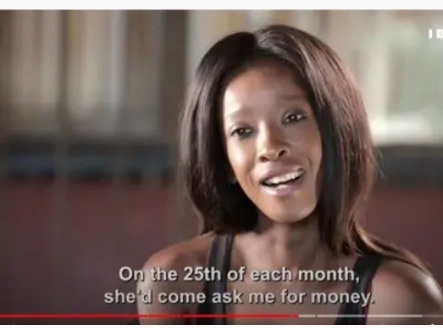 You know how they always say that money changes people? I think its the other way around. I think that people people change when they have money.
Having instant wealth can sometimes drive people into temporal insanity. This is because of all the stories we heard on the popular TV show I Blew It.
Week in and week out we get people from all over the country coming into the show to relay their stories of how the went from hero to zero in months.
What I have seen so far about the people on the show is that non of them had ever planned on investments or some business that can keep the cash flow coming in.
They get so much money that they don't know what to do with it, hence they end up blowing all their wealth on useless things, things they didn't even need.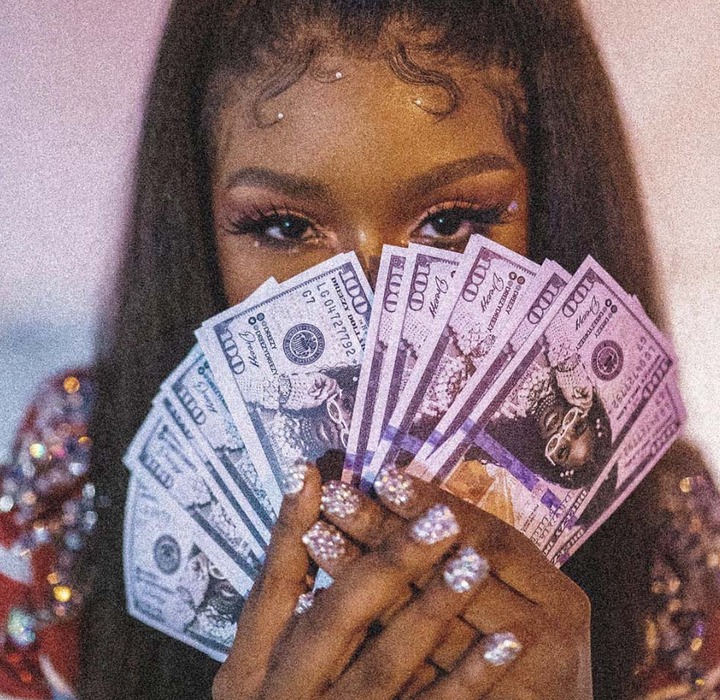 All of their stories might be different but they're all similar. Whilst others chose not take advice from financial advisors, others didn't even consider it.
Sadly a lady named Nonhlanhla from Diepkloof Soweto is such a person. Things all began when Nonhlanhla went out to party with friends.
Somewhere during the night Nonhlanhla was involved in a car accident and woke up in hospital. Coming back from hospital she applied for the Road Accident Fund (RAF).
She was successful at getting a huge pay out and her lawyers managed to get her a huge settlement. She got a pay out of R1 Million from RAF.
With it a new life for her began. She said that her her first check was for R500 000 which she asked for a R10 000 cash cheque. With it she went home and bought groceries for her family.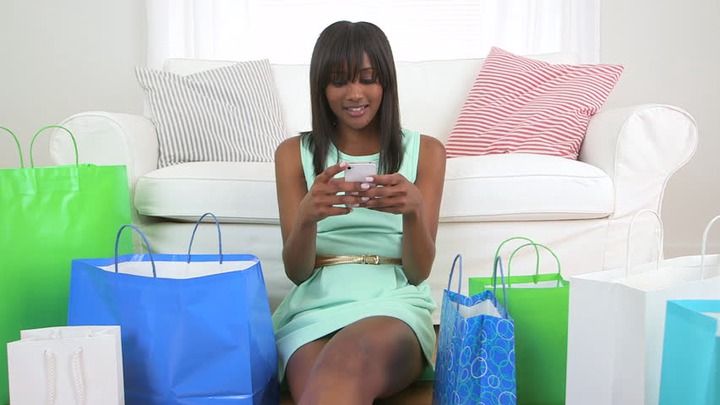 At the end of the day she was left with R3 000 which she then used it for booze with her friends. Days later the remaining amount was in her bank account.
Nonhlanhla went on a shopping spree, she took her whole family out for shopping, she took her friends out for shopping and even went as far as shopping for her cousin's.
She was always partying and then at some point she told her best friend to quit her job and she gave a friendship allowance that amounted to her salary.
A few weeks later her mother adviced her to buy a minibus, she said that it would help her get some income as they would transport children.
She agreed and her mother found her a car, the guy came with it and it was in good condition, she gave him a cheque for R160 000.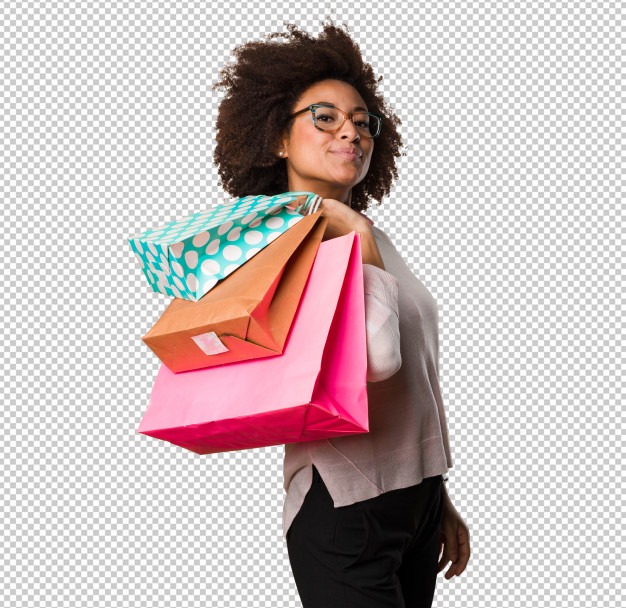 A few days later she took her friends to a holiday in Durban, they didnt even pack clothes and she bought them all clothes to their trip in Durban.
She then got a boyfriend called Simphiwe which whom she fixed his house and bought him new furniture. Her wallet and cards where then being kept by her boyfriend Simphiwe.
It didn't take her long to blow her money, she even bought her aunt a Peruvian weave which was about R2600 at the time. Sadly today Nonhlanhla is broke.
She blew a million rands in less than a year spending it on things she shouldn't have. Follow the link to hear her full story.
Content created and supplied by: Nkunkza (via Opera News )