Ever got tired of buying and thinking that what if I tried it out for myself.
What if I made my own chocolate Cake ,wouldn't it be delicious like the ones we buy from the store?.,
It is very simple to make a chocolate late which you would enjoy at the comfort of your own home .
Here are the list of ingredients you need to make chocolate cake :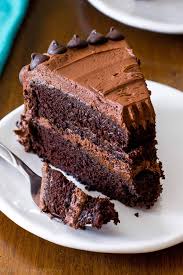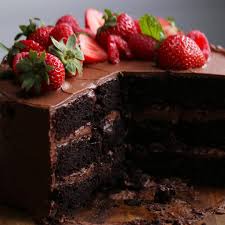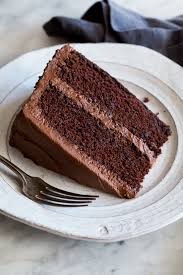 1 cup flour
2 Eggs
1 cup of milk
1/2 cocoa powder
1/2 brown sugar
1/2 caster sugar
butter or oil .1/2 each
Baking powder
Salt.
It is very simple and easy .
Mix the eggs and milk together, then add all the dry ingredients and mix very well ,make sure there are no lumps .
Place it In a cake pan and bake for 20 minutes at 360 degrees.
It is that simple yes ,make your favorite chocolate Cake at the comfort of your own home.
Please dont forget to like,comment,share,and follow for more content and remember to always stay safe and wear masks and sanitize your hands.
Content created and supplied by: Pinkyza (via Opera News )