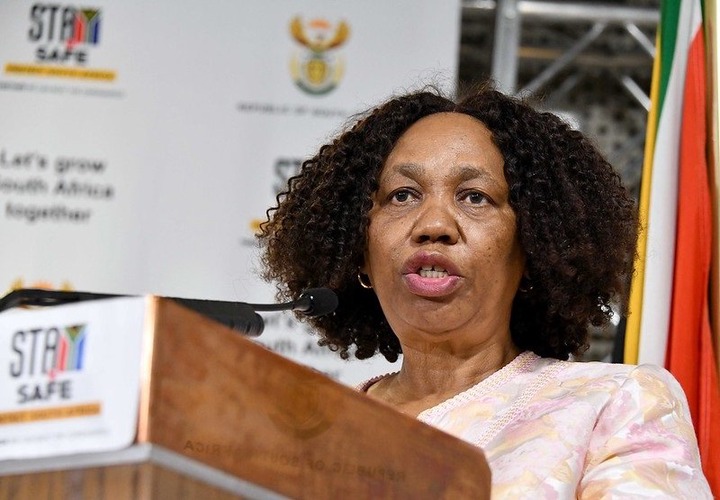 Learners are reopening on 15 February 2021. Teachers and SMTs have reopened in one to two weeks earlier before the public school learners. SMTs have reopened on 25 January and they were joined by all teachers on 01 February 2021. Preparations for phasing in learners are in place. Social distancing ratio is applicable in the public schools.
Assistant teachers and assistant general workers are supportive in public schools. They are giving assurance for the conducive teaching and learning environment in the current COVID-19 pandemic period. Classrooms and furniture are disinfected.
School premises are kept clean to allow proper social distancing during break times. The social media including SABC and other news zones have played a role on sending the reopening news of public school till to date. Parents are responding positively on that note.
Challenges that are affecting other parts of the country on the school reopening include heavy rain weather, damaged roads and bridges. Request for intervention of municipalities are being made on the news platforms , especially on SABC channels.
The public school learners are reopening a week before the matriculation results for 2020 academic year are released. Grade 12 results are expected on 22 — 23 February 2021. New school calendar for term 1 is put in place and the time for teaching and learning were worked out accordingly.
The Minister of education is expected to address the nation on Sunday
Resources:
"Schools reopening: Motshekga to address nation on Sunday about state of readiness | News24" https://www.news24.com/amp/news24/southafrica/news/schools-reopening-motshekga-to-address-nation-on-sunday-about-state-of-readiness-20210210
"Public schools to open from February 15, private schools 2 weeks earlier" https://www.timeslive.co.za/amp/news/south-africa/2021-01-22-public-schools-to-open-from-february-15-private-schools-2-weeks-earlier/
Content created and supplied by: [email protected] (via Opera News )