Kidneys main function is to regulate the fluids in the body. They filter, excrete minerals and metabolites out of the blood and remove them naturally through the urine.
Kidneys also regulate the blood pressure and help produce erythrocytes.
Regrettably, worldwide Kidney diseases are increasing dramatically. A kidney disease is often diagnosed too late, after some permanent damage is already done or really late when renal failure is already present.
The reason for this is the inability of the human body to signal the problem or the ignorance of the human himself.
Also, in a big part of the cases there is no pain and only a slight discomfort.
It is good the kidneys to be checked every year. The tests are simple, cheap and quite easy. They involve blood pressure check and blood + urine lab test (results are ready overnight).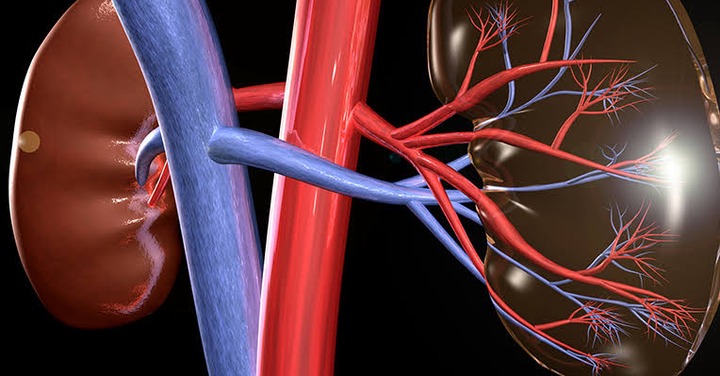 There are 7 golden rules for your own renal health. They are beneficial in all cases short of physical damage to the kidneys.
Be active.
Movement helps reduce blood pressure and the risk of chronic complications naturally.
Ride a bike.
Walk the dog.
Jog.
Run in the park.
Skip the elevator.
Step out of the city transport 2 stops away from work and walk the rest or
Park the car 2 blocks away.
Drink plenty of liquids. Preferably herbal teas that help remove stones.
Annual blood sugar tests.
Diabetes is often the main cause of kidney failure. More than 50% of all diabetes sufferers develop kidney disease.
If you are diabetes sufferer, you need kidney tests every few months to ensure there are no issues.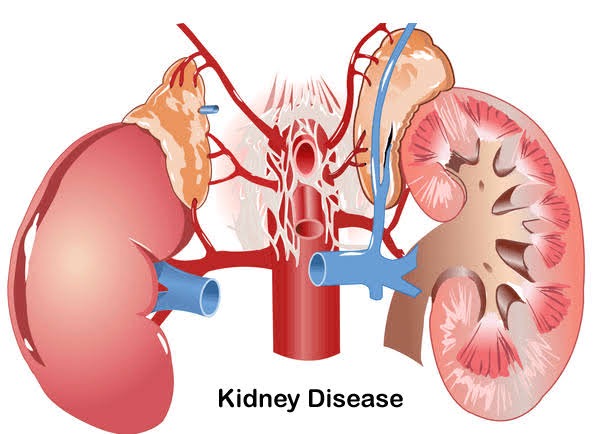 Often in late stage of diabetes, there is a bad complication named nephropathy. Trust me - you want to to avoid it.
Blood pressure tests.
Buy a small electronic device and monitor the blood pressure every day.
A chronic hypertension may damage the kidneys.
In the same time, if an essential hypertension is found - it may be a sign for ongoing kidney disease.
Normal boundaries are 120/80 mm Hg (systolic/diastolic) and if 3 or more days you measure above 129/89, it may be a sign something is wrong. Such values are considered pre-hypertension.
Pre-hypertension needs some changes in lifestyle and mild diet.
Values of 140/90 and above are alarming and need to be discussed with your physician.
Healthy menu.
Keep you weight in normal ranges.
Reduce sodium intake (mainly from table salt). It is recommended no more than 5-6 grams of salt each day (one teaspoon).
Have in mind that prepared food can and will contain salt and you need to check the contents label to be sure.
It is much easier to control you sodium intake if you cook the food yourself.
Always use fresh products without preservatives.
Stop smoking.
Even if it is a small factor in kidney health, smoking IS unhealthy.
You can't expect to live long if you insert poison in your lungs every day.
Pills.
Don't abuse pills.
It is public secret that most widely advertised pills for pain relief, some of the anti-inflamatory non-steroid remedies are bad for the kidneys.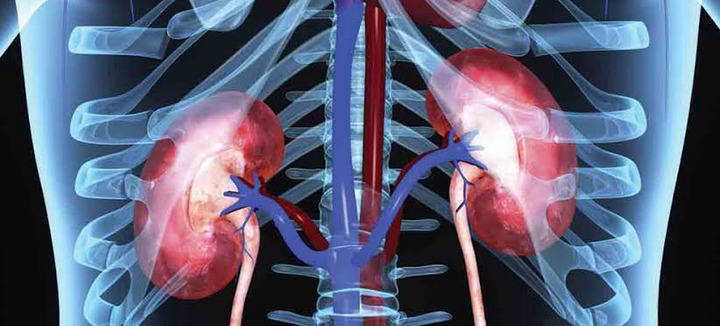 If you need to take them - take them as you physician prescribed, not just because you felt pain or "think" they can help.
Annual health check.
Always ask your physician to make complete tests, including full blood and urine analysis.
The complete test can capture many diseases even before their actual onset. (pre-diabetes especially).
If you liked our information, then please like and follow us.
Content created and supplied by: FullON (via Opera News )