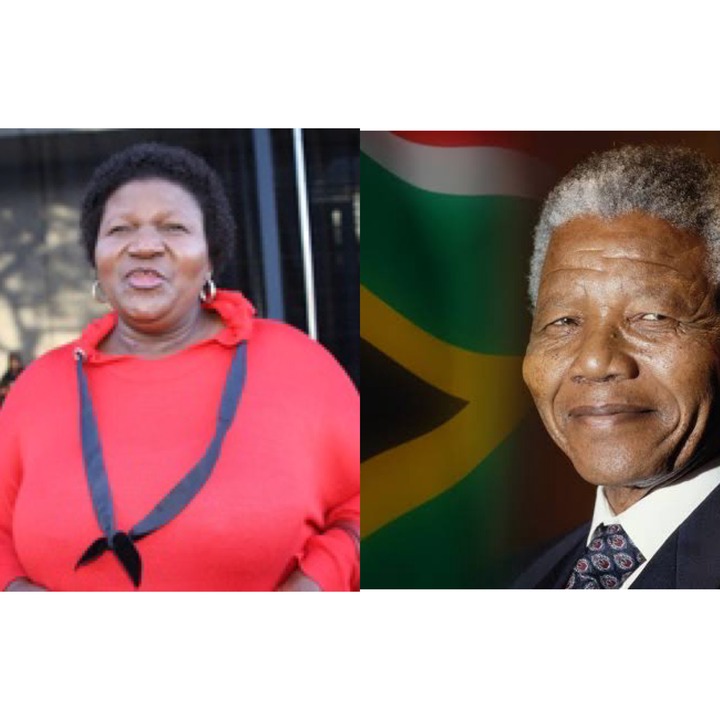 EASTERN CAPE Health MEC Sindiswa Gomba has been fired
When South Africans express shock at corruption, few seem to realize that it is perhaps the oldest tradition in the world. South Africa is the mother of corruption, clearly there are few politicians with no corruption scandals, unless they are hiding behind a glowing skin.
In the course of human history, one thing that does not change is basic human existence. For the same reason that canines lick their genitalia, people are corrupt: they can, it helps them and nobody stops them.
Gomba is one of 15 persons accused of fraud and corruption over Nelson Mandela's funeral service procurement services.
It is understood that firing her with immediate effect will allow her to pay all her dues as far as this fraud case is concerned and she will have her time to her self with all the court proceedings.
According to the reports the suspects face allegations relating to the procurement by the Buffalo City Metropolitan Municipality of service providers for the transport and booking of venues during the memorial service and funeral arrangements of the late Dr. Nelson Mandela. Between 2013 and 2014, this occurred. The alleged fraudulent claims amount to R10 million in total.
Source: https://www.iol.co.za/news/politics/ec-health-mec-fired-for-alleged-involvement-in-r10m-mandela-funeral-fraud-case-2dd10f60-91ec-4b6d-a500-2d9241be33af
Content created and supplied by: ArthurM (via Opera News )