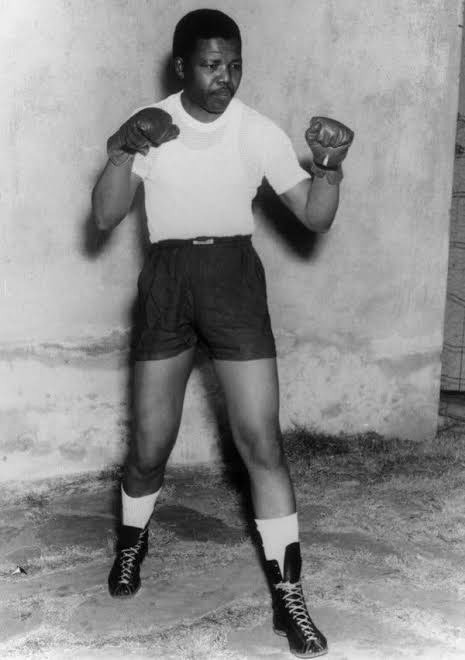 Today, Nelson Mandela was released from prison in 1990 after spending 27 years. He became the first black president. Other than that, there's nothing to show for our freedom at the moment. Black people remain landless - 27 years after Mandela's democracy!. We can't really blame him for this, but a corrupt comrades who took of that generation.
He was arrested and imprisoned in 1962, and subsequently sentenced to life imprisonment for conspiring to overthrow the state following the Rivonia Trial. Mandela served 27 years in prison, split between Robben Island, Pollsmoor Prison and Victor Verster Prison.
He is arrested at a roadblock near Howick, KwaZulu-Natal.9 October 1963
Appears, for the first time, with 10 others in the Palace of Justice in Pretoria. They become the accused in the Rivonia Trial. The case is remanded to 29 October.
Co-Accused were:Walter Sisulu, Govan Mbeki, Ahmed Kathrada, Raymond Mhlaba, Denis Goldberg, Elias Motsoaledi, Rusty Bernstein, Bob Hepple, Andrew Mlangeni and James Kantor.
Content created and supplied by: Mukona94 (via Opera News )