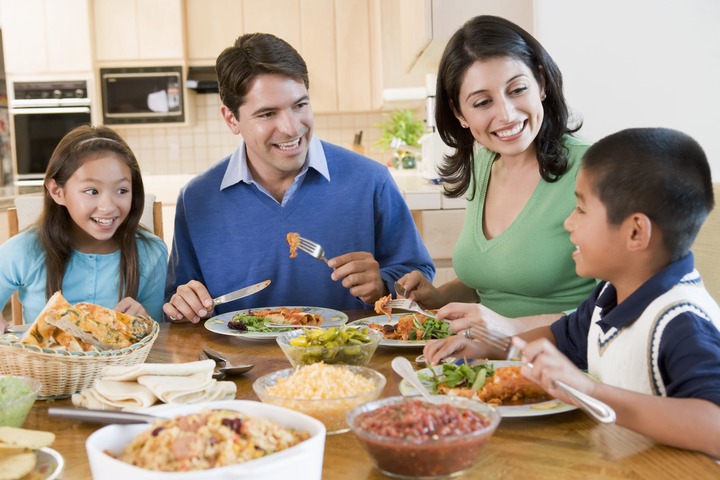 The society have for some time became an hotspot of violence or the other unexpected things that goes against the natural order and ways of behaving.
Many have started brainstorming on how the situation turns that way that the social order start becoming a mess. And the root causes was traced to the fact that, parent are lacking in their responsibilities as a parent in nurturing the good children that will give the society a needing peace.
One reason why to state that, parenting is very important in building a viable and peaceful society. Some of the important ways are highlighted below;
1. Good parent-child relationship will in no small measure aids happiness and rapid development on the part of those child or children.
2. It build certainly the emotional balance and development of the child.
3. It makes those child to be more optimistic and confidence.
4. It as well promote mental and linguistic balance on the part of the child.
5. The good foundation for better social and academic order is certain.
Content created and supplied by: Daa-Dee (via Opera News )