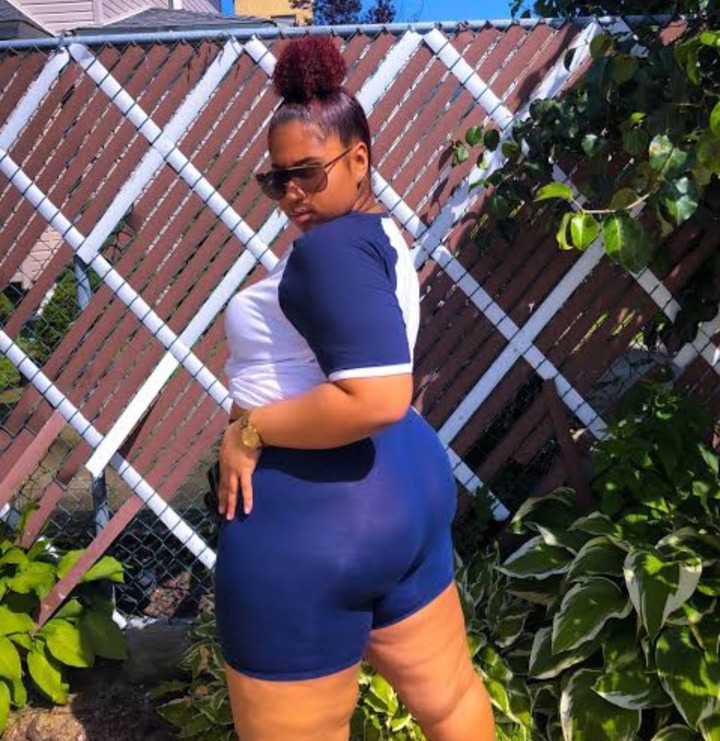 When you look at biker shorts, it may be hard to think of it as a full on outfit. However there are ways one can follow to look like you put in more effort than you actually did on an outfit.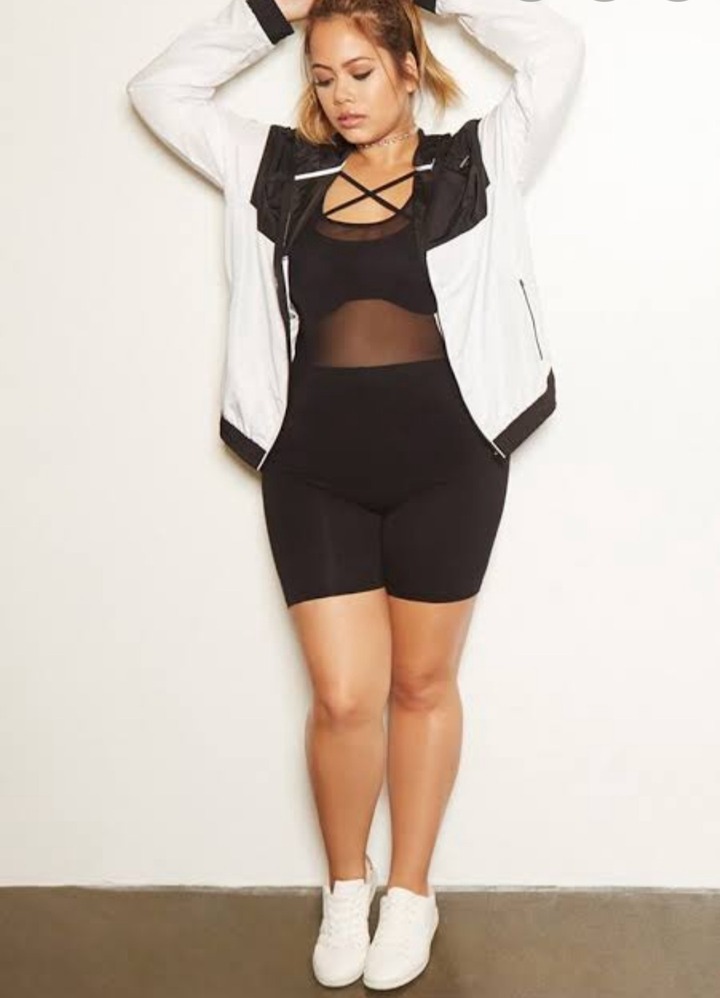 It all boils down to how you style your fit. There are many ways to style your biker shorts. A few pictures will be included below, just to give you an idea on where to start.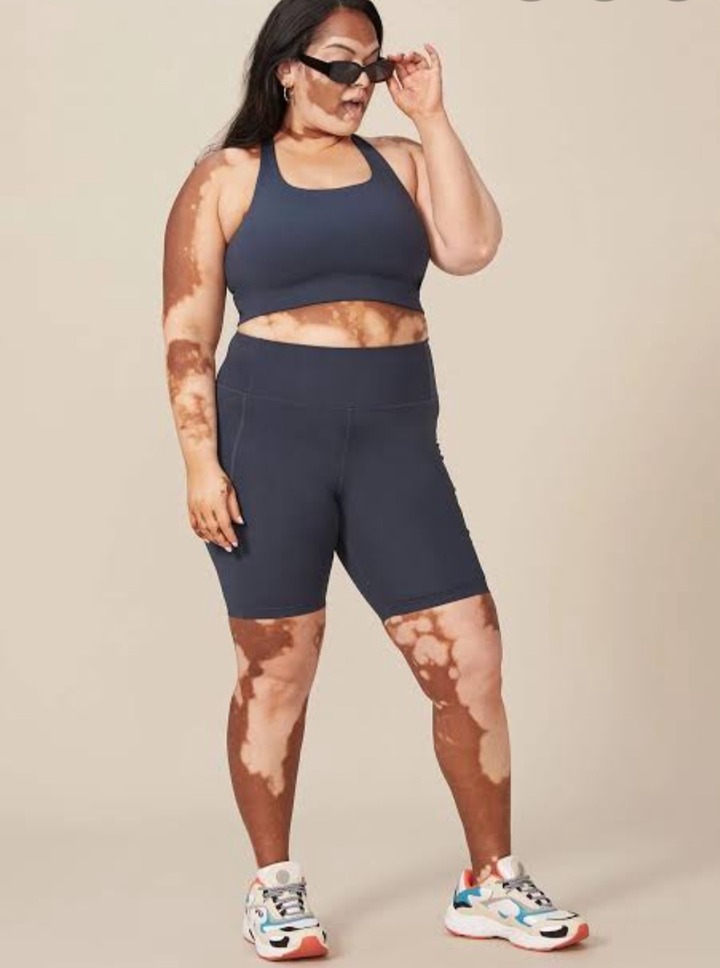 Biker shorts are flexible, you can wear them in just about every season, depending on what you pair them with. For example, in summer, flaunt them with a cute crop top and in winter you can wear them with heavy overcoats.
Whether you are big or small, thick or skinny, rest assured, biker shorts will look good on you.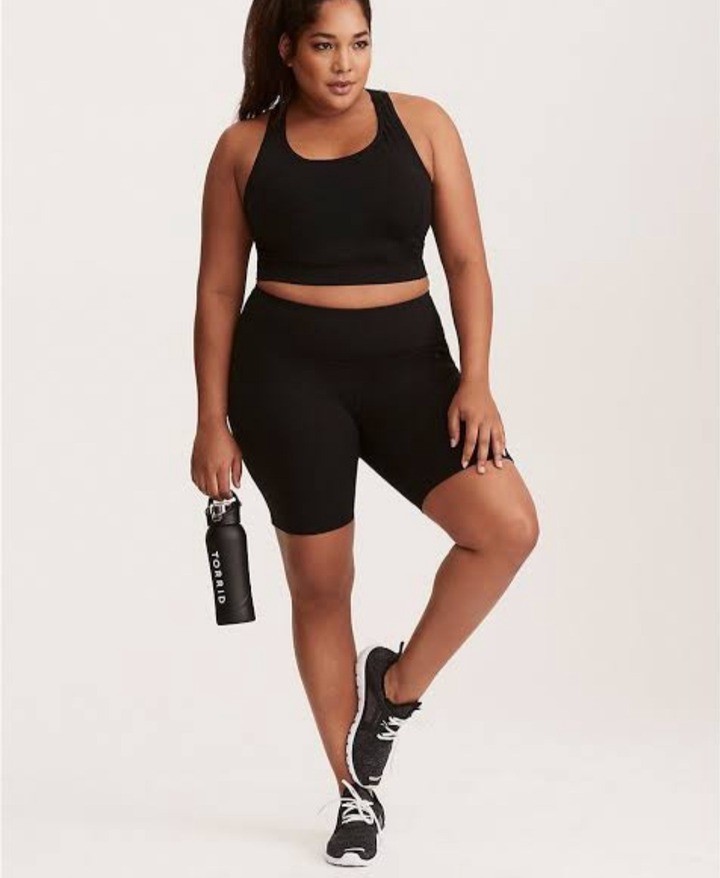 Here are some of the ways you can rock biker shorts:
I hope this helps you decide on how you are going to style your biker shorts if you have a pair. And if you do not have a pair, take the risk and try something new. Atleast you now have an idea of how to go about styling biker shorts.
Like, share and leave a comment on how you rock your biker shorts
Source
https://www.outfittrends.com/how-to-wear-bike-shorts-women/
Content created and supplied by: It'sReal (via Opera News )