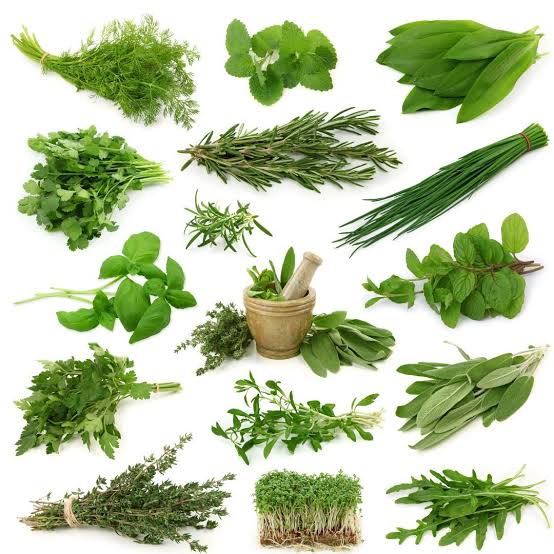 The best approach to hair growth is the one thing that comes from nature. Which is herbs that is very effective in the growth of hair. Also maintaining healthy hair.
Calendula increases the production of collagen. Which promotes stronger hair.
Chamomile is commonly used in hair treatments, it helps to strengthens your hair and also moisturises hair.
Neem increases the cuticle strength of the hair. Also the hair shaft. Making your silky and also adding shine.
Lavender is one of the best renowed herbs.It helps to boost your hair growth and help with hair breakage.
Last but not least there is aloe vera gel. When used consistently. Aloe vera can also prevent hair thinning and promote hair growth.
So I hope you will try these herbs out to promote hair growth. Because these chemicals in the hair products. Can be very harmful to your hair.
Stay safe and healthy.
Sources: Google and Pinterest.
Content created and supplied by: Julliesjennilee (via Opera News )