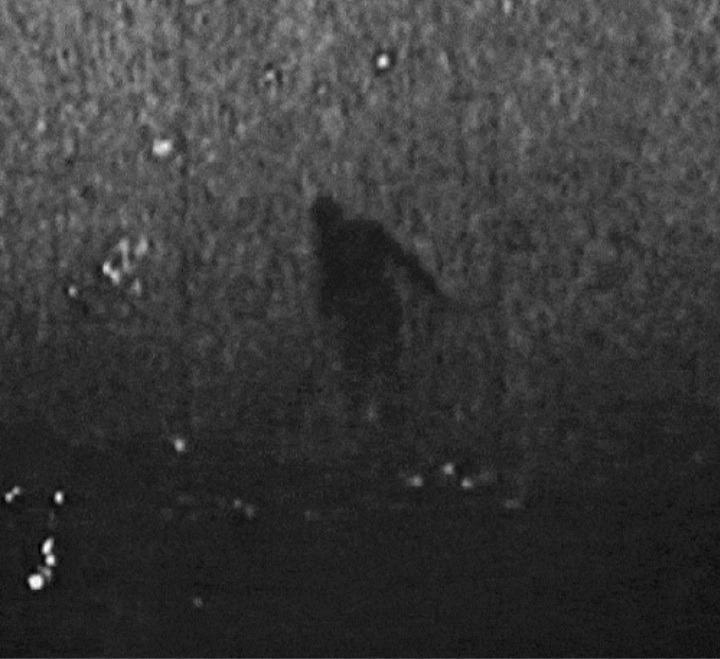 When we were young, my had had thjngs of always disappearing for a day or two. He'd leave the house going to visit a friend or a relative and he wouldn't arrive, sometimes he'd arrive but wouldn't return.
When this first happened we assumed ulala e tywaleni(he sleeps where he drinks). Until one day he disclosed that he has a problem of being taken by something. He doesn't know what though. He further explained that he always leaves the house knowing where he's going but on his way day it'll become blank and next thing, he'll find himself kilos away from our city. He'd literally walk until he's out of the city.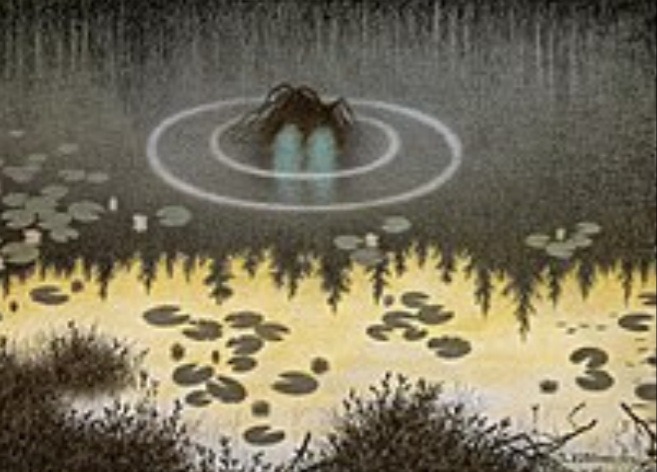 And by the time it dawns on me that he's not where he's supposed to be, it would already be late. This happened so many times that we even lost count. He's had to sleep in the middle of nowhere till morning comes, and at police stations as well.
See my father was as sane as I am and Drs and nurses couldn't pick up anything strange from him, because he was healthy and fine. Mara ke, this thing was taking him and would always leave him at the same spot every time. With no explanation or anything.
When he passed away, was when we learned that the water spirit was the one responsible for this. He was leading my father to the river that he was supposed go and get initiated in. We know this because the water spirit later came for me.
Content created and supplied by: #Surge (via Opera News )