Now that this coming Sunday is the long awaited Valentine's day. i assume that the thought of getting your partner some gifts have been clicking in many of your minds lately.well as a writter I have decided to help you prepare for Valentine's day firstly we gonna start start by distressing
Take a look at this stash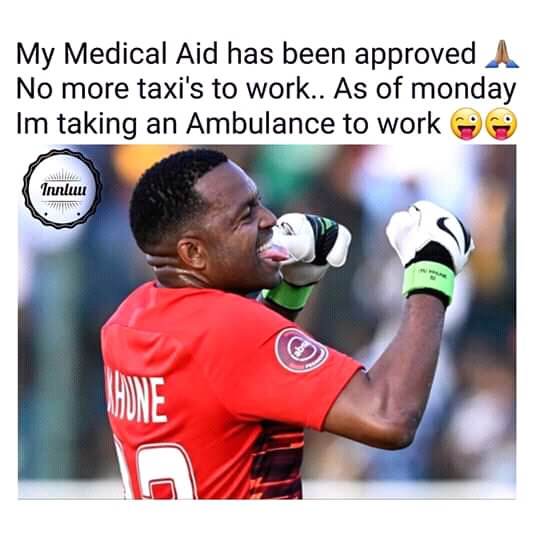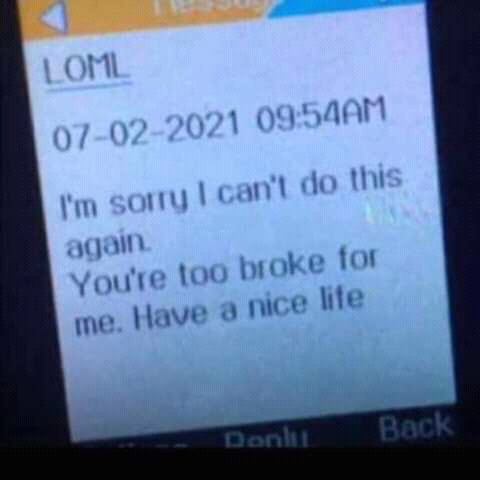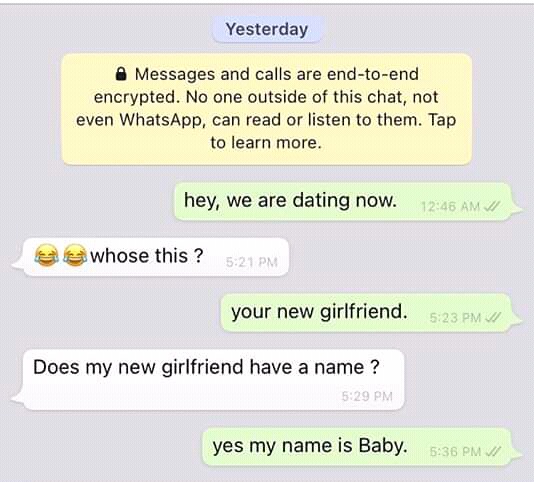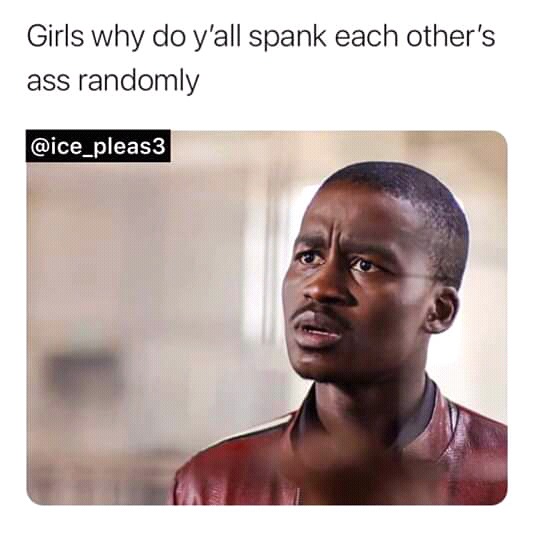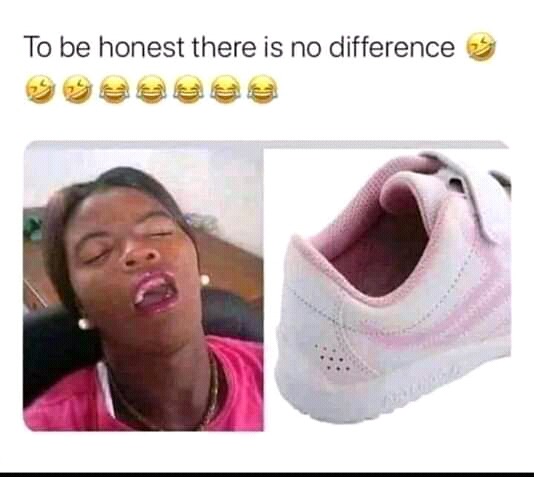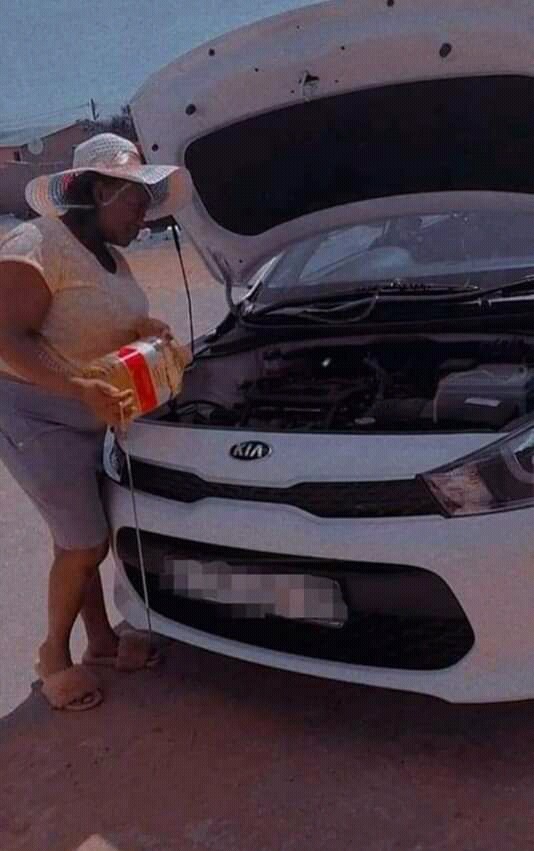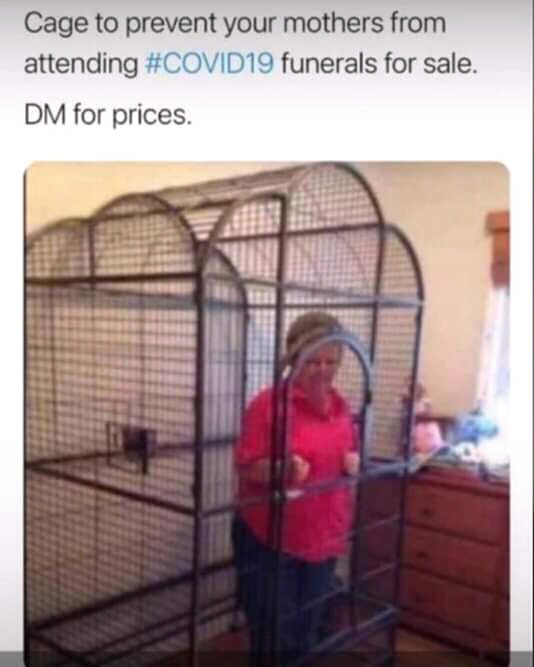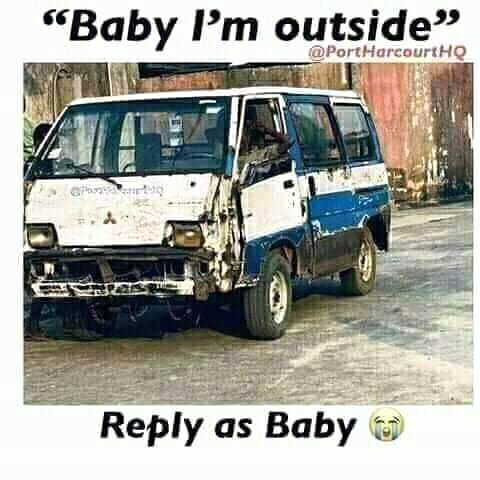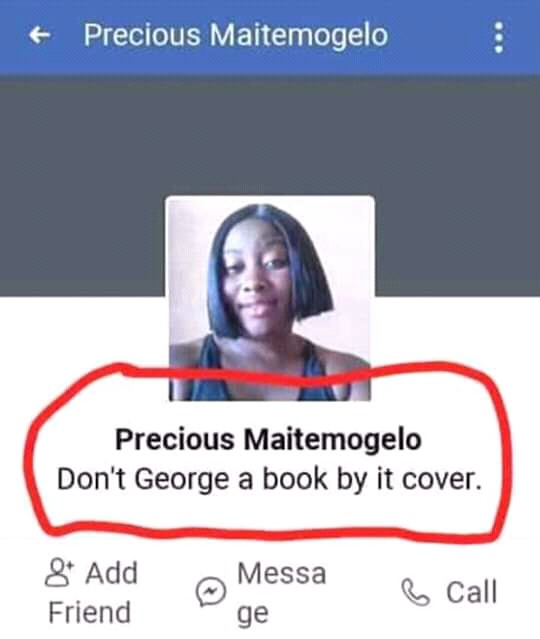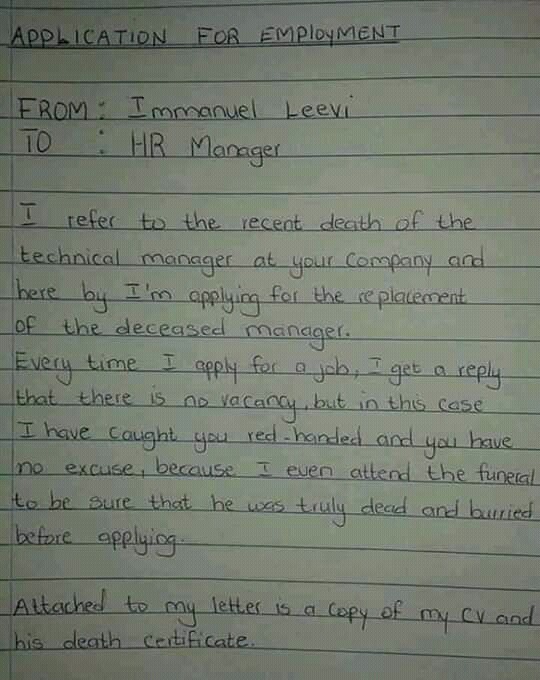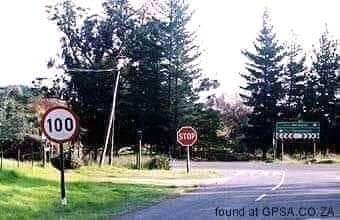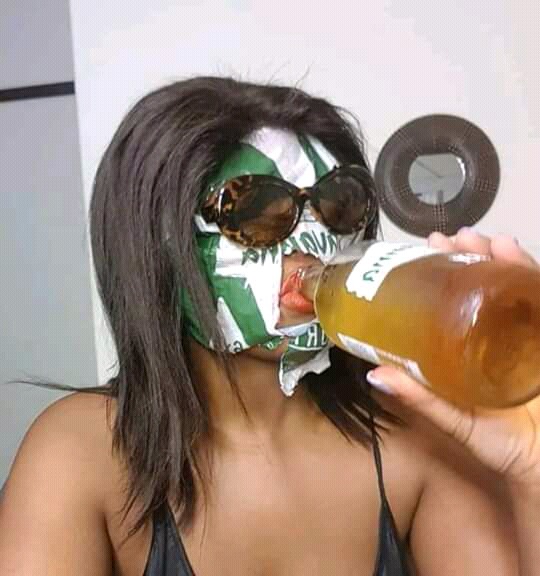 am sure you sure wondering why a stash of funny memes? What does it Have To With Valentine's day?
Well the reason why i gave you a stash of memes is to get you into the mood for Valentine's.i believe that the memes Wil make you laugh your worries away and once that happens you will approach that gifts store with smiles on your face and be able to pick up the suitable gifts for bae because there won't be any burden of worries upon your sholders.
share the article with friends to help them distress and get into the Valentine's day mood too.
Content created and supplied by: RastaWrites (via Opera News )