The Zimbabwean economic situation is affecting all industries.
Being a TV celebrity is almost like being a laughing stock as most of them live terrible lives. 
Just recently, Zimbabwe lost one of its finest Comedians Lazarus Boora who was affectionately known as Gringo.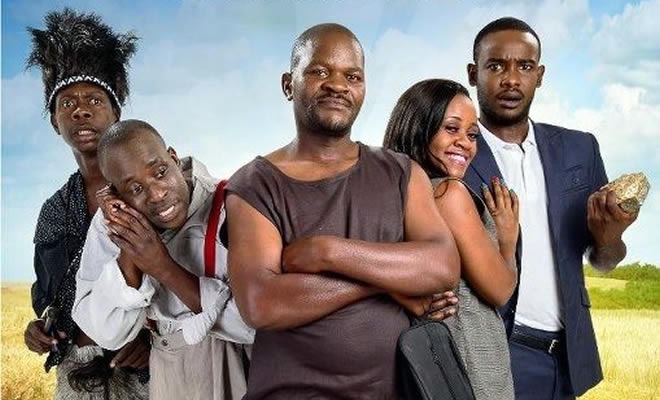 His co star Blessing Chimhowa who acted with Boora in the TV drama Gringo as Mbudziyadhura has also hit hard times. 
Mbudziyadhura is now asking for donations from his Zimbabwean compatriots as he has also fallen critically ill.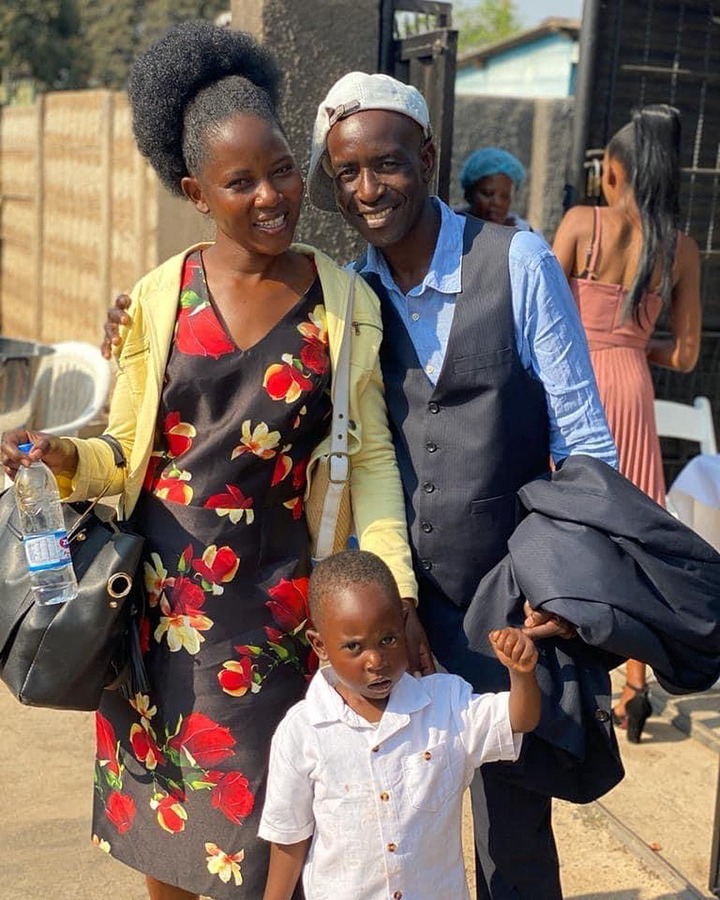 According to his manager Paradzai Makosa, Mbudziyadhura suffered severe abdominal pain and was rushed to a local hospital were he was admitted. 
He is now appealing to well wishers to assist with the medical expenses.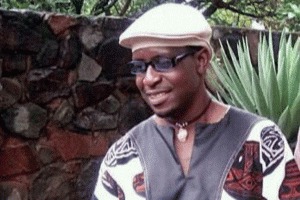 "Well-wishers can still chip in because at the moment he is grounded. He needs to go for checkups. Hard times have befallen a lot of people in this country, and Mbudziyadhura has not been spared.
"He lost his full-time job at Hifa [Harare International Festival of the Arts] and subsequently medical benefits among many other packages. After losing his job and benefits, Chimhowa purchased a piece of land in Hozheri, Gweru, and he is planning to become a full-time farmer if his health improves," said Chimhowa.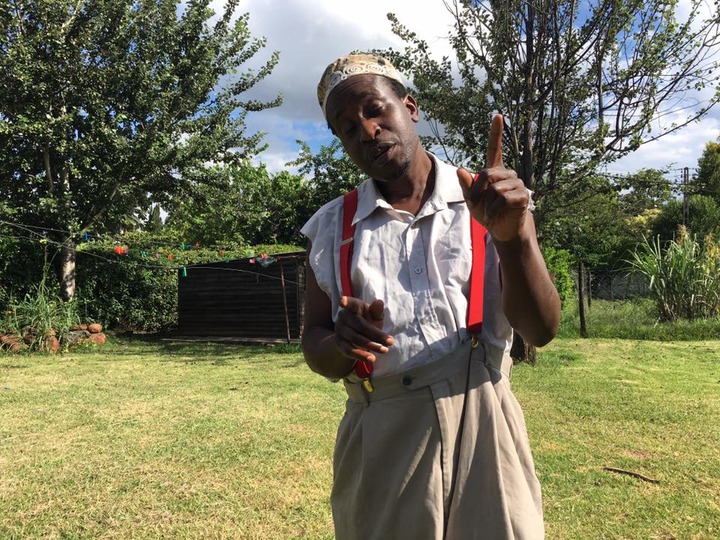 The continued suffering of Zimbabwean actors has been blamed to lack of financial players in the industry. 
Zimbabwe has produced a number of actors who have made names for themselves in South Africa.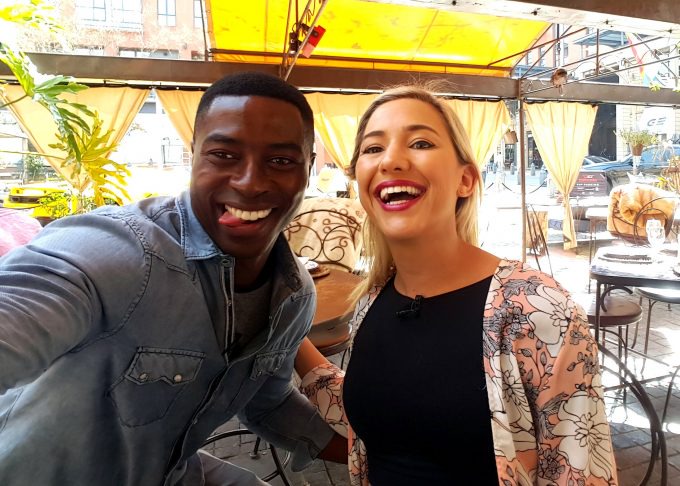 These include Arnold Chirisa who acted in Mr Bones 2, Leeroy Gopal and Mbo Mahoks who acted in Scandal as the vivacious Nigerian Chichi.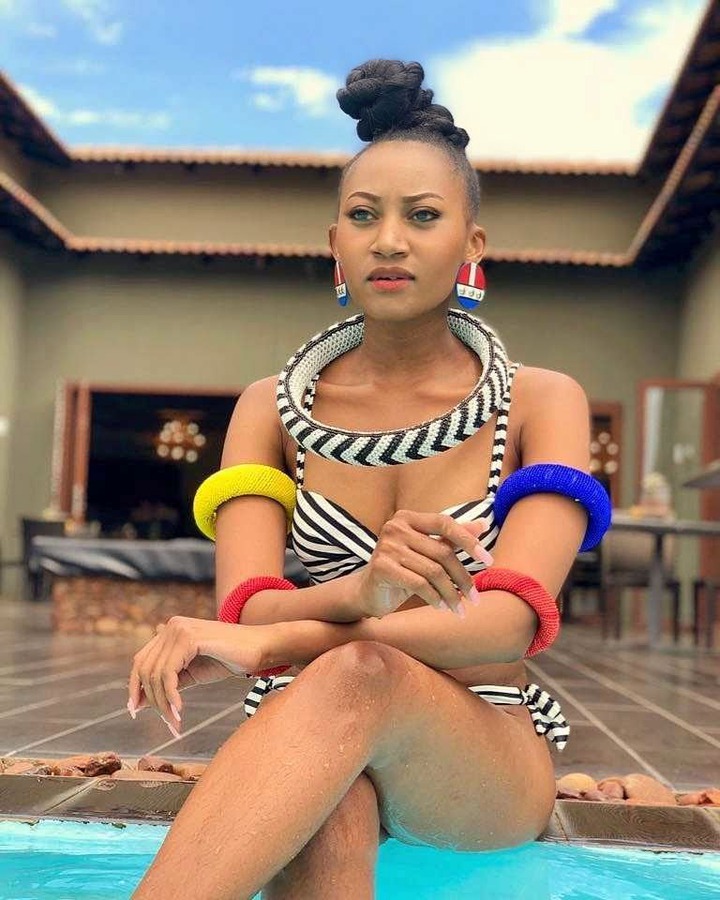 Unlike South African TV stars who live comfortable lives, Zimbabwean TV stars often rely on public monetary handouts in order to live comfortable lives. 
Source: https://www.newsday.co.zw/2021/02/mbudziyadhuras-health-deteriorates/
Content created and supplied by: LeahWrites (via Opera News )