The commission for the promotion and protecting of the rights of cultural and religion has done a great job on investigating and questioning some of the pastor's about the finances of their churches.
I bealive that their job would be much appreciated if they can escalate it to the political since they are also regarded as Non profit organisation.Even thou the idea of questioning the churches as part of protecting the society from exploitation but it will be much better to be protected politically as well.
If they were able to question the pastors without any complainant except themselves as complainants surely coming to political parties it will be much easier as there complainant already .
Political parties need to set a high standard of transparency by demonstrating that indeed exploitation of people it shouldn't be accepted by them they should reveal their financial statements.That will inspire even the upcoming young church pastors to be transparent.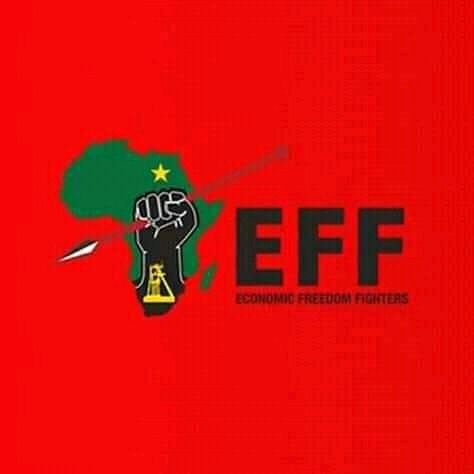 Content created and supplied by: Journalism (via Opera News )