This two organisations really want to lead the country.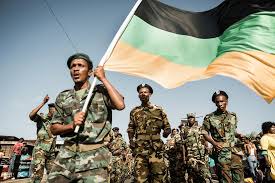 Thinks that are happening in the country, really tells us that sooner or later there will be a coup against elected president, either by MKMVA or Taxi association members. This two organisations are pursuing the opportunity to work together against the government of South Africa.And they are trying to copy ( Isis style) in nkandla.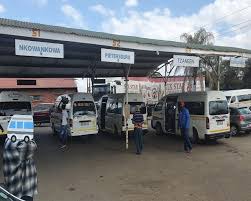 Taxi association members are waging war against Buses and private car owners and forcing passagers to use their taxis, and gorvement is not doing enough to protect people against their brutality behaviour. And people will start protecting themselves.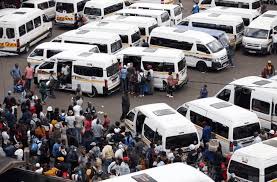 Mayor's and councillor's must be careful about this two organisations, because they can even illegal protest against their positions, I'm not saying this as a prophecy, but as experience of life.taxi driver's are implementing their own law's like MKMVA.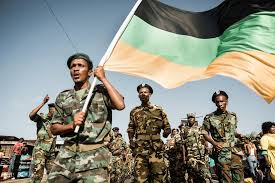 They really want to be in parliament, by using different tricks to be recognised and they can unite easy,you will see new political party owned by this two organisations. Our parliament is already a laughing stock, there's a people in there with red overall, causing chaos, so what will happen if we add MKMVA and taxi association members.
Content created and supplied by: Vshow (via Opera News )