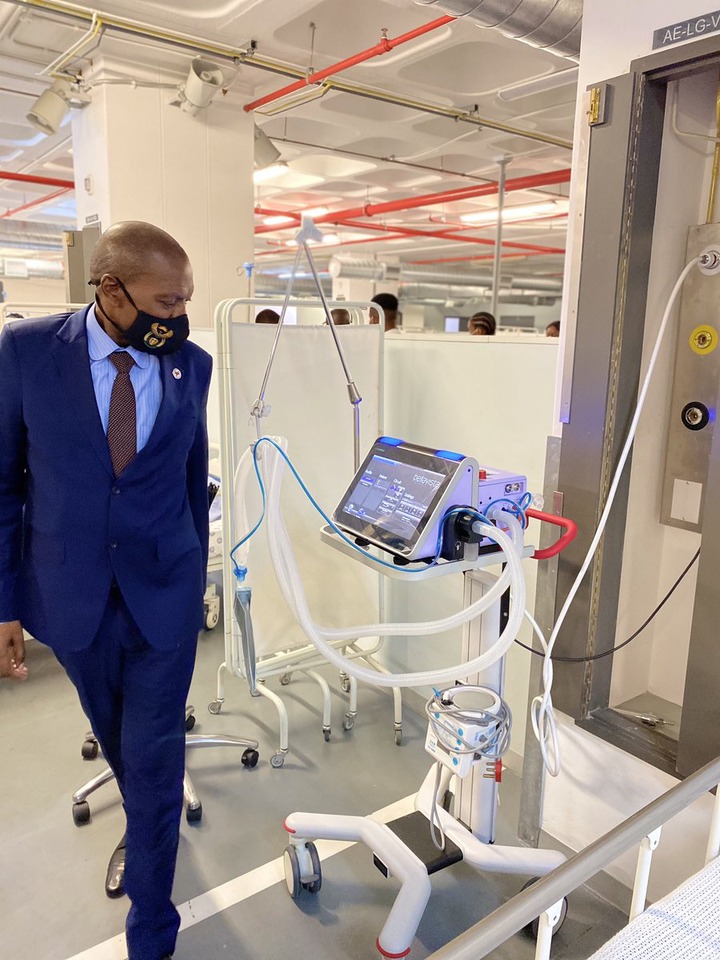 The citizens can not any longer wait for the day that the sun rises, and when it set it, sets with the news that corona has took a low curve.
This virus has came in guns blazing and caused havoc to human nature, by changing how people live in their daily routines. It was said that the vaccine arrived in the country but only front line workers will receive the first jab.
According to today's reports, the stock of the AstraZeneca Covid-19 vaccine in South Africa will be switched out, and the Johnson & Johnson vaccine will begin phase 1 of the country's vaccination plan.
The question that has been roaming around us that, now that they have found the vaccine, why not roll it out as soon as possible. However, Health minister Dr Zweli Mkhize has issued out an estimation that the rolling out of vaccines could be as soon as next week, but the cabinet will share all the details.
Mkhize announced during a Wednesday morning briefing that the government's implementation schedule would restart once Johnson & Johnson's vaccine doses have been collected.
Source1:https://www.dailysun.co.za/News/mkhize-johnson-johnson-vaccine-to-be-rolled-out-soon-20210210
Source 2: https://www.google.co.za/amp/s/ewn.co.za/2021/02/10/govt-evaluating-sputnik-v-vaccine-considering-china-s-sinopharm-offer-mkhize/amp
Content created and supplied by: ArthurM (via Opera News )