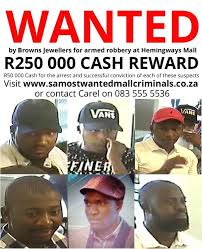 The people of Mamelodi and Attredgeville lives in no peace, with fear for their lives. A once renowned gang group has entered the shores and busy killing and robbing them.
the group Boko Haram has taken over and are clamming to be the kings of the townships. they use a quantum and a Avanza to rob people of thier valuable possessions. one family, the Phala, were robbed of four laptops, id books and bank cards.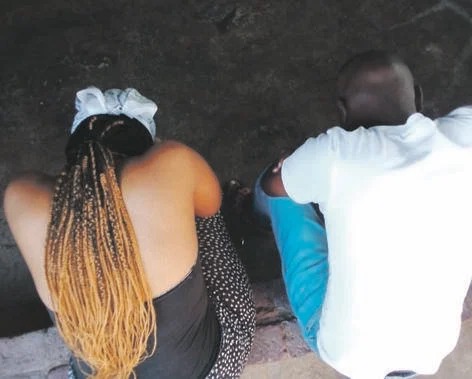 according to Daily sun, Boko Haram had even instructed the Mayor to give them a tender so that they can stop the robbing and killing of innocent lives.
14 February a man who was shot dead made waves in the social media platforms. he was killed by them. Surprisingly the police has never said a word or done anything yet.
everyday people lock themselves in their houses with fear of invasions and robbery. they do as they please. in another incident they took all alcohol from a local tavern and nothing was done. the group once terrorised Tembisa.
https://www.dailysun.co.za/News/quantum-thugs-on-the-loose-20210221-4
Content created and supplied by: MalulekeNtivo (via Opera News )