Ithuba National lottery did it again. Earlier this year; the Ithuba National tottery shocked millions of people after it revealed that there were 20 people who managed to guess the winning numbers. The winning numbers were (1-2-3-4-5 and 6). These winning numbers made people raise their eyebrows, in fact, many people took to Twitter to blast and lambast Ithuba National Lottery for scamming people.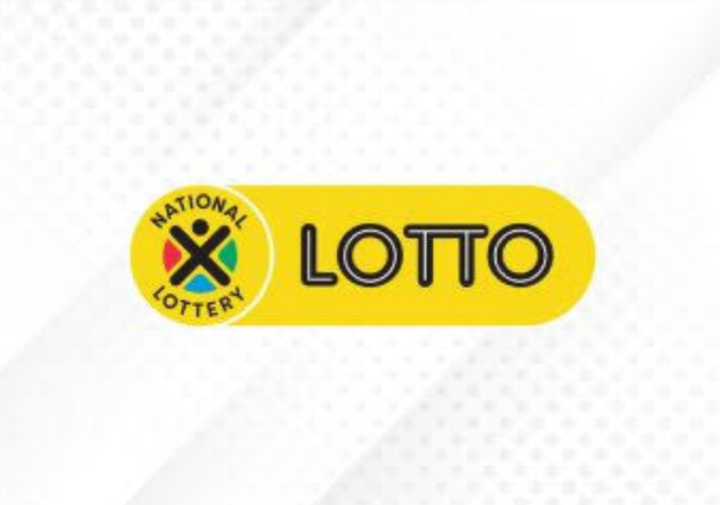 Yesterday, another unsatisfied man came through with yet another disappointing news. According to man, He nailed all five numbers (Daily lotto) but only to get paid R15. This man took to Twitter to call out Ithuba national lottery "Leave this nonsense" Wrote this Twitter user who now believes that the lotto is a joke.
More people came forward to voice their disappointments as well "Haibo not even 100K nyana" said a Twitter user who believes ithuba should have at least gave this man R100 000. Some were telling this man that he must be grateful because at least he got his money back with a little interest "At least you got money back plus interest" said a Twitter mocking this guy.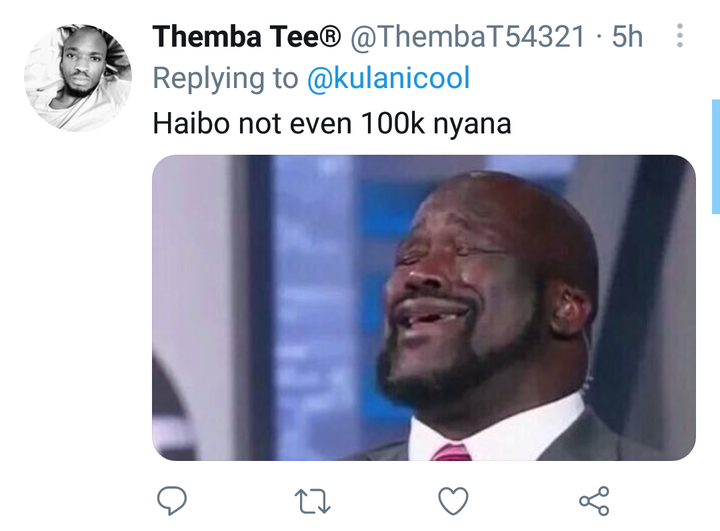 Content created and supplied by: Muzi1997 (via Opera News )