South Africans have been complaining about how the local shops that are in town are surviving, and township shop are struggling, but there's a serious factor that is affecting business owners in the country. Where they had to buy the products that they sell from wholesalers with high price. This also makes their products to be expensive.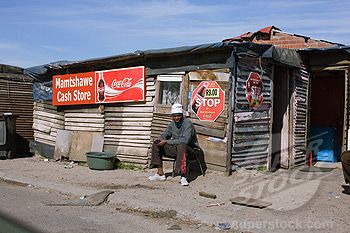 Because they want to make a profit but this makes people to go to town and buy items that they were supposed, to have bought in the township. This makes many business owners to close their shops and look for work because, they had to provide for their families.
Government has tried to help this Spaza shops away to build the township economy but they is still a problem, that our Spaza shops are facing in country because they wholesalers, that were given tender to supply the stock is selling this products with high prices.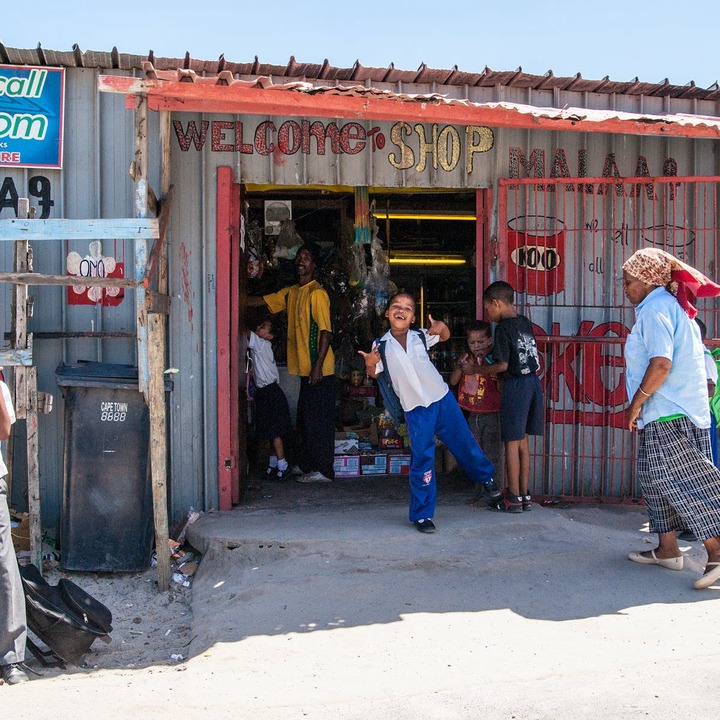 This makes the Spaza shops owners to lose even more when it comes to selling their products, with affordable prices that people can afford to buy. This makes people to give this Spaza shops to foreigners so that they can sell then pay them at the end of the month.
Through the support that the foreigners are given to each other their business becomes successful, this makes customers to keep coming on their business because they sell products on affordable prices that people likes and they keep coming to buy at their shops.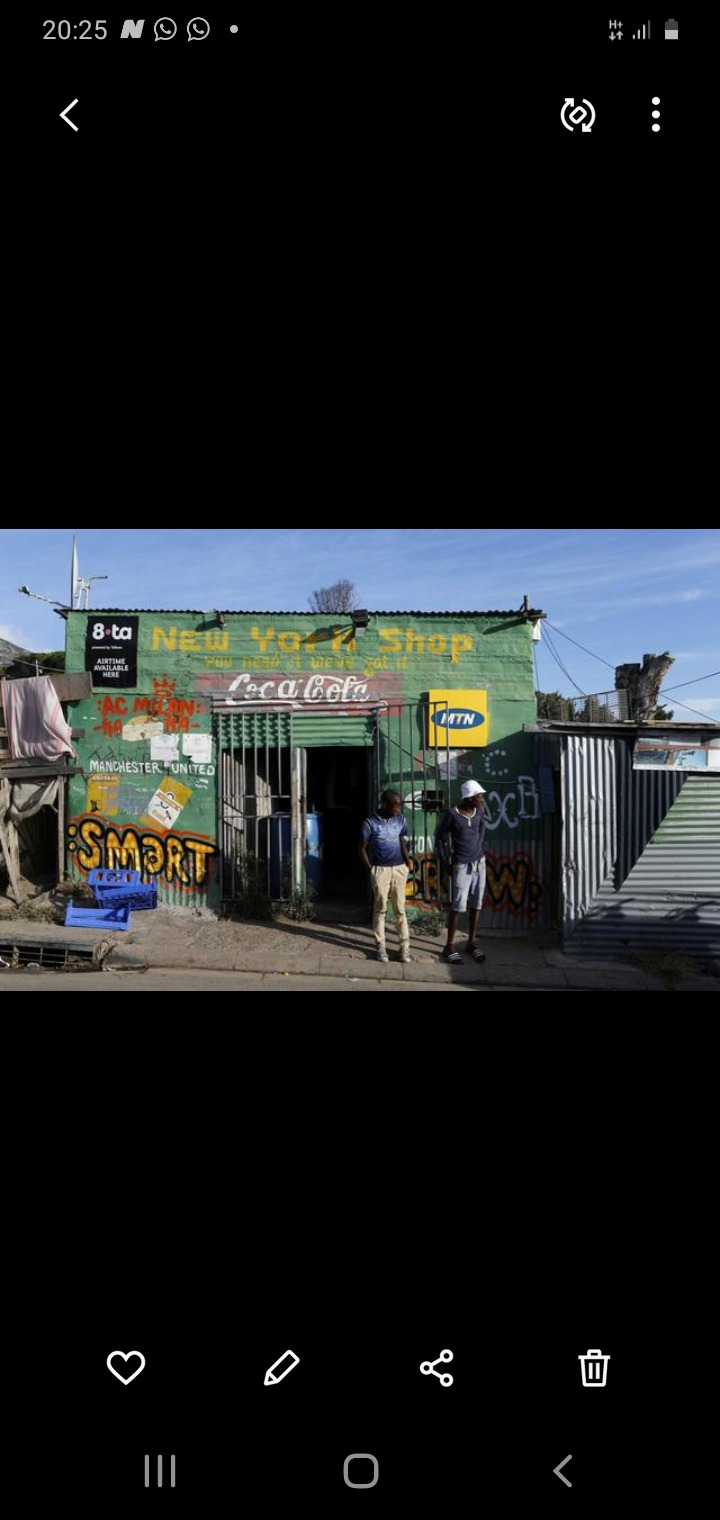 Tbe government has build wholesalers in the township were people can come and buy the products, that they can make customers to buy them at the shop. This will also make the spaza shop owners to make enough profit and provide for their families.
Content created and supplied by: Mjomisto (via Opera News )