A video of a woman giving a baby alcohol & hookah Pipe has Mzansi appalled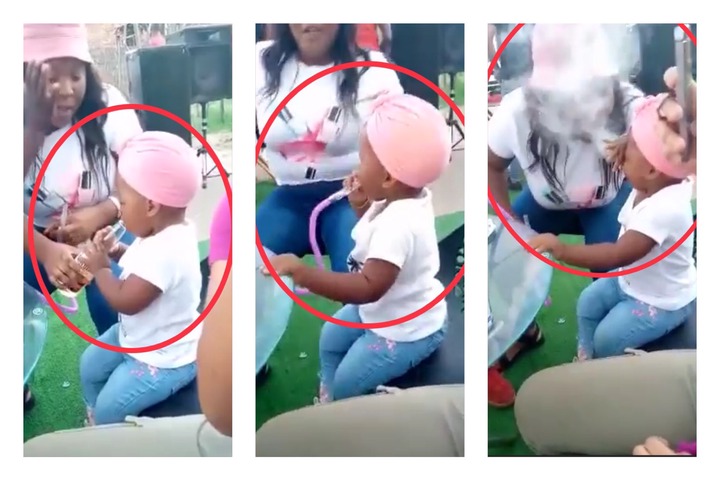 There's a heartbreaking video that has been circulating throughout social networks of a  full grown woman giving a child alcohol and tobaco has left many South Africans furious with pure anger.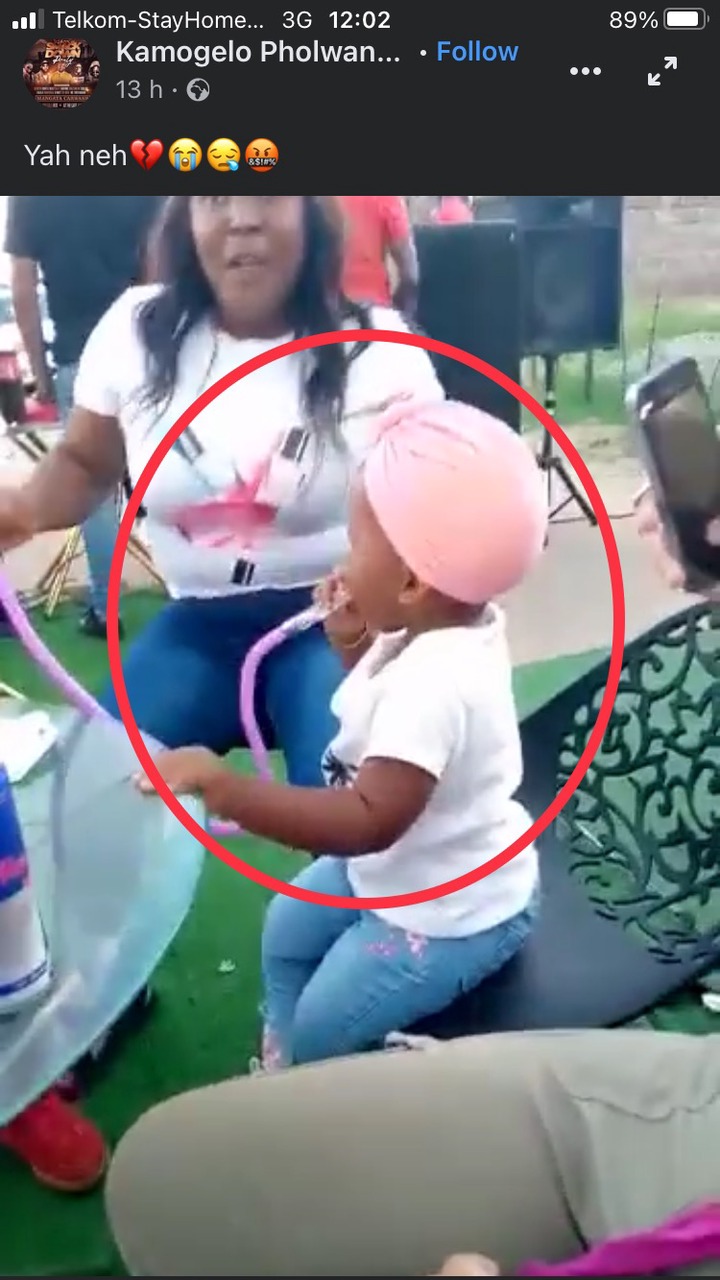 On the video you can see this woman doing this horrendous act while no one calls her into order.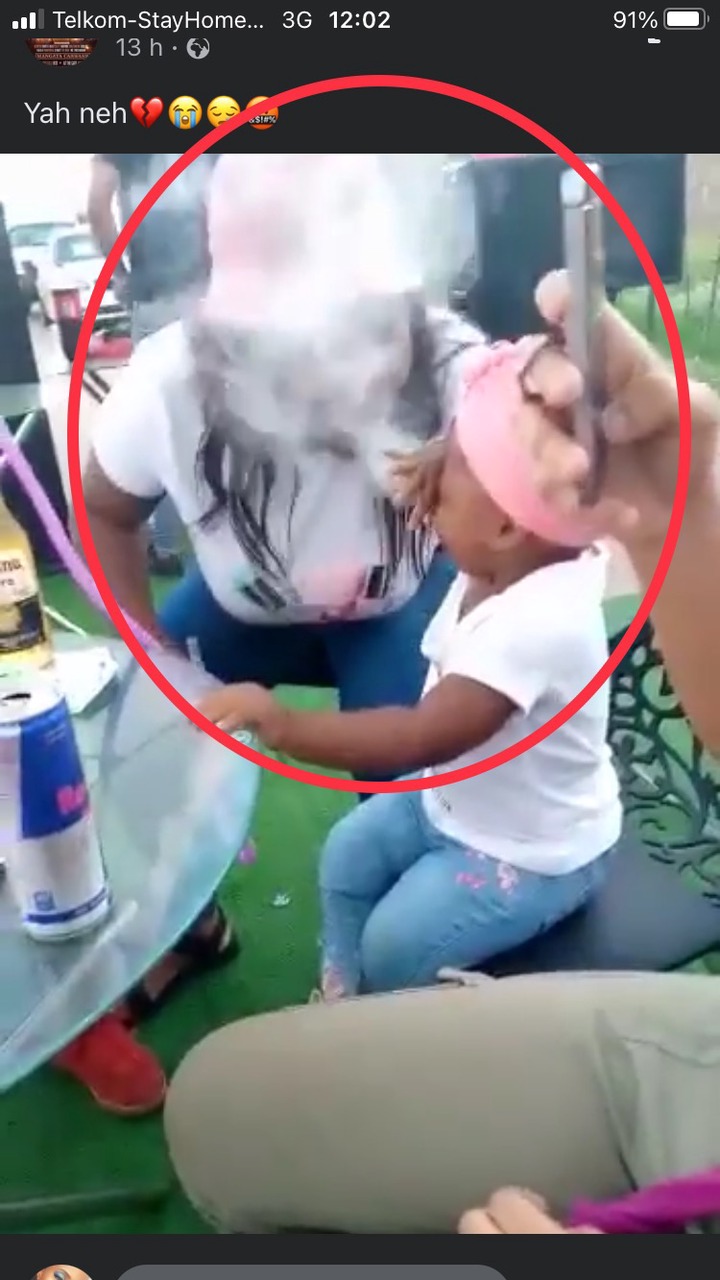 She occasionally blows the hookwh pipe's smoke to the face of the little girl. She then gives the little girl one of the pipes so she can smoke. She then gives her a bottle of corona beer. 
This has enfuriated South Africans because the woman is evil for doing such to a mere child and should face serious jail time for being the heartless monster that she is. South African Police Services should leave no stone unturned in an attempt to find her.
Here's What People Are Saying:
1.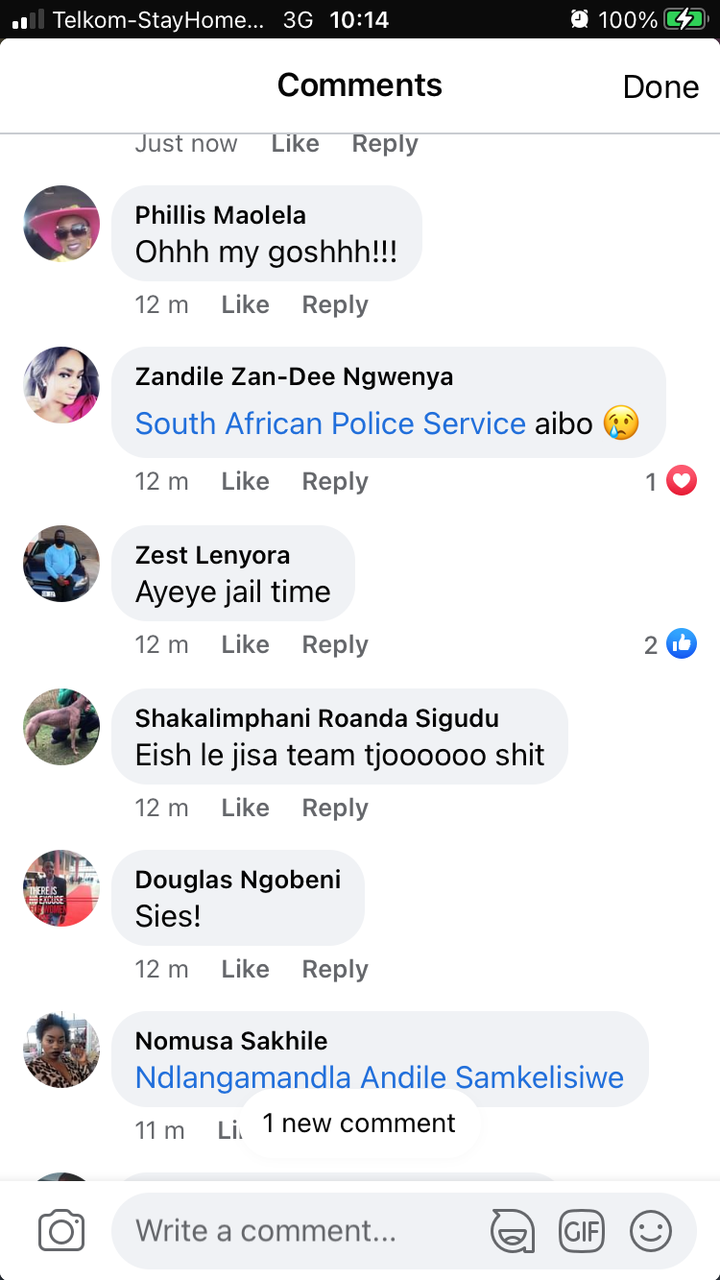 2.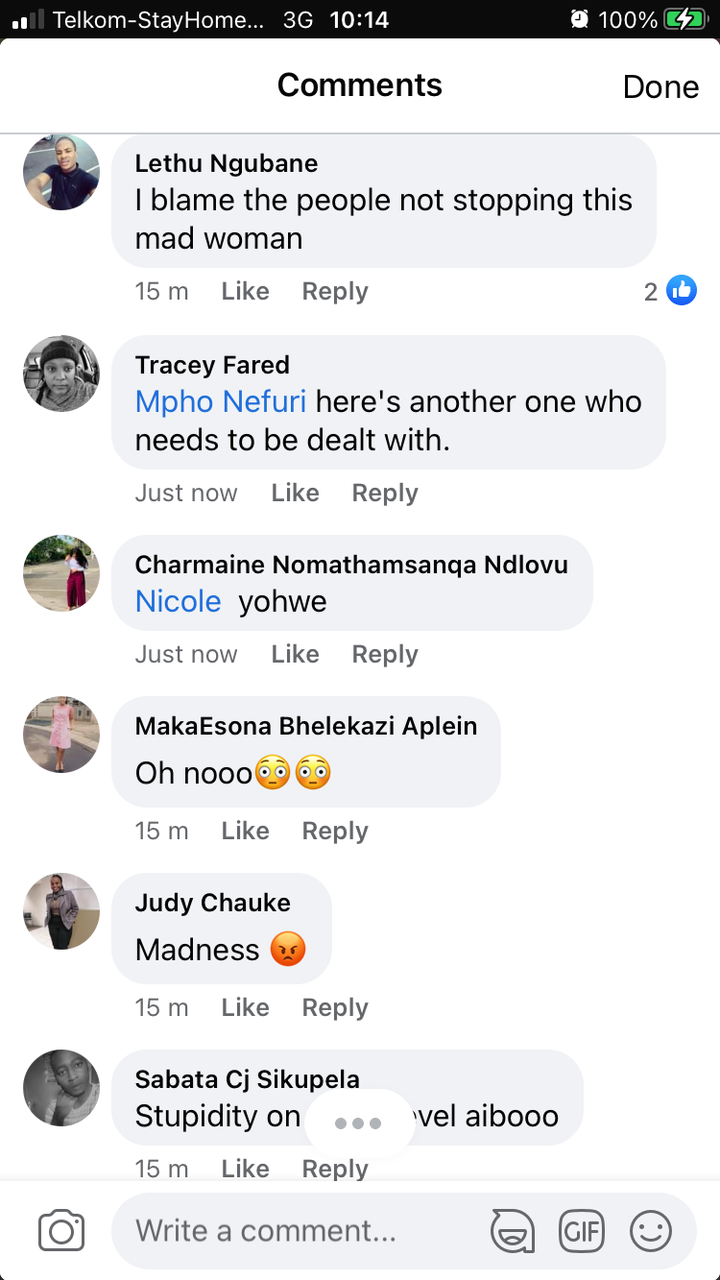 Content created and supplied by: HolisticEye (via Opera News )