Source https://twitter.com/AdvoBarryRoux/status/1362453532159467521?s=20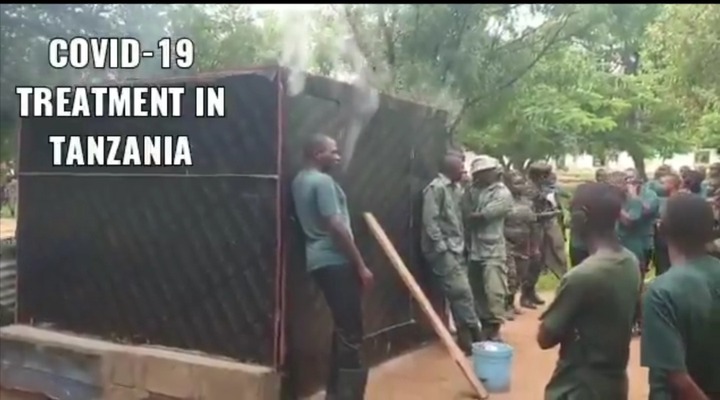 The Tanzanian government has maintained that it has no plans to import any of the COVID-19 vaccines being used in other countries arguing they could harm the population. It will instead make use of traditional means, including herbs & steam inhalation to fight off the coronavirus.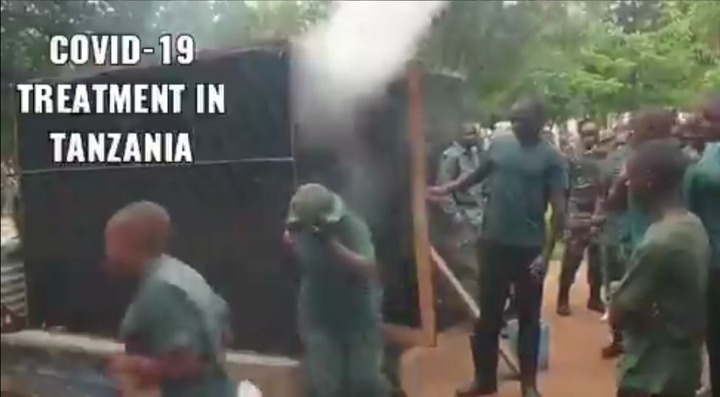 This makes sense...
It is defies logic to inject people with an untested drug, for an unproven and unknown disease, with 99% recovery rate, and zero symptoms. 
I can bet my last cent, something else is in those things, and has nothing to do with the scam.
they think they're smart. Whether they want or not, they will import and vaccinate their people. TZ doesn't have the economic power to make such decisions. Ever heard of Sanctions?
Much better than SA government that get J&J vaccine that is steal on trial to vaccinate their own people in other way south African health workers are testing lab
Source twitter.com
Content created and supplied by: Mzansi'sBest (via Opera News )