The President of the country is addressing the citizens of South Africa in a times where a lot is happening in the country . Covid-19 is continueing to Kill more citizens in our country , Companies and businesses are closing up , The government is buying wrong vaccines and the Corruption in the government is continuing to kill many of our South Africans.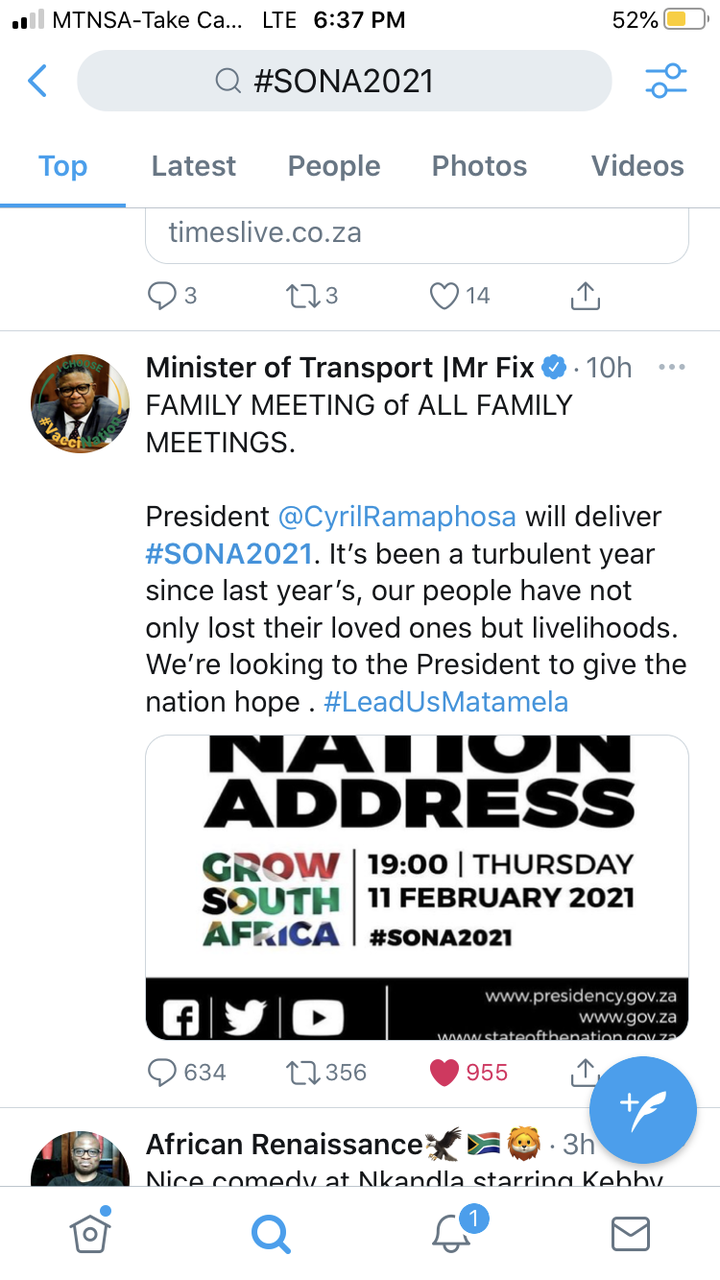 Photo credits: Twitter
At exactly 19:00 , Thursday on the 11th of February. The head of state is expected to instill more hope to the citizens of South Africa as they are hopeless. Several times , the government has outlines its plan to create more jobs in the republic , but instead of such happening, we witness South Africans losing their jobs on a daily basis .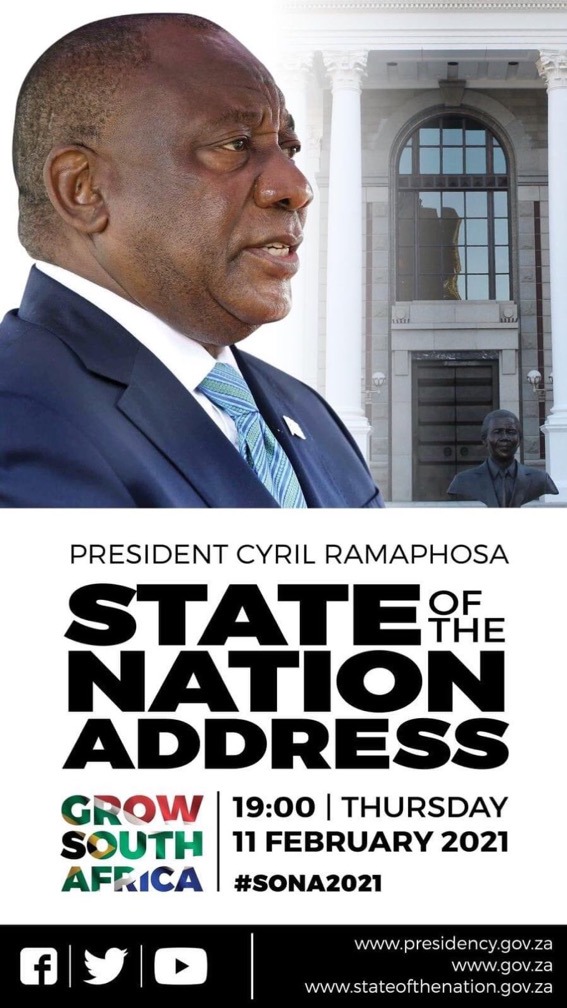 Photo credits: Twitter
President Cyril Ramaphosa is known to be someone who even betrayed the resolution of his own political party . Maybe he might have changed and now starting to take the country to a direction which his own political party is interested in and by all means want the country to be heading on .
The constitution of the African National Congress indicates That the majority are always binding to the minority . But , it's like the current head of state doesn't necessarily care about most of those things . This is seen by the behavior he portrays against his own political party views and resolutions.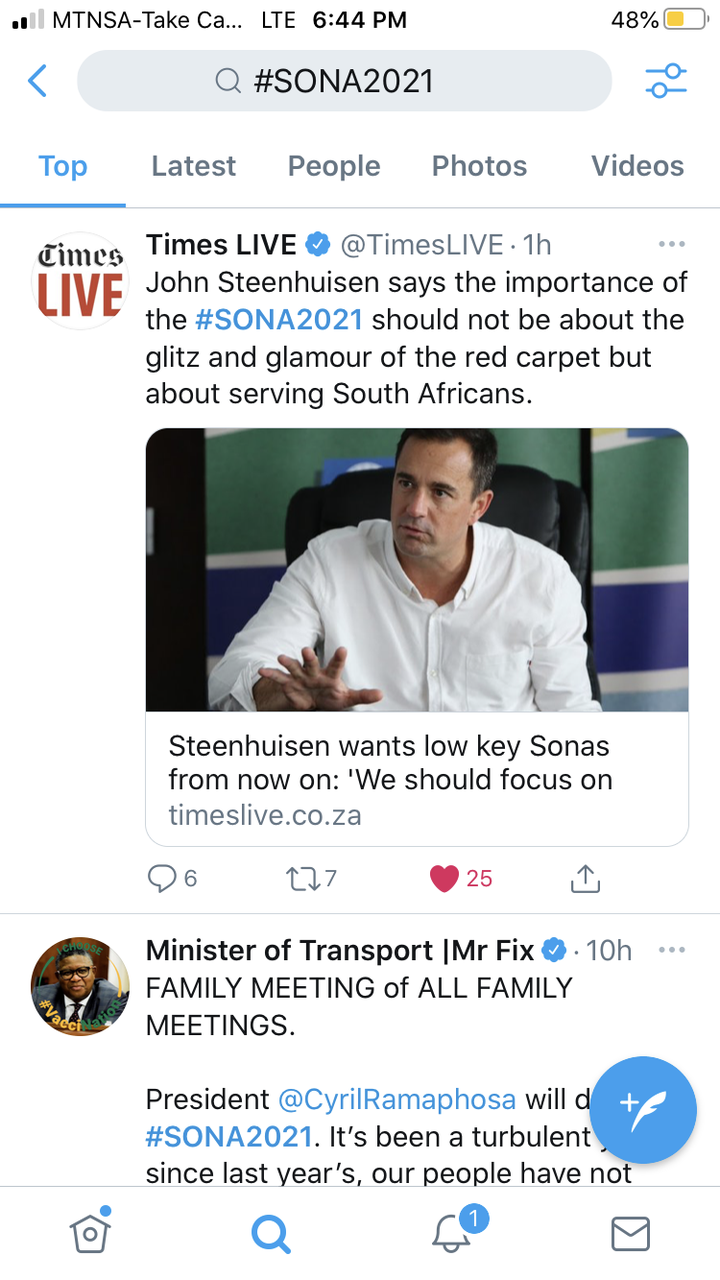 Photo credits: Twitter
On the other hand , to lead it's not that much simple . No matter what you can be doing good as the head of state and what you can be championing toward the advancement of the country . There will always be those who are always there to oppose your views or those who will come to pick the few things you are doing bad and embarrass you using such things.
The Democratic alliance is indicating to the president of the Country that State of Nation address must never be about walking on the red carpet , but about championing the interest of South Africans and ensuring that their lives are being changed for better by the current government.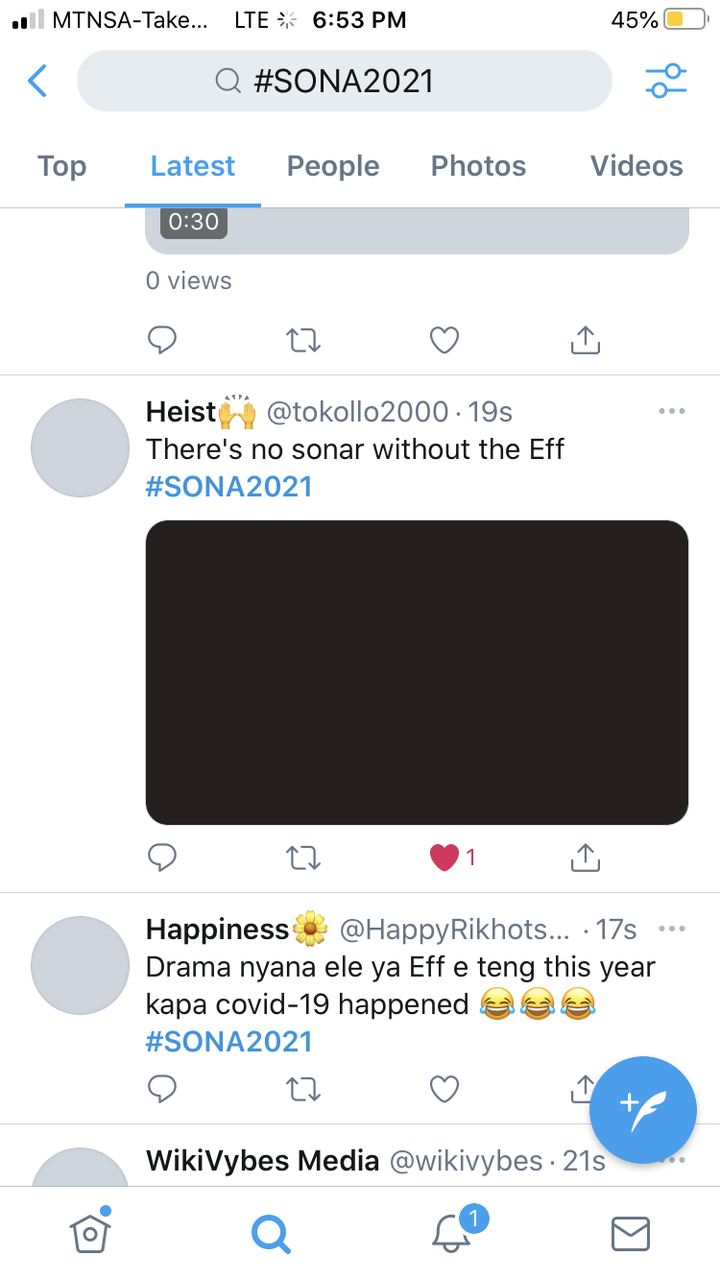 Photo credits : Twitter
On the other hand , the Economic freedom fighters are absent from the SONA , maybe it is caused by the new direction which they are deciding to take as the political organization.
This can reveal new developments which can be coming in the parliament or the politics of South Africa . It might continue to happen that the Economic freedom Fighter's continues not to attend.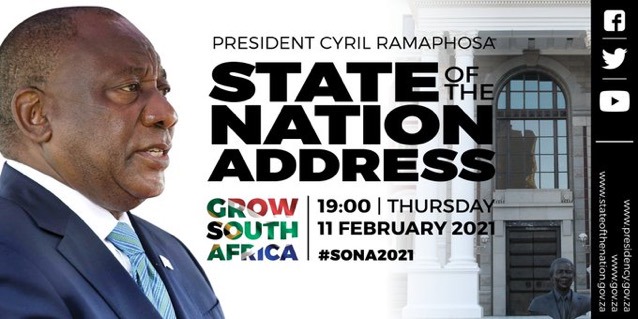 Content created and supplied by: TSHUNGUNEWS (via Opera News )