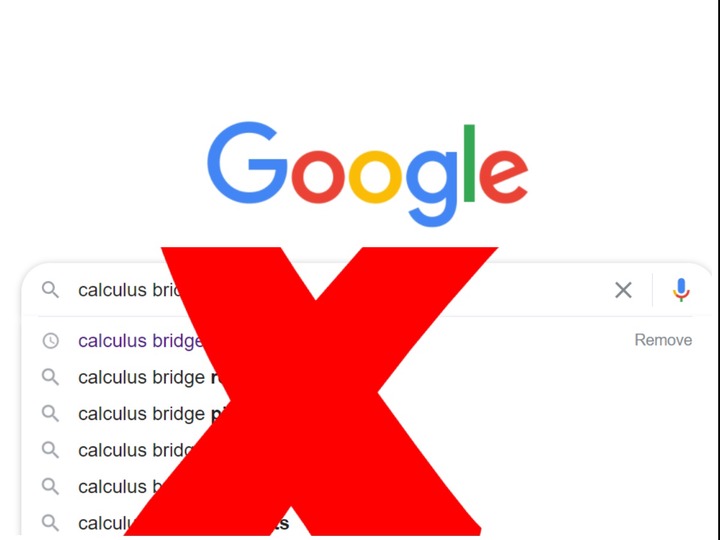 This article was inspired by Reddit users who compiled a list of things you should never search on google. While their original list is long and extensive, I decided to keep it short and did not include some of the most obscene things.
1) Mouth Larva
I searched Mouth Larva when I was researching this article and I regret it, please whatever you don't search for it.
2) Your Symptoms
Well, this applies to those who are seriously ill. When you are, the best thing to do is to visit a clinic or doctor because some of the information provided on google about diseases can be misleading and unverified.
3) Calculus Bridge
Calculus bridge is not some difficult maths problem, in fact, it is similar to Mouth Larva (I googled it for confirmation purposes)and whatever you do, please do not google it.
What's another thing that shouldn't be googled did I miss?
Source: https://www.reddit.com/r/AskReddit/comments/4c9ie5/what_shouldnt_you_google/
Content created and supplied by: MakNificent (via Opera News )