today I bumped into Masoja Msiza's piece of art which he uploaded last night on Youtube and I have learnt that good things are not meant to be highly recognise in this country.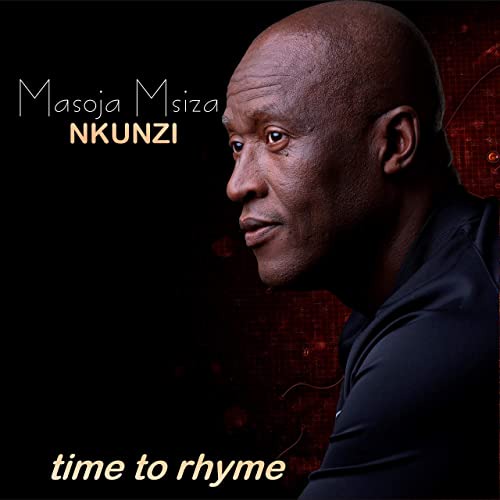 Msiza who is well known as Nkuzi on a popular Soap Opera, Uzalo dropped an album of 13 tracks of poetry. all of these songs are talking nothing but sense to every age group. the album is tittled, Time To Rhym which is the tittle of a first poem on an album.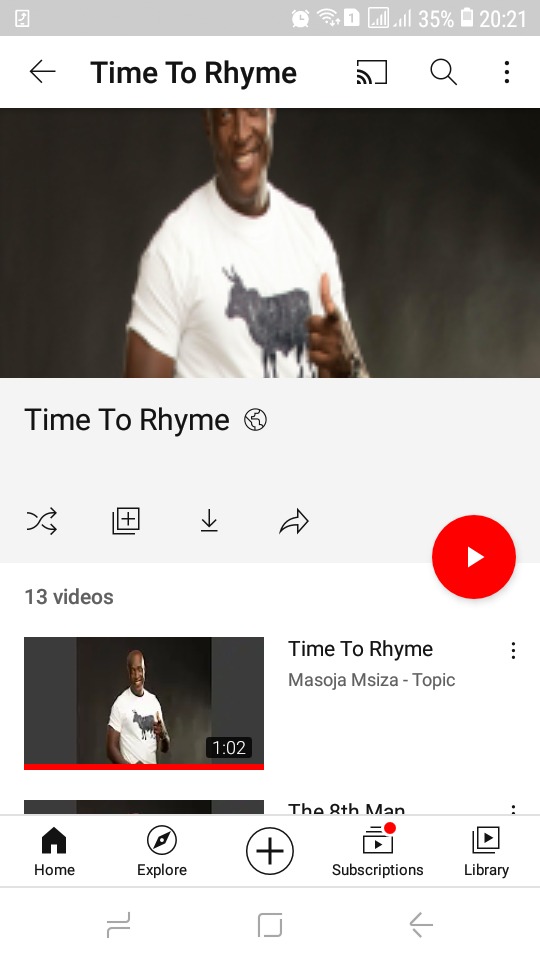 this album features other poems such as "Nokthula" where he is having a conversation with a lady telling her about the dangers of falling easily in love. there is the 8th man where he talks about the different kinds of men in South Africa with the 8th one being being the man who abuses women and children.
"Women and Ocean"is about how a man can change once he finds real love in a woman. there are more other poems such as My Love, Babulawe lani (why are they being killed), my Skin, Hallelujah etc.
this peace of art hasn't been recognised on Youtube despite being posted more than 20 hours ago.
Masoja is a well known actor, poet and motivational speaker who stands for the goods. having lost a poet such as Mzwakhe Mbuli to politics, maybe we should start looking at another artist of good words.
Content created and supplied by: Mphiwe (via Opera News )