#ZimbabweanlivesMatter was launched IN 2020. Worst scenario is the order of the day for normal citizens in Zimbabwe. The #ZimbabweanlivesMatter campaign was supposed to gunner and mobilize for international solidarity to resolve matters that destroyed the society of Zimbabwe. Activists use the hashtag #zimbabweanlivesmatter to encourage increased global pressure on President Emmerson Mnangagwa's government to restore the rule of law in Zimbabwe. The current government has been against the people, its a self serving government.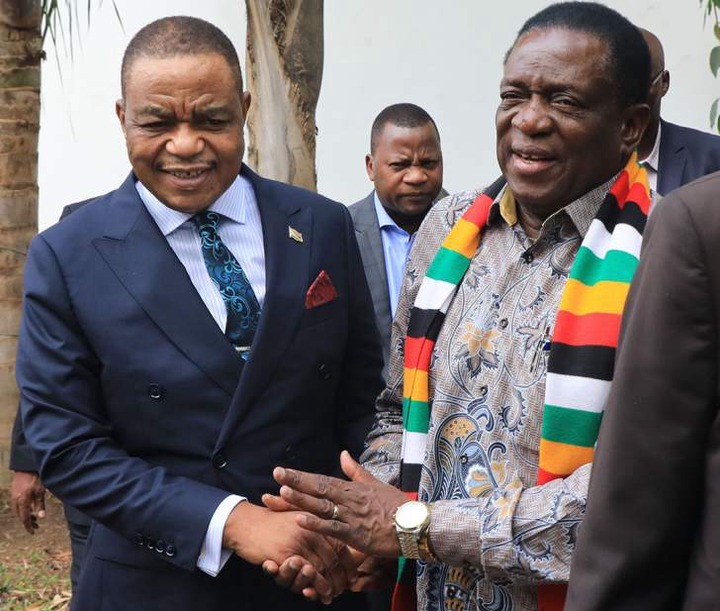 Revelations of alleged corruption related to Covid-19 medical supplies led to the sacking of the health minister and further pressure on Mr Mnangagwa. His government has responded to the rising dissent with arrests and alleged abductions and torture. Security agents have continued arresting activists even after the July protest was foiled, according to human rights groups and the main opposition MDC Alliance party. Recently, the UK has imposed sanctions against the leaders of these security agencies. Zimbabwe is under sanctions from the United States and the European Union because of human rights violations as well as the lack of good governance.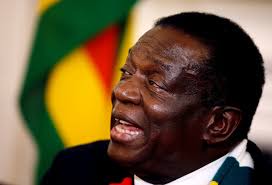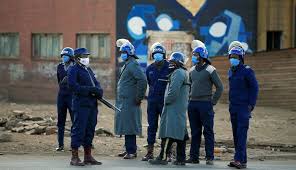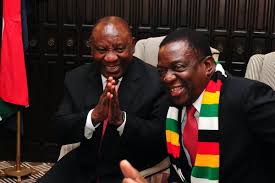 Citizens complain about corruption that is rampant and the economic meltdown has made the situation worse. Mnangagwa pledged to fight corruption and fix the collapsing economy, whose poor performance he blamed on 'divisive politics of some opposition elements, illegal economic sanctions, cyclones, droughts and more recently the deadly COVID-19 pandemic.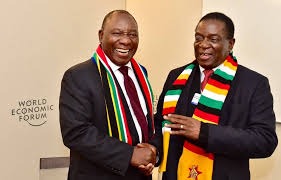 The pandemic has brought a new layer of suffering. In public hospitals, doctors and nurses are frequently on strike and infrastructure is so dilapidated that 'unborn children and mothers are dying daily,' according to the Zimbabwe Society of Obstetricians and Gynecologists.
Content created and supplied by: IAMZIMBABWE (via Opera News )