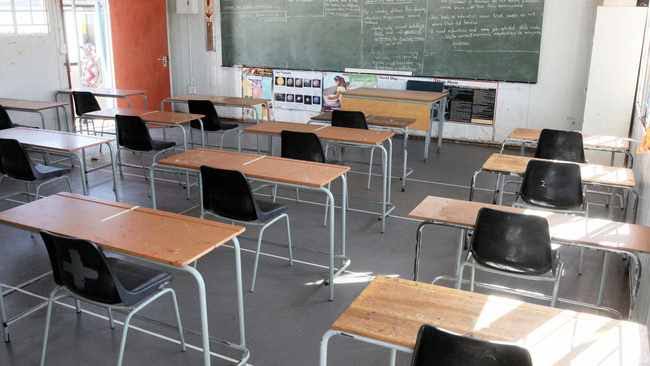 The 15th of February 2021 marked the return of learners to the classroom for the first time since December. The schools were originally scheduled to reopen in January, but the high Covid-19 infections forced the Government to move the reopening to the 15th .
However , what was supposed to be a happy day for the learners of 72 schools in the Eastern Cape turned into a great disappointment. This is because the 72 schools in the Eastern Cape were unable to open their doors for the learners.
The reasons behind the failure to reopen is owed to lack of safe and proper sanitation.
However, the schools are being blamed for failing to adequately prepare the schools for reopening as they had three extra weeks to make the unnecessary preparations.This is according to Yusuf Cassim , who is a member of the portfolio committe on education.
He is reported to have revealed that the province had 100 schools which needed urgent intervention as far as sanitation is concerned, but 72 could not open as scheduled when schools reopened because of the same problem of lack of proper sanitation facilities.
https://www.news24.com/news24/SouthAfrica/News/72-eastern-cape-schools-unable-to-open-due-to-poor-sanitation-da-says-20210218
Content created and supplied by: Mahwira (via Opera News )