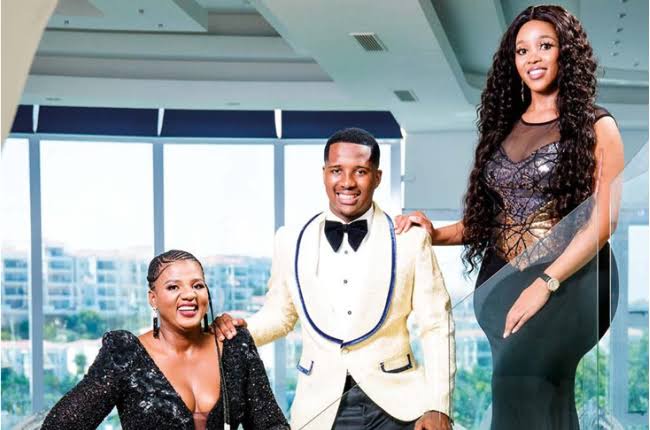 It has become an African proverb to know envy the lifestyle of the next person, without knowing how they attained their materialistic life and objects. The country was introduced to Shawn Mkhize through her reality show called Kwa Mam'Khize.
It is no secret that the reality show, melted and won many hearts. After every episode aired, the show would trend number one on Twitter with many citizens showering it with praises.The show was located on the private life of Durban-based wealthy entrepreneur Shauwn Mkhize, and features her family, including fitness bunny Sbahle and musician Andile Mpisane.
Sometimes the life of living to impress has its own consequences. The financial and legal battle has begun between the law and the Mkhizes' as they are struggling to keep their monthly instalments content. According to reports on Sunday World the mother and son are illegal occupants of the said mansions and they could be evicted.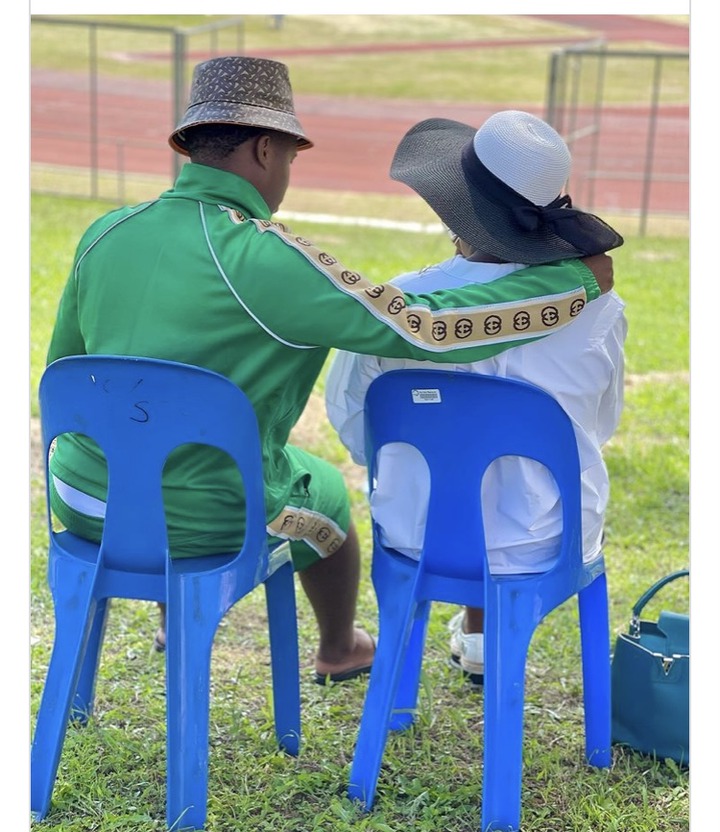 This is proof enough that the lifestyle the duo portray on television is not who they are, as they can't afford to pay their monthly installments and living in the mansions allegedly not owned by them.
It is said that the son of Shawn bought three properties in Sandton and they are worth 8.25 million, R3.95 million and R2 million. The agreement between Andile and the businessman known as Baruch Roy Peretz stated that Mkhize will pay cash before the agreed dates and if he wishes to make larger payments he could do so freely. 
His first instalments were set at R1.5 million for all four properties together, but he charged next to nothing and is sitting with arrear fees worth R8 million.
Source: https://zalebs.com/drama/shauwn-mkhize/shauwn-mkhizwe-and-andile-face-possible-eviction
Content created and supplied by: ArthurM (via Opera News )