Star life is an Indian based television channel on ETVs overview sattelite services and it's arguably one of their most famous channels bringing indian content into South African lives. However after watching it I'm of the opinion that this channel needs to be shot down immediately, this is why.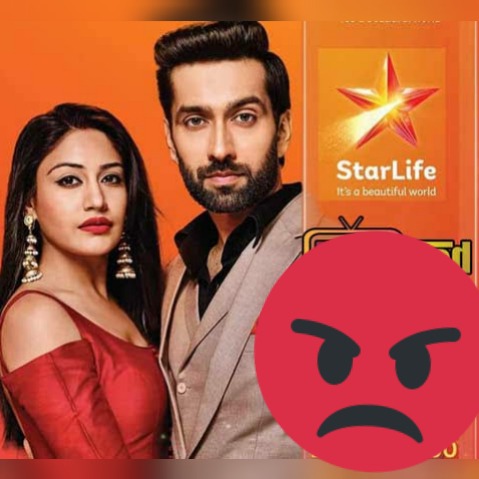 While watching starlife I've noticed something strange, many of the shows romances glorify toxic relationships. One show in particular is Game of Love which has the main character constantly belittle and verbally abuse his love interest. In one of the shows storylines he even forces her to marry him by threatening to kill her younger brother. Still their placed as the main romantic storyline in the show, this should not be what children are taught, and this show isn't even the worst offender. 
I believe that channels like this, that glorify abuse in the Indian community is the reason why gender based violence occurs so often and seems so normalised. Because these days life imitates art and not the other way around. Tell me what you think in the comments and follow for more news as it happens.
Source :
https://en.m.wikipedia.org/wiki/Ishqbaaaz
Content created and supplied by: The_Fifth_Estate (via Opera News )