The 2021 is bringing hope for Burgersfort people and surrounding villagers who live around the Modikwa Platinum Mine. This town which is being called "The Platinum City" is reach in minerals especially Chrome and Platinum. The good news is Modikwa mine is about to finish constructing its Chrome Plant this year.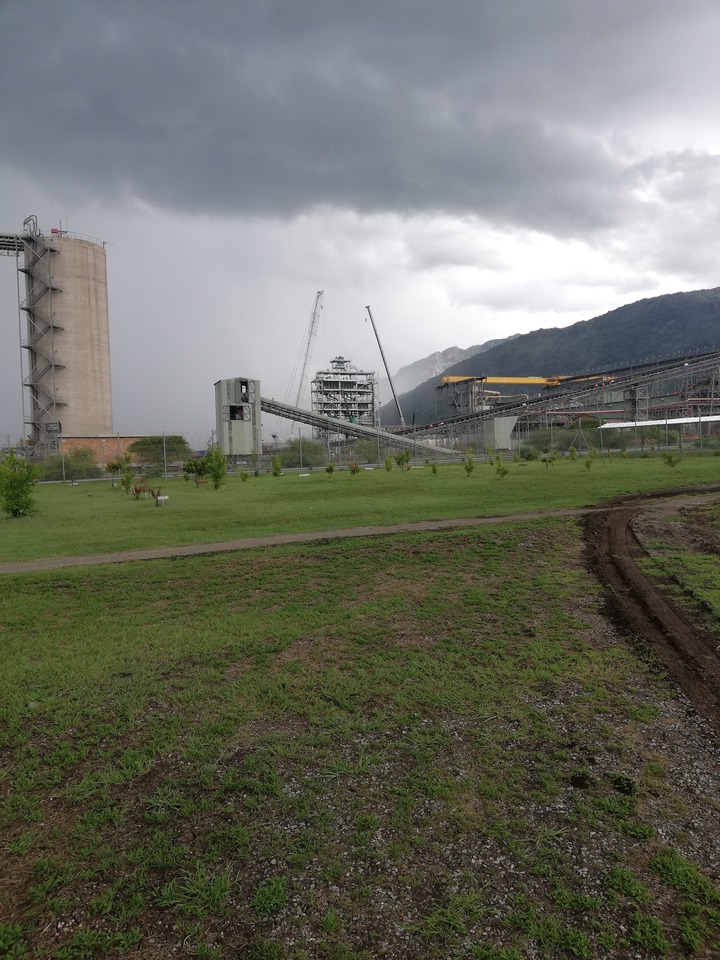 The construction which started last year, and was interrupted by Covid-19 and lockdown is at its final phase. It has been build next to the existing Concentrator plant, which is used to process platinum mined from Modikwa 's four existing shafts namely North Shaft, South 1 shaft, South 2 shaft and Merensky shaft.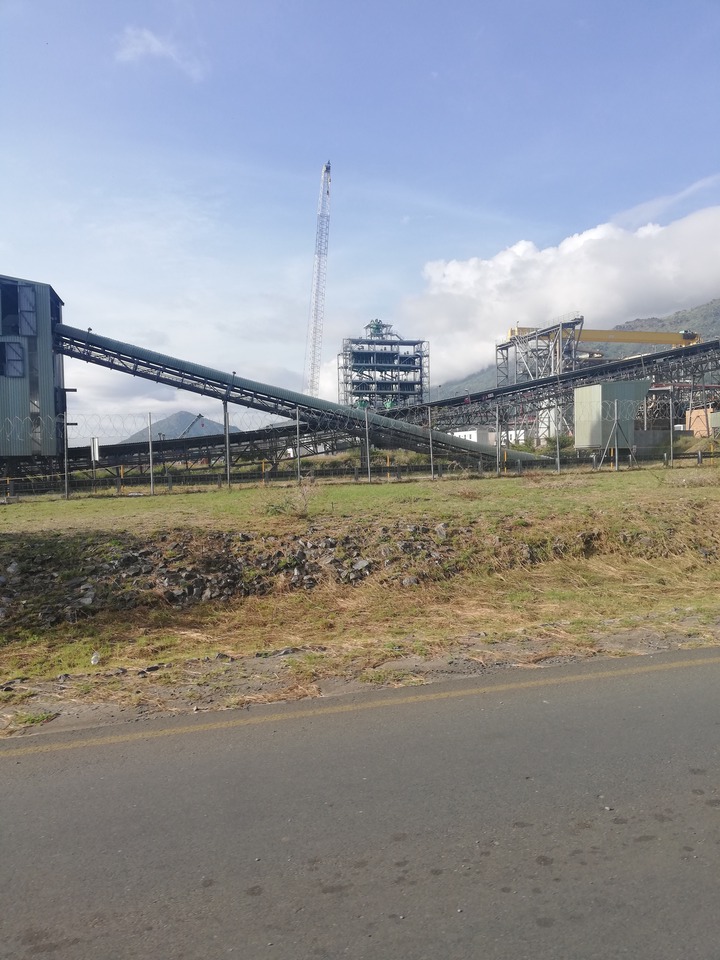 This will create jobs for the local community and boost production for the mine. The mining sector is one of the few sectors, that remained resistant to the Covid-19 as many continued to be productive recording high earnings in 2102.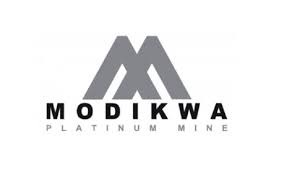 This is good to the country and the economy, many sectors are closing down, it's encouraging to see mining companies like Modikwa creating employment during this difficult times. Modikwa mine is a joint venture between Anglo-American Platinum (Amplats) and Dr Patrice Motsepe 's African Rainbow Minerals (ARM).
Content created and supplied by: AfricanWebNews (via Opera News )