The 21st century generation now refers to always being bullied and ridiculed as "catching smoke", and ever since the corona virus and the implementation of the lockdown, president Cyril Ramaphosa has been catching smoke.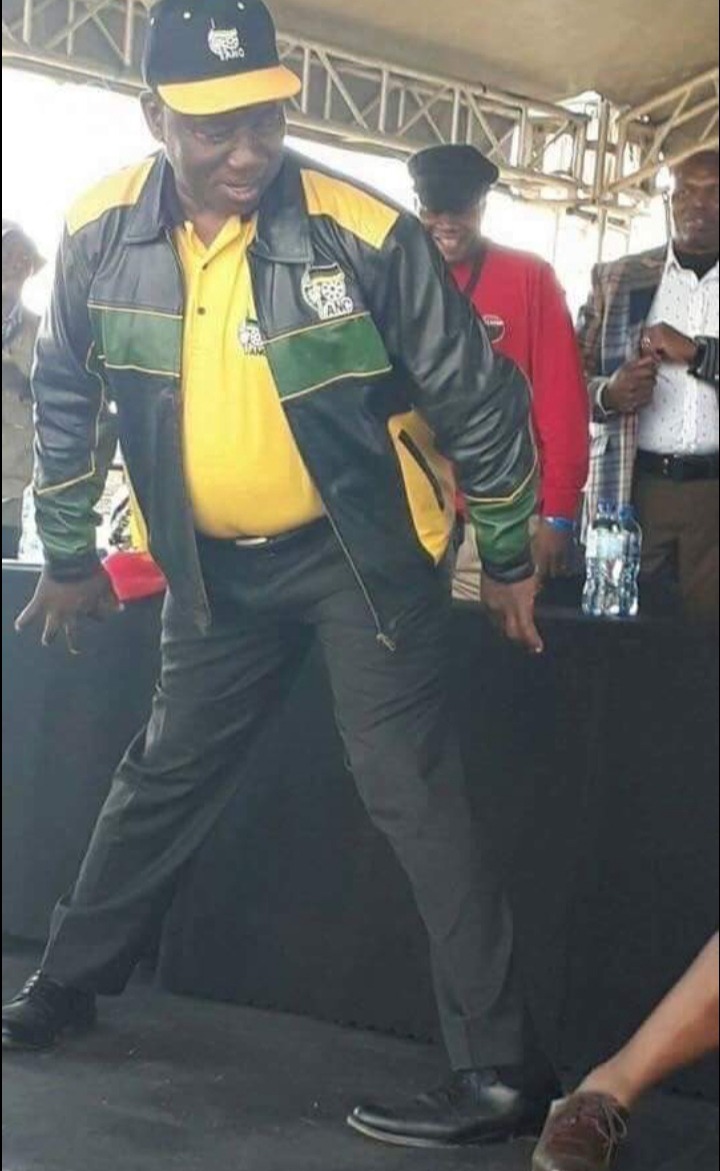 Source: Facebook
It is rather unfair to ask for so much from a man whose term of office had to be during a pandemic, having to listen to everyone and what they need it is fair to say at the end of the day he can't please anyone.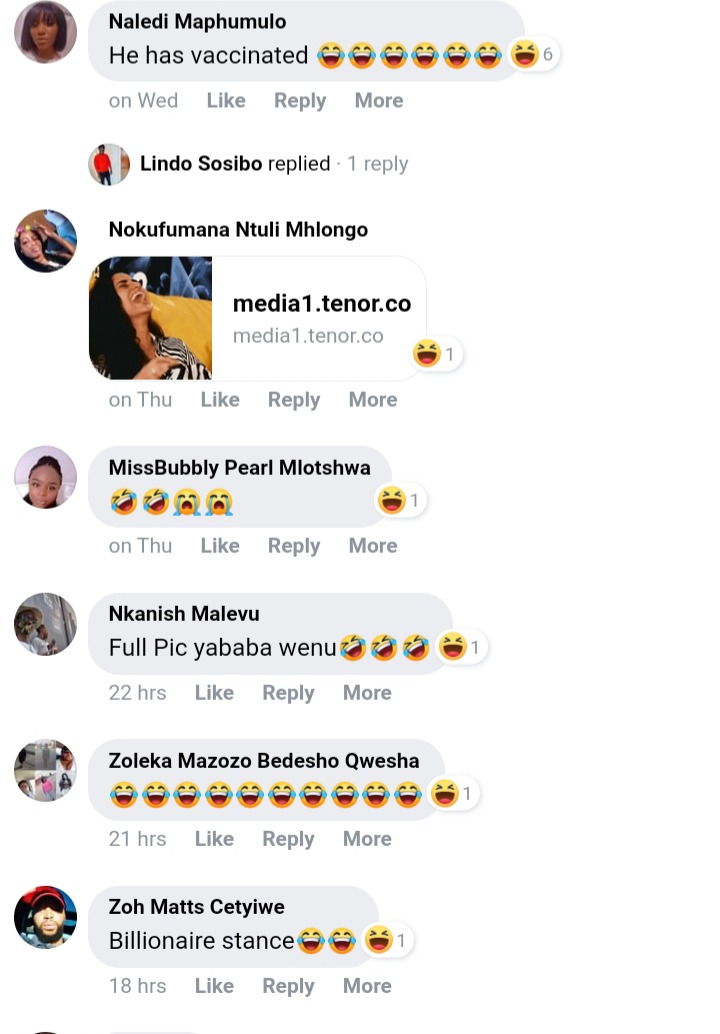 Source: Facebook
Well, apart from the politics Cyril Ramaphosa has been nicknamed "cupcake" by the Twitter streets, and with every chance they get they go after his physical features.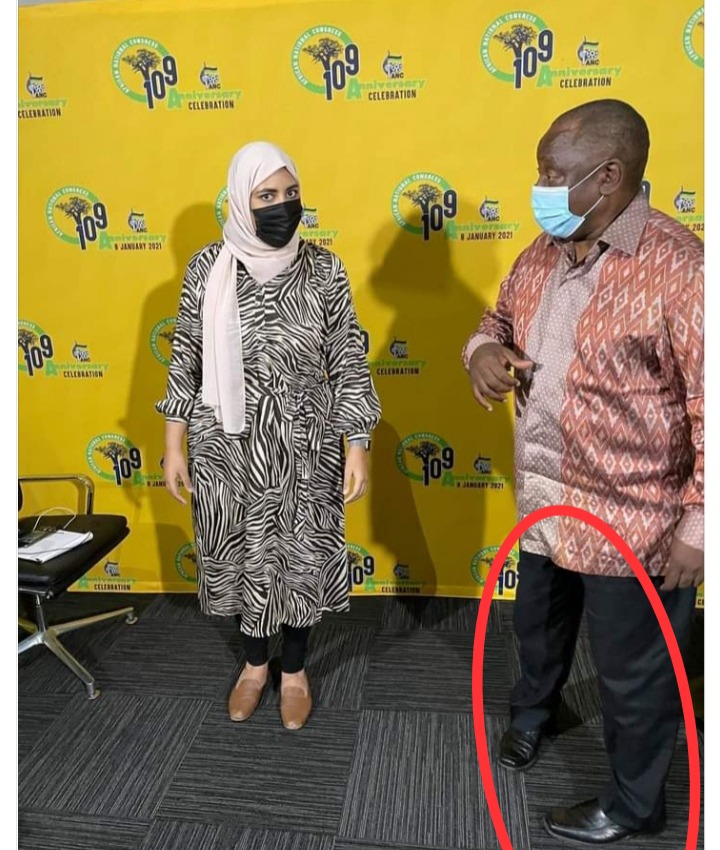 Source: Twitter
An example of this is of how Cyril Ramaphosa is always found standing in the most awkward positions especially in this picture above. And people argue that a man needs to stands up straight, firm and tall!
Content created and supplied by: ZeeZondi (via Opera News )