Source: www.brightside.co.za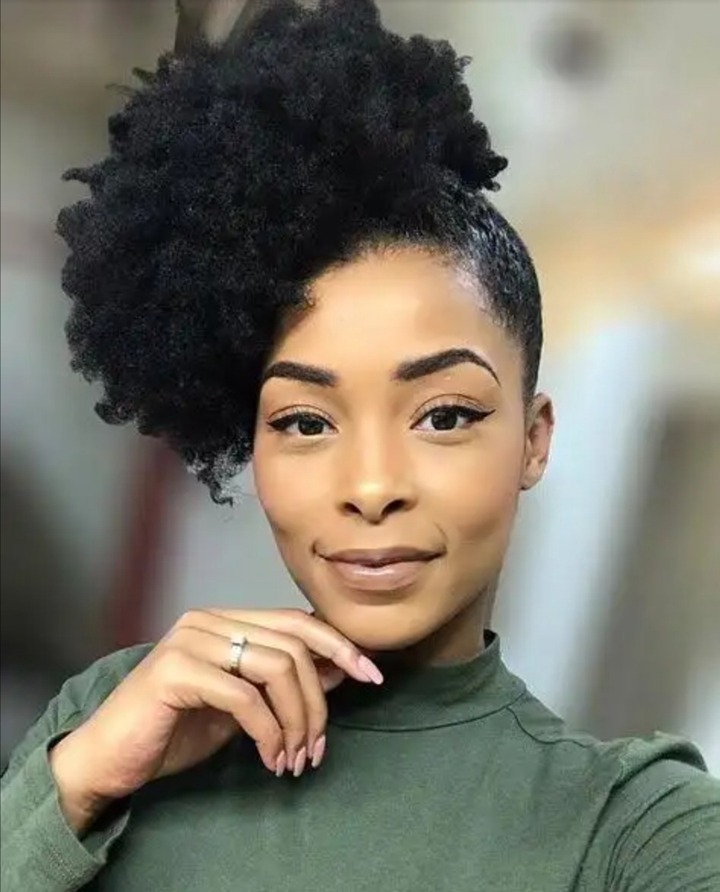 There are certain things you need to do correctly when it comes hair. You first need to know what type of your is and later products you need to use. Not all products are for your hair, there are classifications. Sometimes you may say you fall on certain category only to find out there's one thing that doesn't go with your hair.
You first need to know what type of your hair is, whether it's dry, medium or moist. The following steps will help you to take care of your hair.
1. Shampoo your hair thoroughly with Luke warm water, not hot!
2. Use a conditioner before you dry your hair using a towel just after washing it with a shampoo.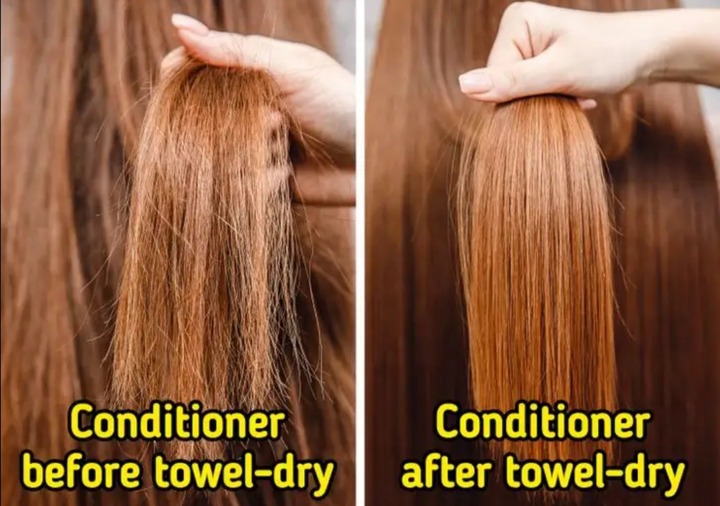 3. Hold hairdryer 8 inches away from the hair because excessive heat can damage hair leaving it dry for days.
Another tip is to use medium hot air when blowing your hair.
4. Expect suggest that when you hairdry your hair you have to divide it into section and dry it one bundle by bundle than randomly.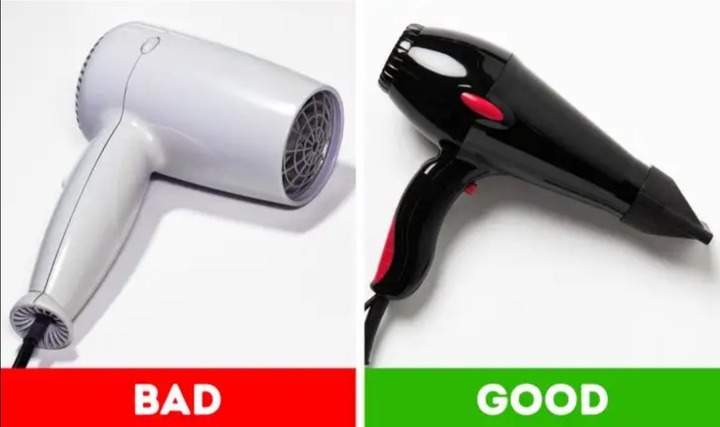 5. Make use of a low budget hairdryer because some expensive hairdryer have ironic air technology that will leave your hair dry, brittle which can lead to being frizzy.
Extras
Use hair extensions rarely than often becuae your hair will go away bit by bit and hairline is alway the victim.
Do not scratch your hair using pencils, nails and pens. To avoid having dry sculp that will render to itch, use coconut oil on your sculp.
Content created and supplied by: Owl24/7 (via Opera News )