the spotlight will shift from the Ace Magashule, Zuma and Ramaphosa to the following events. the first will start today in the afternoon and continue to tomorrow.
Matric results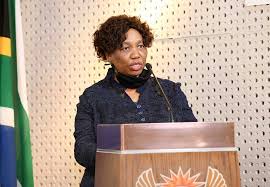 matric results to be announced this afternoon by the minister of basic Education Angie Motshekga. this will make headlines and fall in the category of spotlight. matrics are eager for their results. some wont get their results because of their involvement in the leaked papers. some are still under investigation. the academic year was interrupted by Covid-19 pandemic.
Budget Speech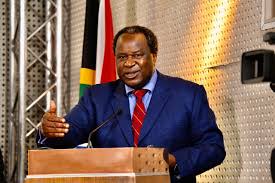 Minister Tito Mboweni has a toughest assignment on Wednesday when he tables his budget speech in parliament. much is desired from him as the country faces challenges. many are expecting rise in taxes so to repay the debts of the country.
the biggest joy will be if he increases social grants and cut fat salaries of the cabinet. he has to be clear and outline how government will deal with vaccines and infrastructure.
Content created and supplied by: MalulekeNtivo (via Opera News )