I am going to be sharing with you 4 things that can make a man to commit and want to marry you, please go through it attentively.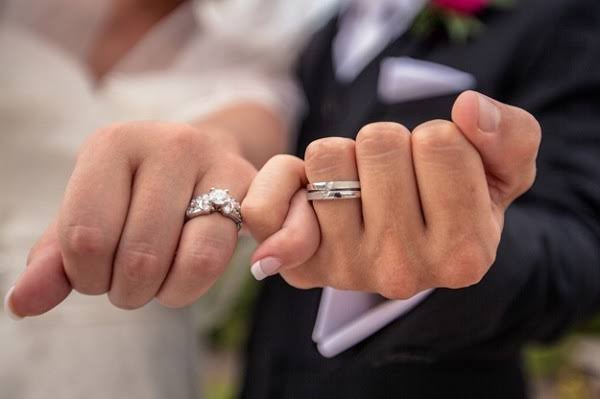 1. Make him feel that his life is better with you around him than leaving without you.
This is one of those things that you can not convince a man of just by talking about them and telling him all the reasons about them, this are the things that a man need feel in his heart.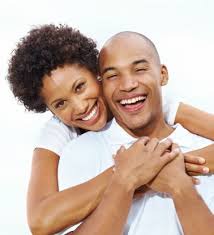 2. Make him to feel that it is very easy for him to make you happy and make you feel good in all possible ways.
Make him to feel that who he is as a person makes you happy and makes you feel good and it's not a struggle for him to be happy with you, some of you have experienced this that when a man starts to feel like he can never make you happy and whatever he does is not enough for you, it can really cause a lot of impacts in a relationship.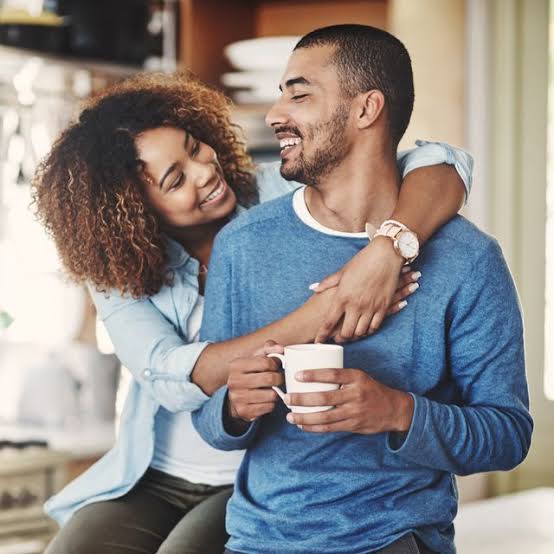 3. Make him to feel that you are the source of positive emotions and supportive.
Dont let your man go through the hard moments alone, try to be of help to him, help him resolve his problems, dont let him go to bed angry or sad. Sympathize him.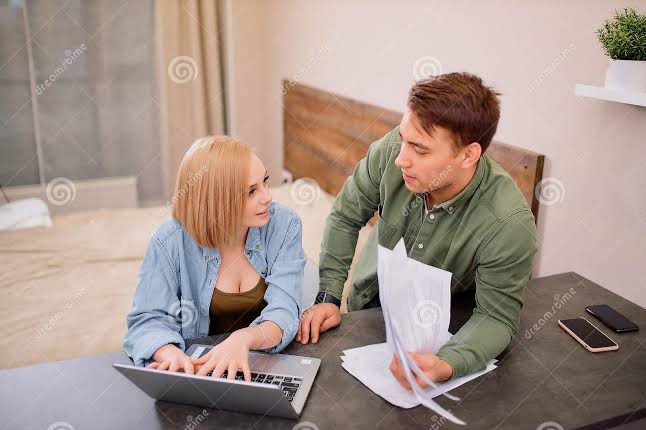 4. When you add value to his life.
Make him feel that you are there to help him grow, encourage him to work hard and achieve his goals, support him in all his plans, help him to pursue his dreams.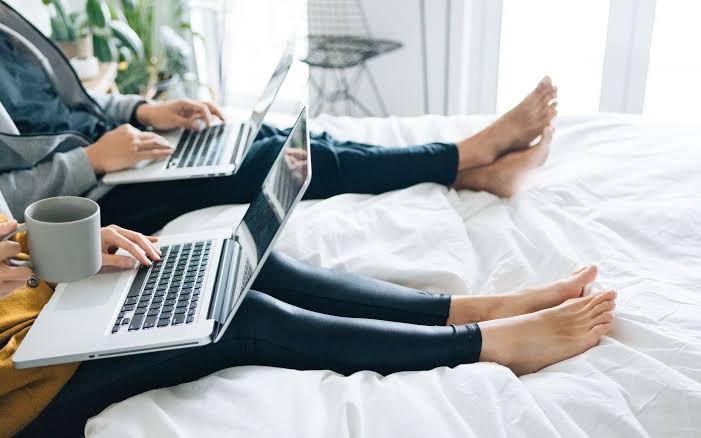 Trust me, this works
Content created and supplied by: SA_NEWS96 (via Opera News )