1. Lil wayne
She got that good good. She Michael Jackson bad, I'm attracted to her.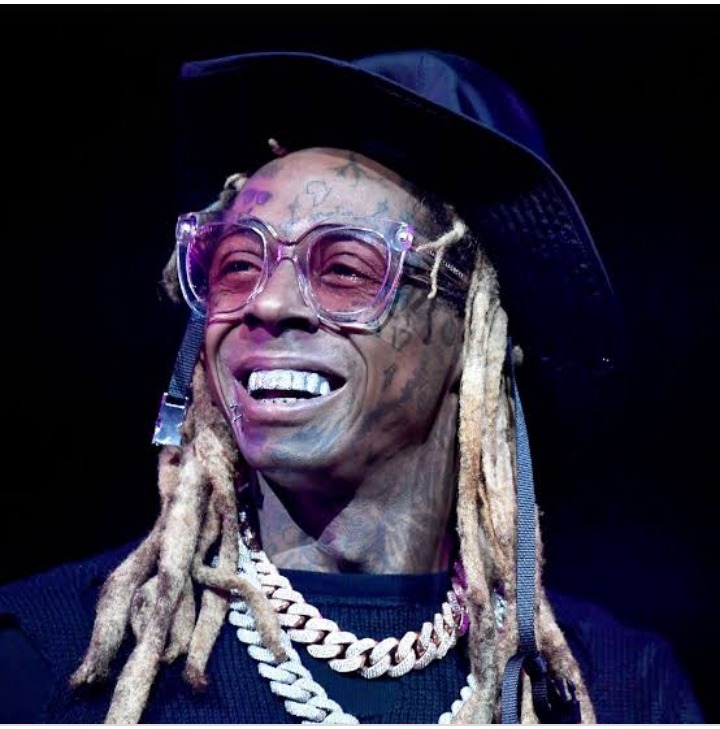 2. Drake
Don't you wanna dance with me. I could dance like Michael Jackson.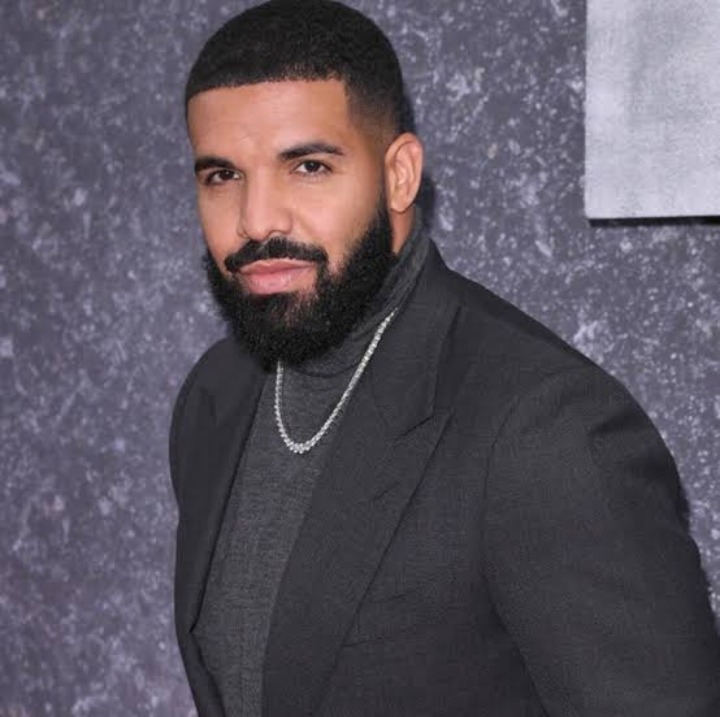 3. Future
Stay clean. Michael Jackson billy jean.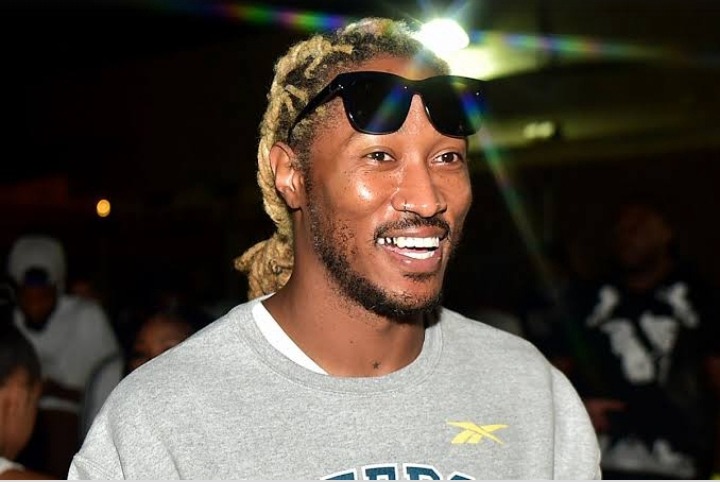 4. Alkaline
Everybody speechless like Michael Jackson' song. When we work them did a laugh.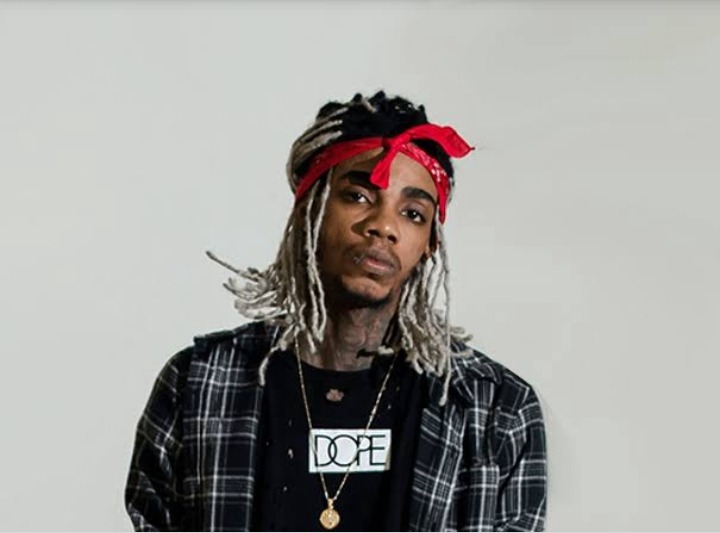 5. Naughty boy
I'm no professional dancer. Baby ain't no Michael Jackson.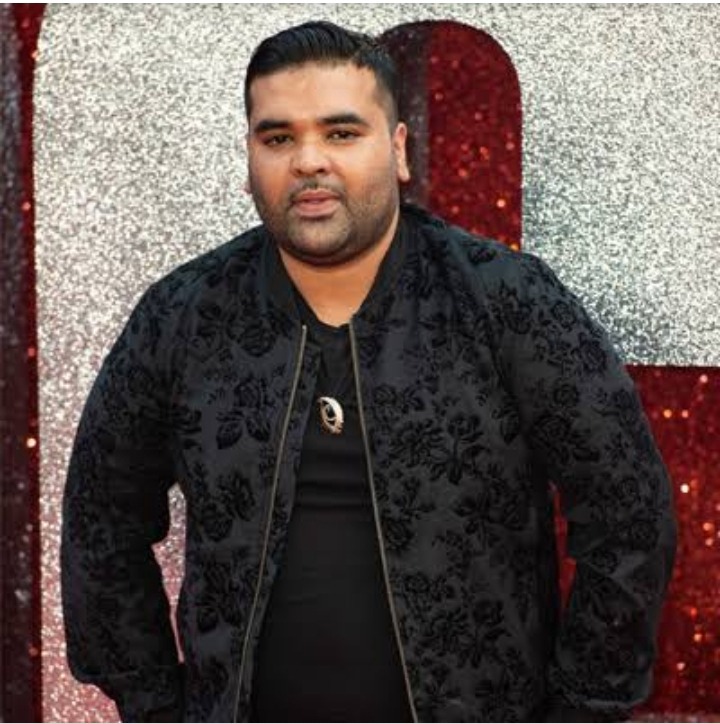 6. Rich homie quan
Speeding down the motherfucken hills with my nigga. I beat it. I beat it. Beat it like Michael Jackson.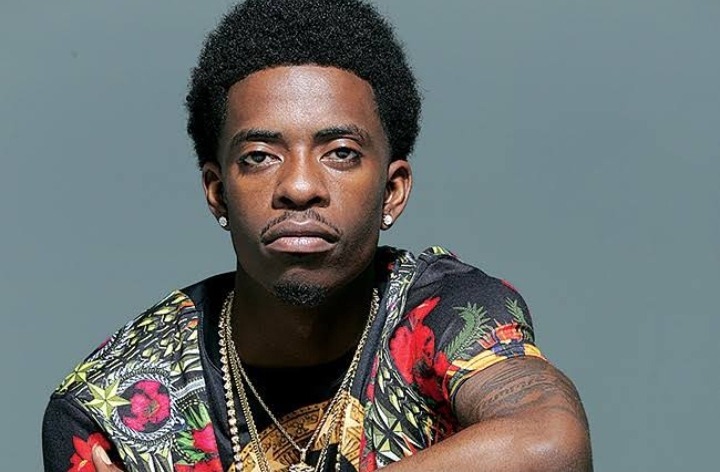 7. Chris Brown ft akon and Gucci mane
Super freaky gangster geechie. Gucci give you that gangster love. Diamonds dancing on my pinky like Michael Jackson's glove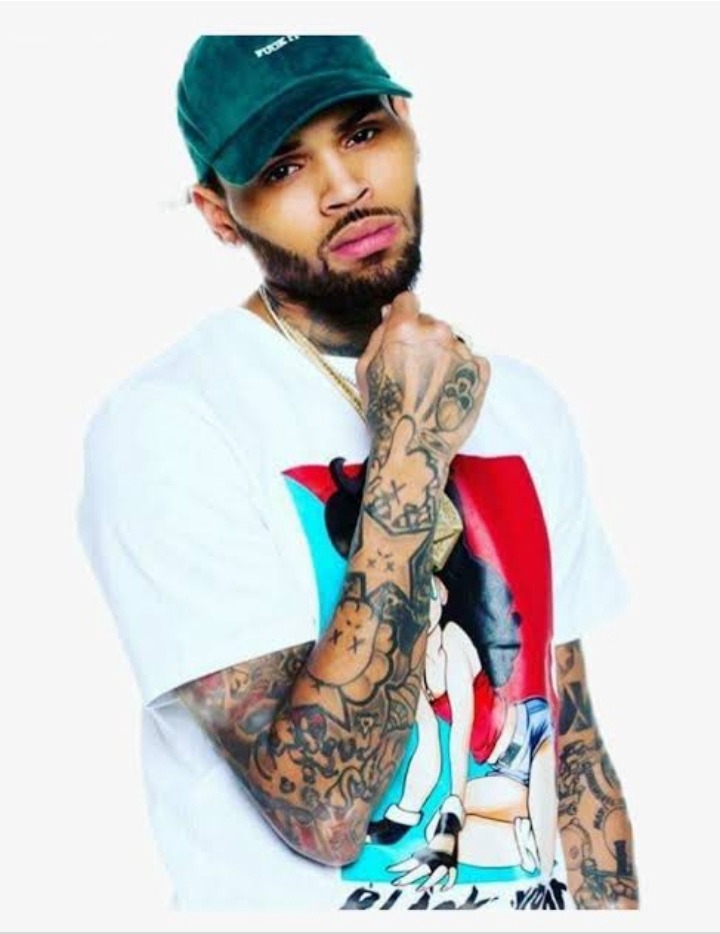 8. Jamie Foxx
Got a dark-skinned friend look like Michael Jackson.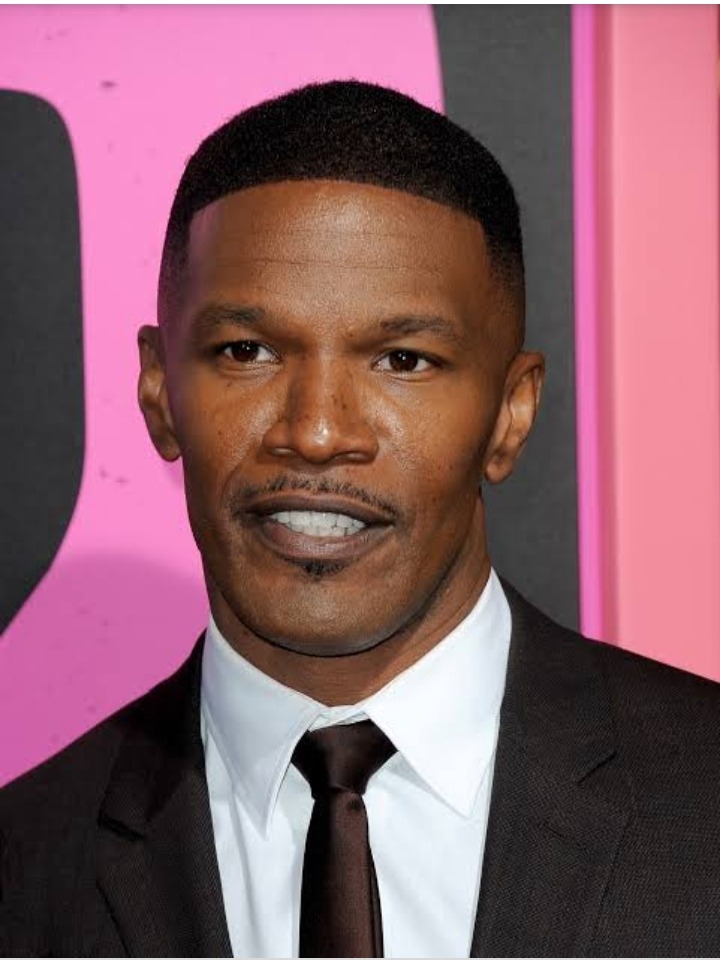 9. Nasty C ft Stogie t
I've stuck in a traffic longer than I've been at.
I collected funds now. Michael Jackson how i keep these niggas on their toes.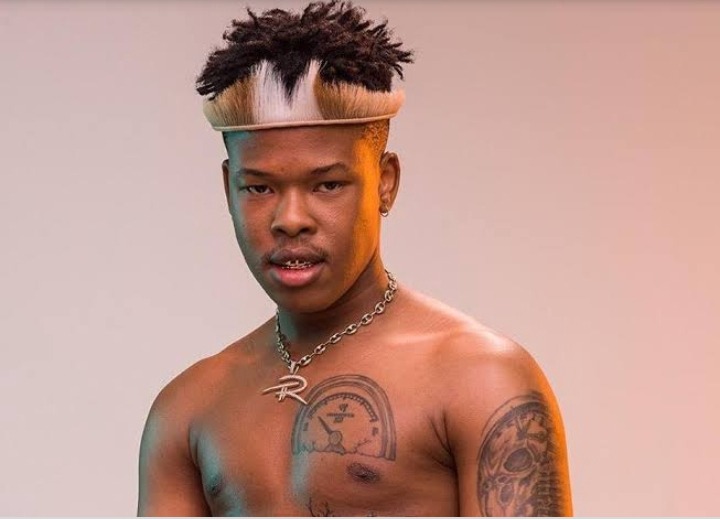 10. Davido
These people they bore me. I'm Michael Jackson with the thriller. These bitches are cray.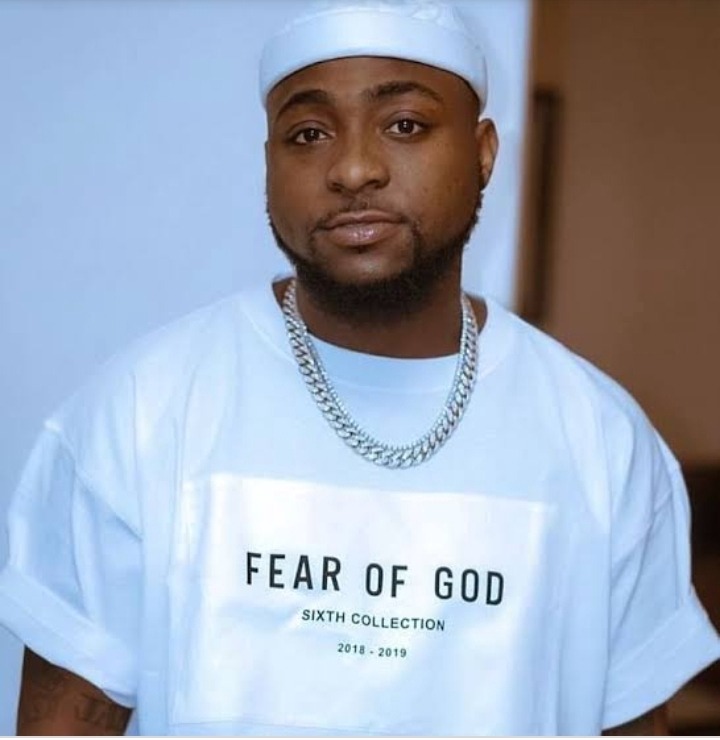 The king of pop- Michael Jackson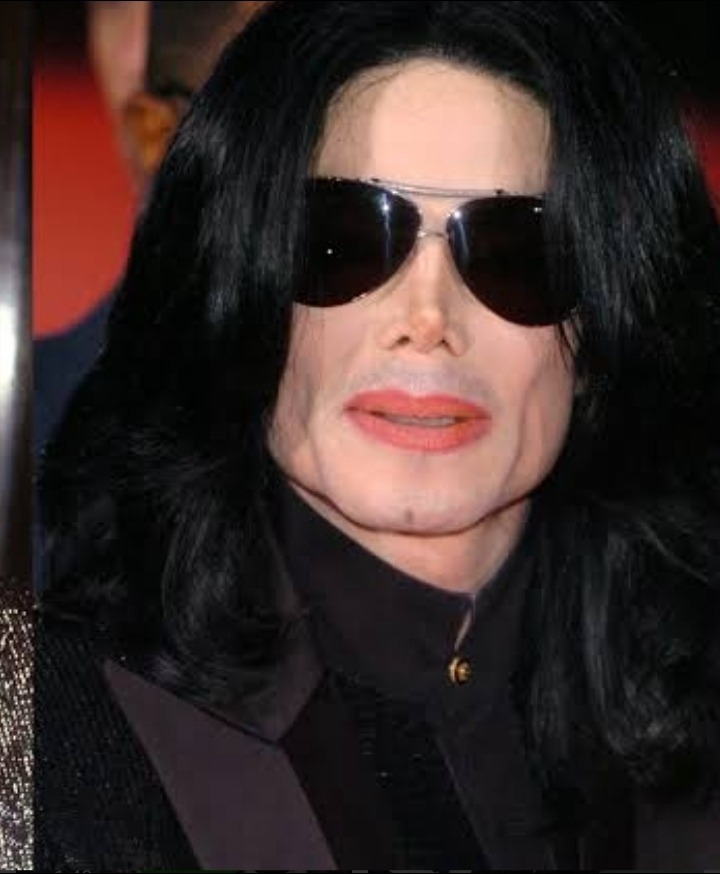 Content created and supplied by: IT.articles (via Opera News )