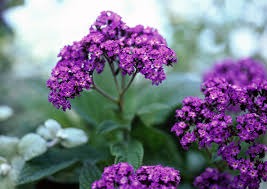 Heliotrope can grow as a perennial in USDA Zones 10 and 11, but even there it is best grown as an annual because with time it begins to straggle. At the end of summer, you can take cuttings of heliotrope to grow in a sunny window for the winter and transplant back to the garden in spring.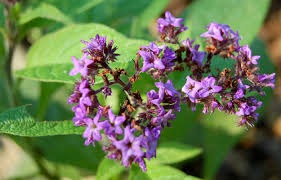 Miscellaneous
Fertile, well-drained soil that holds moisture well.
Full sun with partial afternoon shade.
Mix a standard application of a balanced organic fertilizer into the soil prior to planting.
All parts of the heliotrope are poisonous and will cause gastric distress in humans and animals
Please feel free to leave your comments on the section below; be it your own view, compliment or any suggestion on how we can improve. We are overwhelmed by the help and love we get from our followers. Much grateful to you for being such a great supportive, much obliged to you for the consistent remarking and enjoying it fully. Your constant comments, appreciation, likes, and sharing our content is what made Discovery Arena so strong. We thank you.
Content created and supplied by: DiscoveryArena (via Opera News )