Social media is one place that you can meet people trusted and some not so trusted people and share information and contact each other, but someday those people will show you their true colour.
And it's something that happened to this guy who allegedly according to his Facebook post says that he sent this lady some money to come visit him and she never showed up and she's no more keeping in contact with this guy anymore.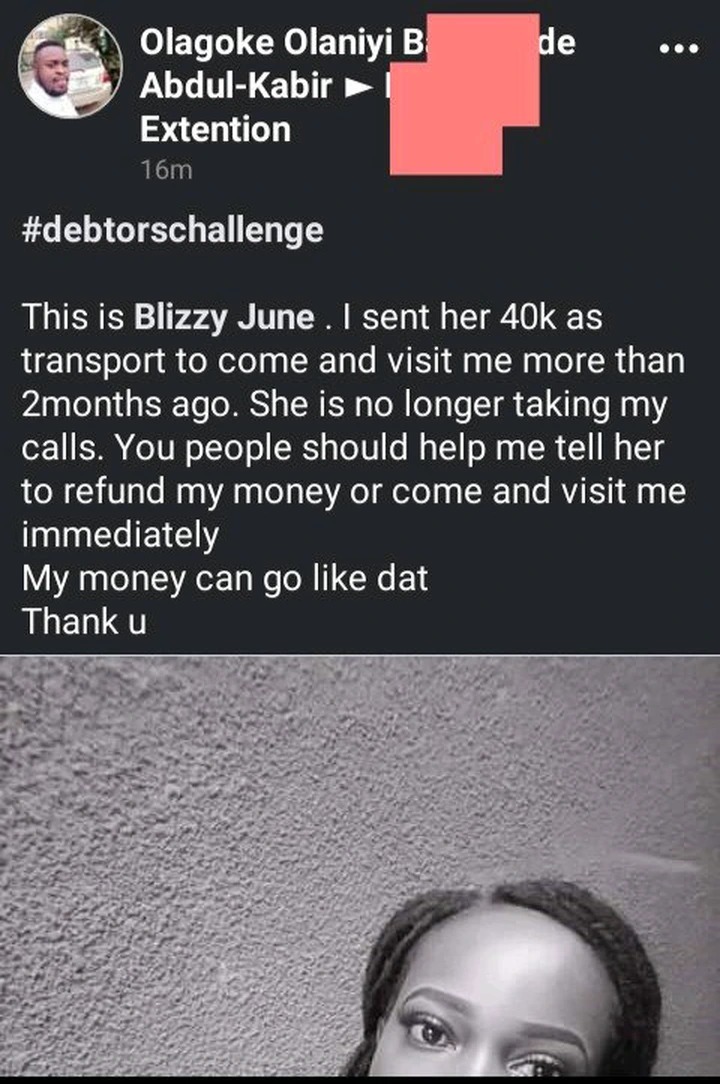 But i see nothing wrong with what this lady did to this guy because she didn't steal the money from this guy, he willingly gave her the money without proof that she will come or not, and the lady decided that she's not coming and that not her fault.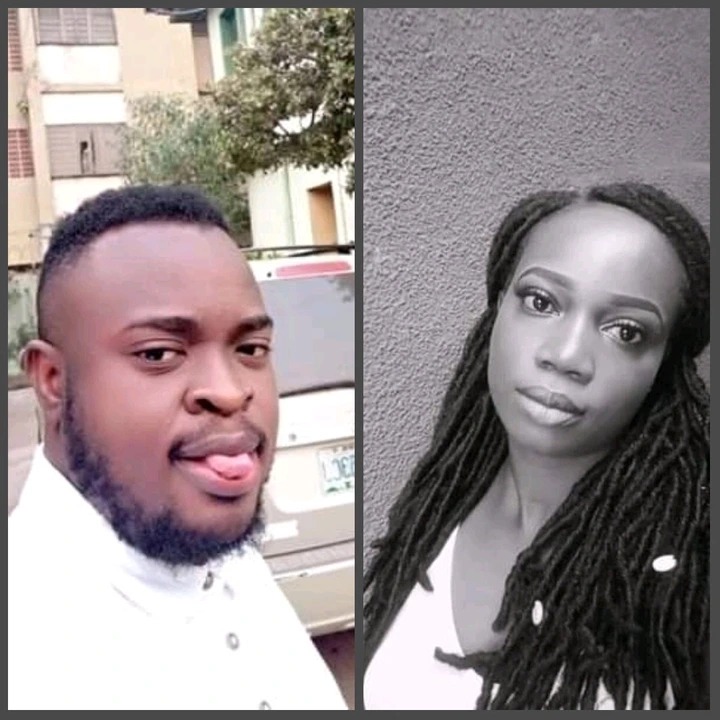 Now he's asking social media to help him find the lady but we don't really know what's the between the two of them, and here are some of the comments from social media under this guy's post.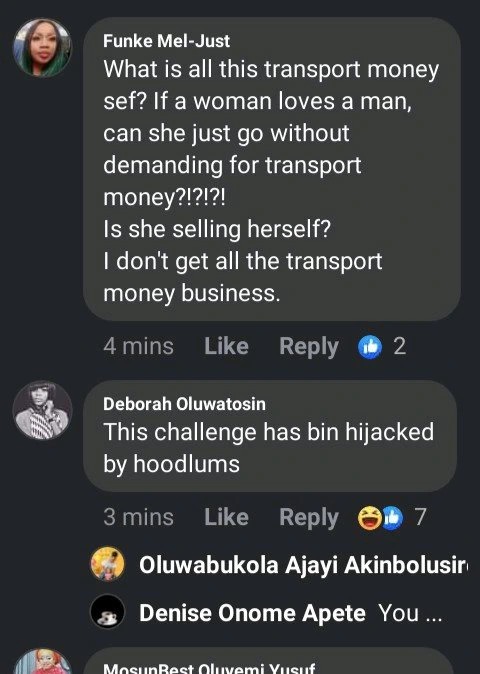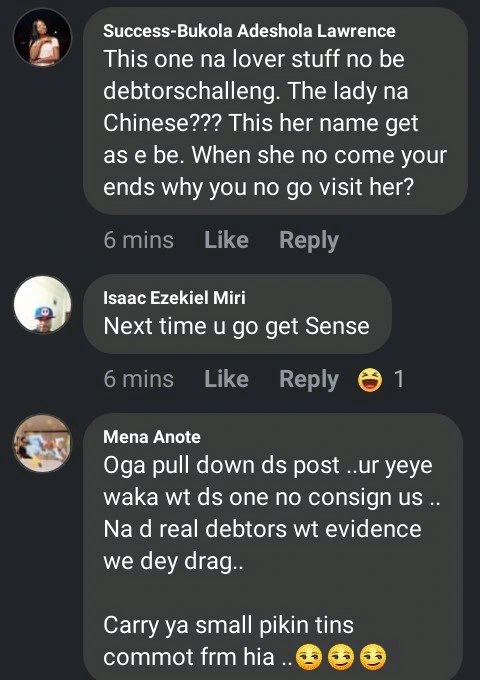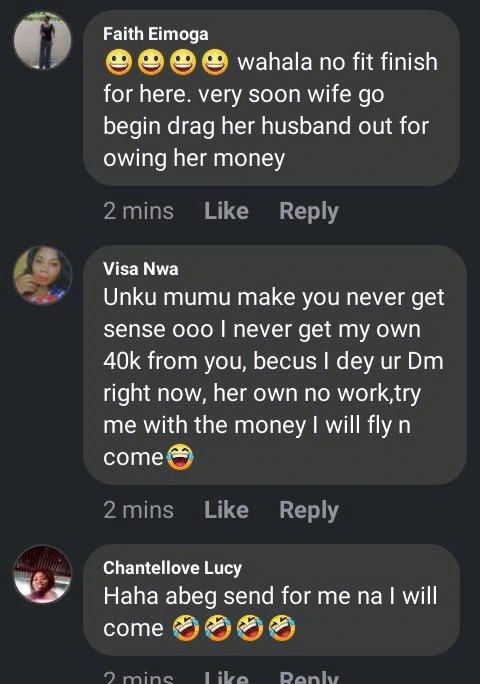 Content created and supplied by: Jimfoxx03 (via Opera News )