Two brothers who went missing on Friday are safe at home again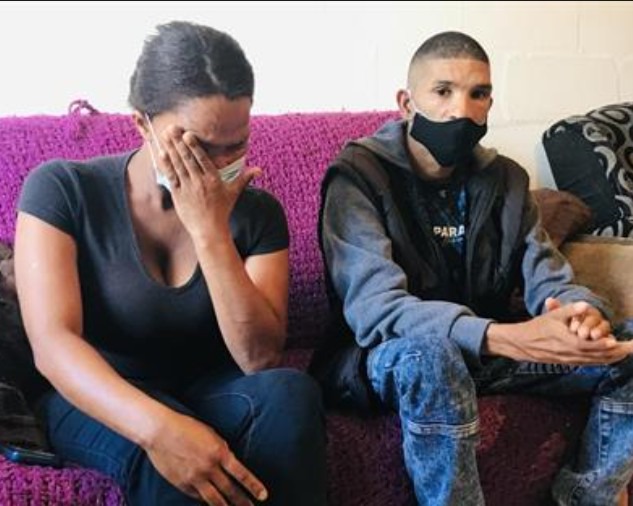 Lynice Adriaanse and Lionel Visser talk to the source, a few hours before their 8 and 11-year-old boys were found, after the two brothers just disappeared on Friday.
THE two brothers of Klapmuts, who have been missing since Friday, are safe at home.
The source received the news at around 20:00 on Monday that Brian and Leshwin had found Adriaanse and were safe.
According to information received, 8-year-old Brian and 11-year- Leshwin were at their grandmother's home in Ravensmead. It is still unclear how the two ended up with their grandmother.
The brothers disappeared on Friday afternoon after telling their mother's grandmother they were going to find their mother, Lynice Adriaanse, at the store.
Adriaanse told media on Monday that this was not where they would normally wait for her after work.
She was already at home when she heard the two were waiting for her at the store.
When the two did not show up at the house after a while, she became worried and started looking for them. The two were later reported missing by police.
Family and friends and also searched for the two all weekend and Monday.
source: https://www.facebook.com/158819654142416/posts/4003902332967443/
Content created and supplied by: Moeletsi (via Opera News )