A boutique is a profitable business to go for if you have good taste and artistic sense. You could also start an online boutique and only have a warehouse where you stock your clothes. This is also an affordable idea to start a business. Always keep your items trendy and research the market before you stock inventory.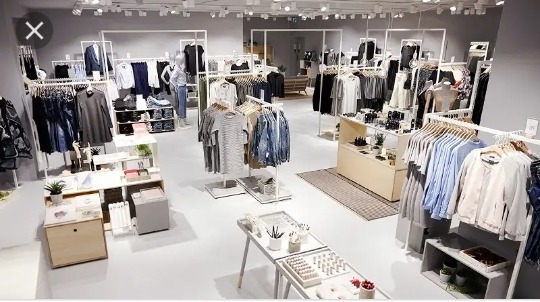 So many different components go into running a profitable boutique business, and it is important to master all of them. In order to produce steady sales you need to stand out amongst big name brands and other local boutiques.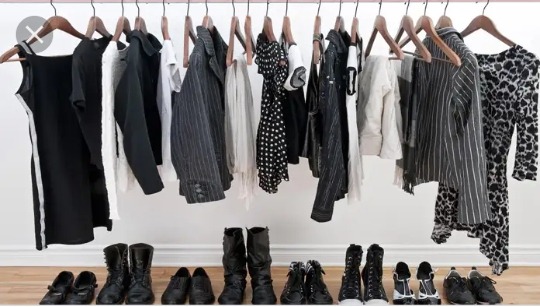 For many, many years we have seen a lot of boutiques go out of business because of the big boxes because of the Internet because of many other factors. We have come down to a formula of success that we could help you run the store and actually grow and be profitable.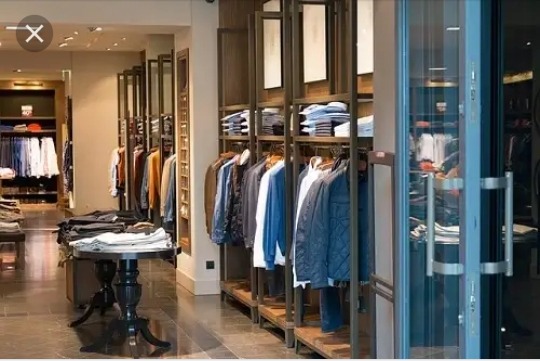 All companies require a business license whether they sell online or from a brick and mortar storefront. When you operate a business without the proper license you risk heavy fines. In addition the city or state may require you to cease operations until you complete the required paperwork.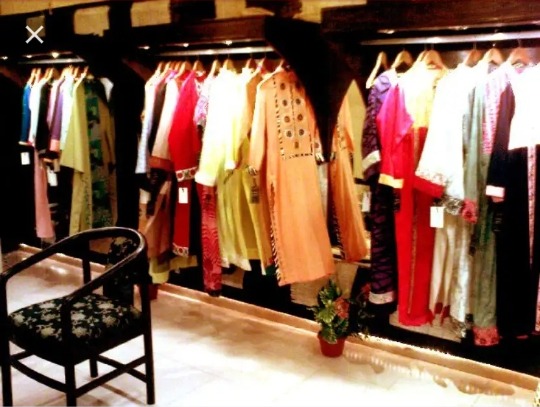 Content created and supplied by: Kgokane (via Opera News )