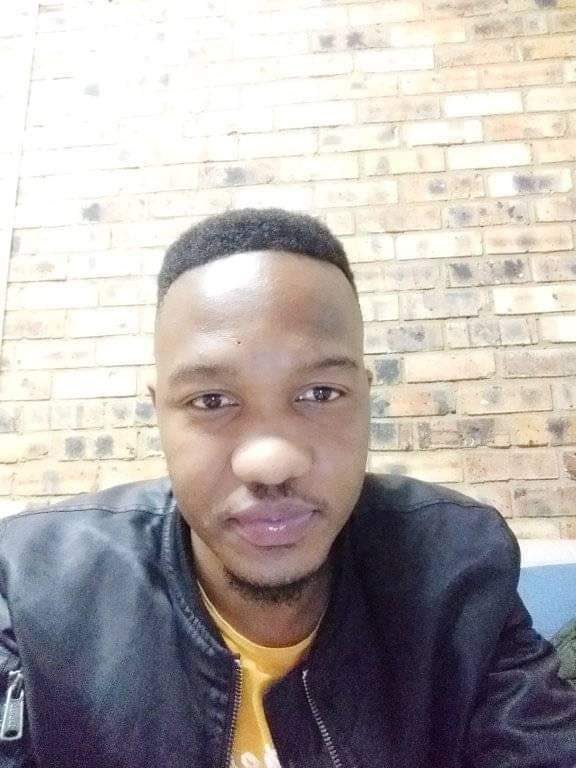 He stabbed his girlfriend 6 times at Braamfischer in the early hours yesterday, she was found by her little sister and aunts at the boyfriend's place. The guy is on the run. If seen please contact the nearest SAPS. 
The suspect is believed to be highly dangerous as he had stabbed his girlfriend 6 times which is unheard of and which does not occur if someone is in love with the person, it is clear that this guy had fallen out of love with this girl and was taking out his frustrations on her this is a crime of passion, because it does not appear that a person step brother person countless times unless they really wanted to take out their anger on them.
Members of the public who might know the suspect are urged to not try to protect him and two bring the suspect to Justice by calling the police officers so that they can arrest him where he stands, those who had last seen him say that he was drinking last night but they did not know that he had killed his girlfriend.
South Africa has a serious problem with Violence against women and children and this sometimes manifest in death where the victims are always the women of our country, men have to be strong and to understand that their leaders and they should not follow there feelings that will lead them astray.
https://twitter.com/AdvoBarryRoux/status/1359402782206402565?s=09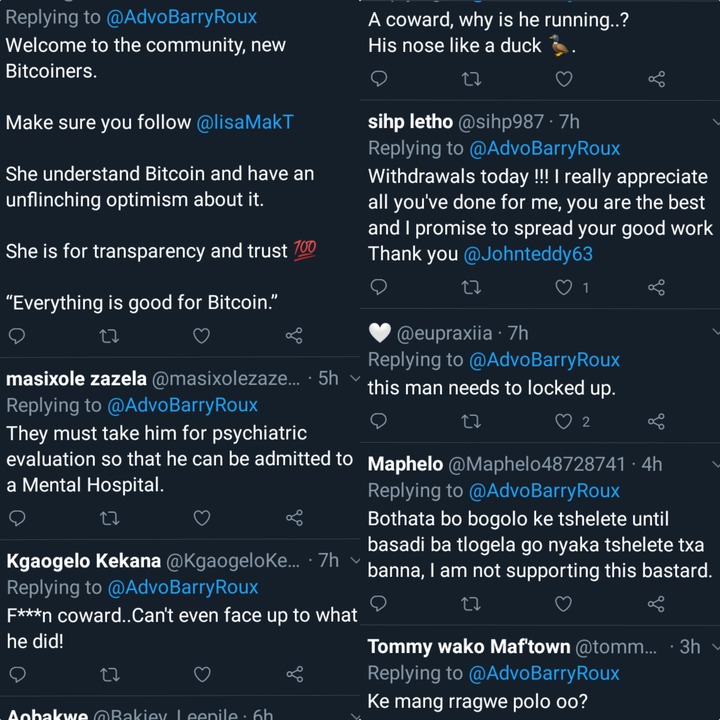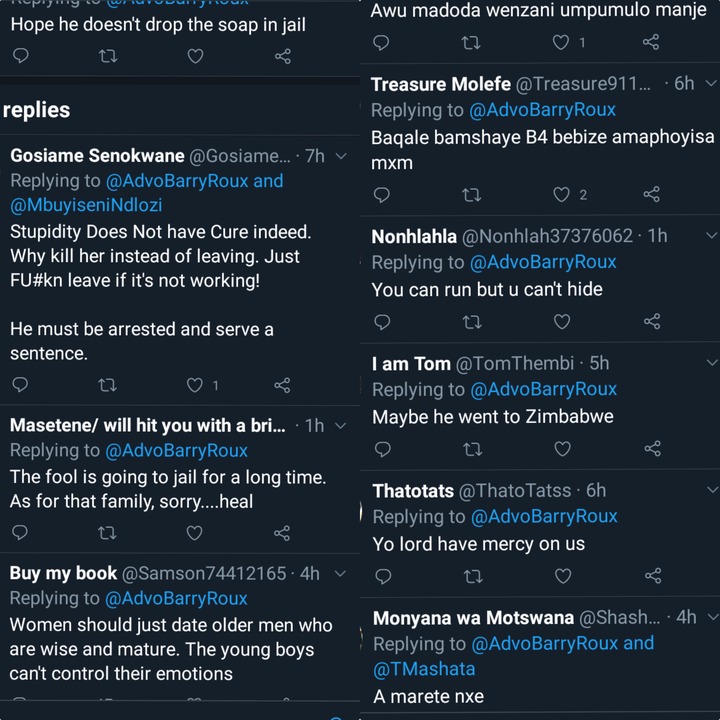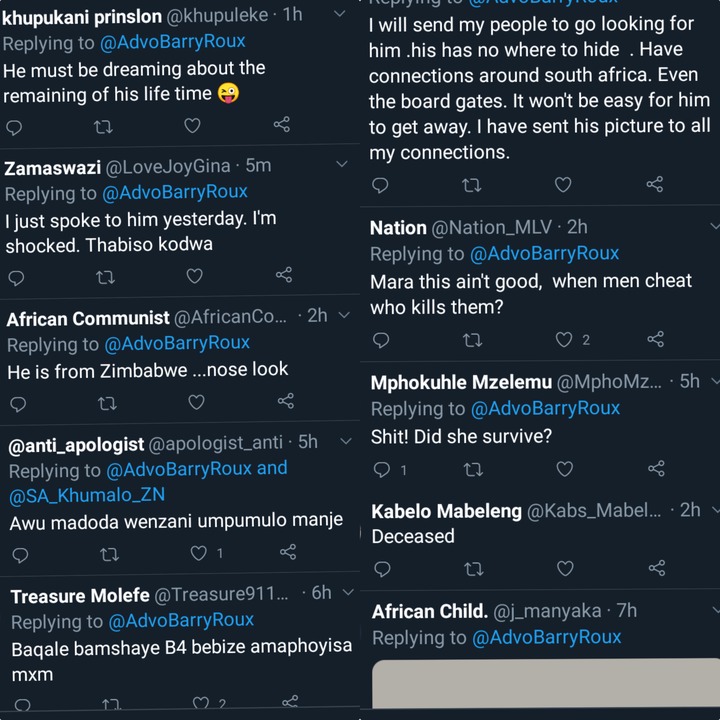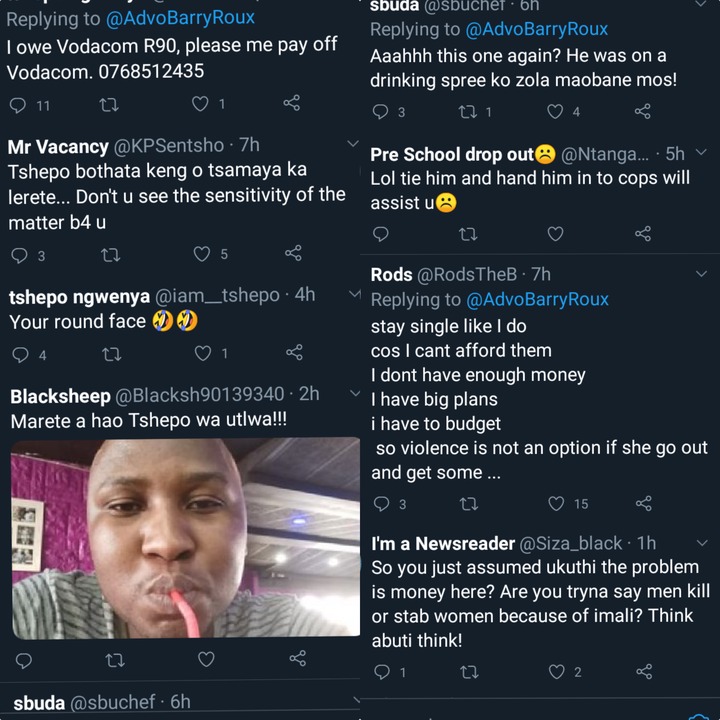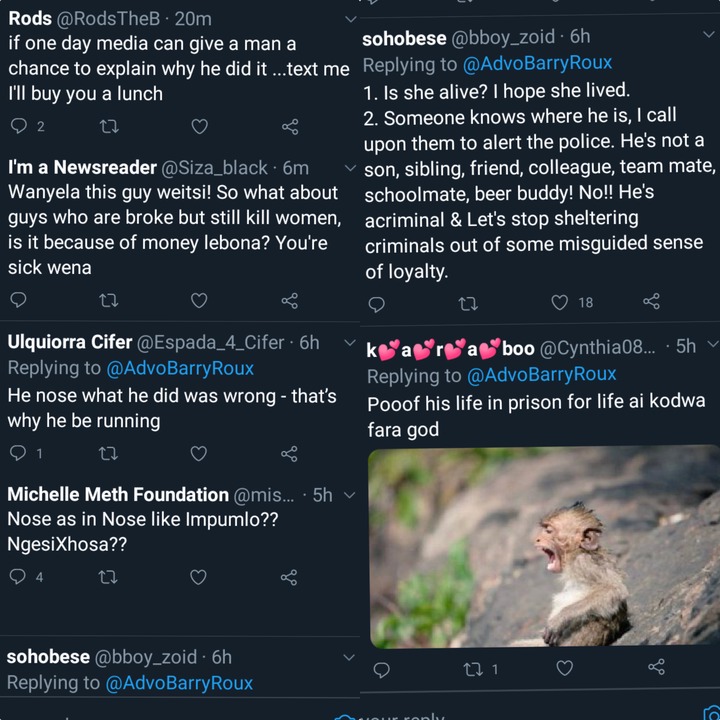 Content created and supplied by: Crime_spotter (via Opera News )