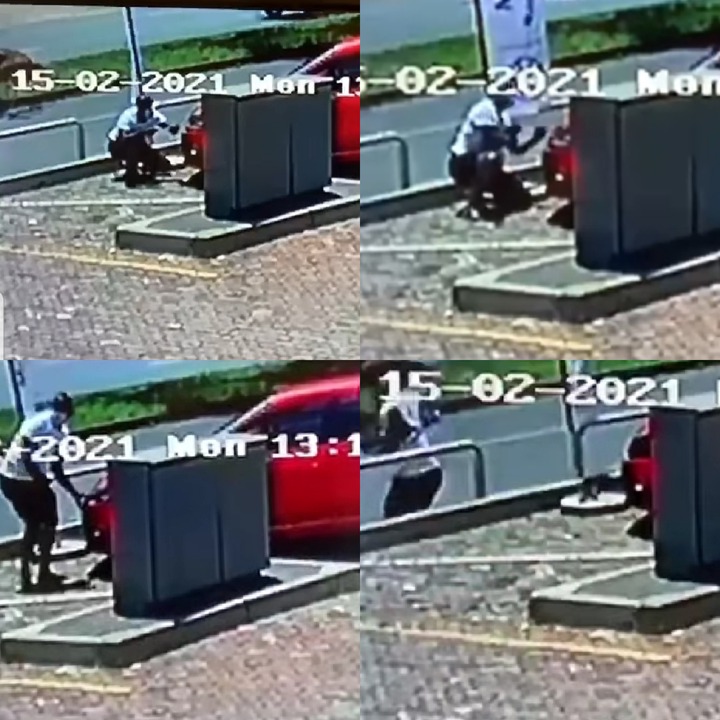 The video footage shows an incident where suspect is targeting if it'll do polo that was parked in an open space and left unattended by the owner of the vehicle, this aspects can be seen checking out the cameras before kneel down and extracting some piece of metal to property the two headlights.
It is believed that these headlights are very expensive that is why suspects are targeting them for theft, nowadays criminals who steal anything of value then sell it off summer to make a quick Buck and it seems to be working because dealerships and making next rude ask weather suspect got the stolen items from.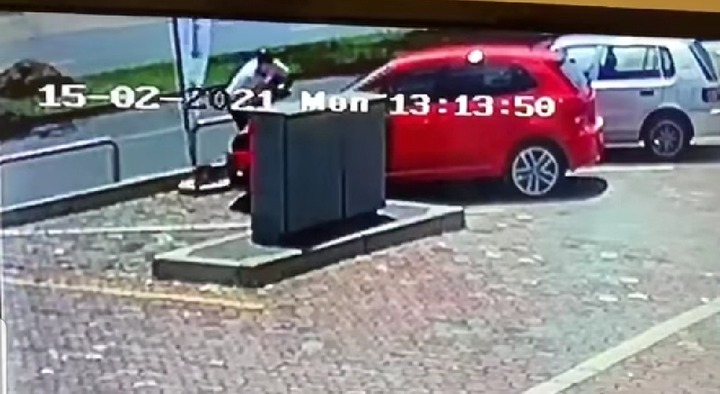 This is becoming the new norm in South Africa where perpetrators of crime getaway with crimes against ordinary citizens who are hard working for the stuff, it is believed that criminals have been running rampant for as long as we can remember it is just that with the introduction of cameras in most streets around South Africa we are now able to see how far the activities go.
Whenever people try to open these cases at the police station the police are treating them with little seriousness then they deserve, and when he suspects realised that police are not looking for them they go on and perpetrate more crimes because they gain money from it.
And that is another reason why crime will never stop in South Africa because it is perpetrated in every sector making it impossible for the police to do their duties, if there is corruption in the police services how do the police then conduct their duties in arrest suspects or involved in crime.
Sometimes I find that those police officers very familiar with the suspects of crime and even become friends because they will be dealing with each other from time to time, and the law making it easy for suspects to get off for serious crimes has made it metal fix has encouraged more crime and corruption.
https://m.facebook.com/groups/ethekwinisecure/permalink/5771974102828651/?d=null&vh=i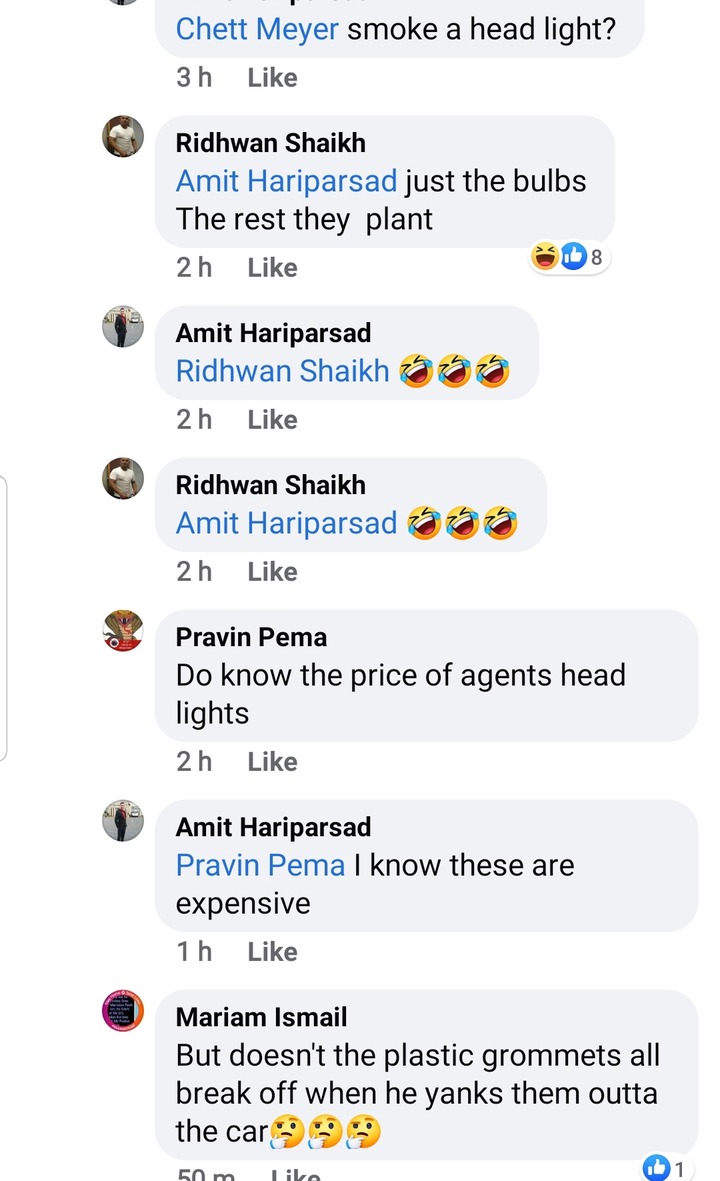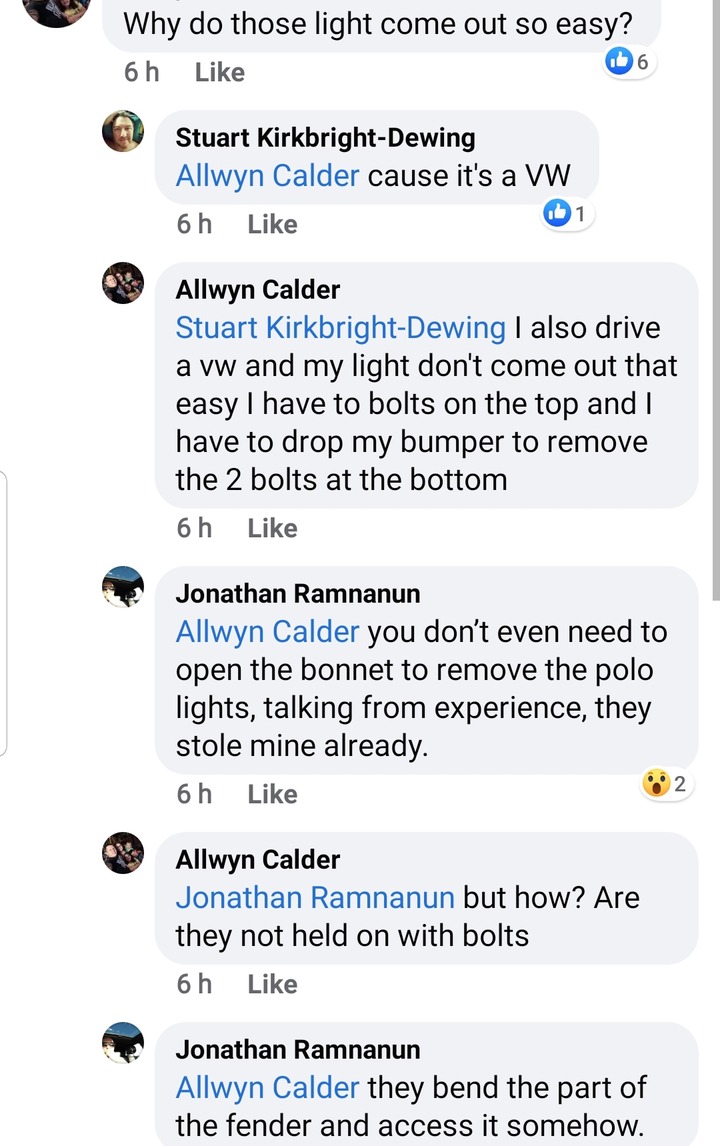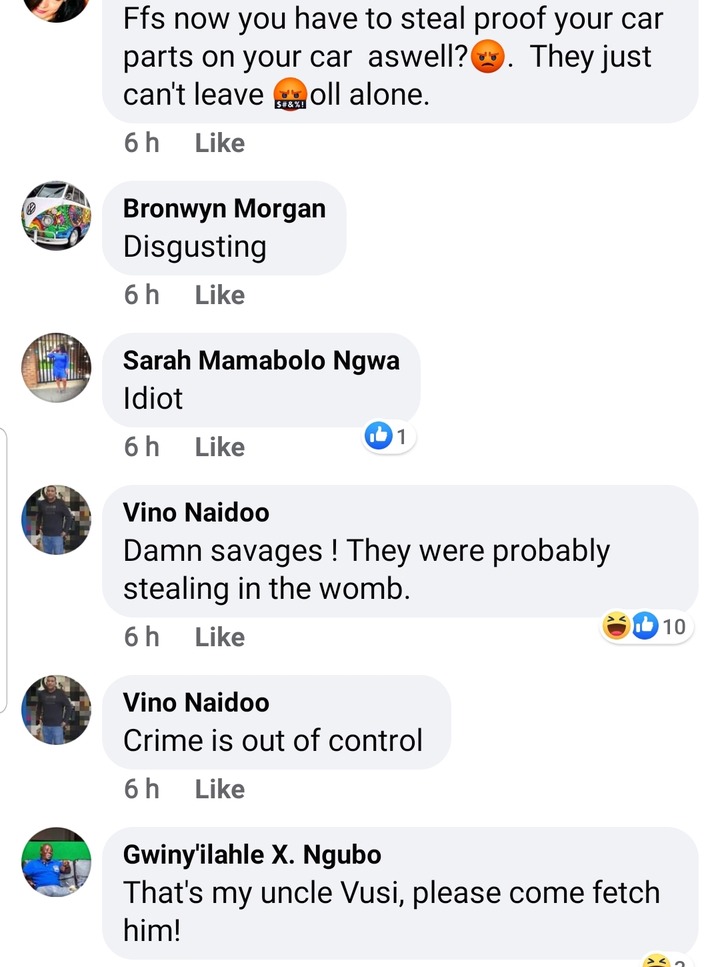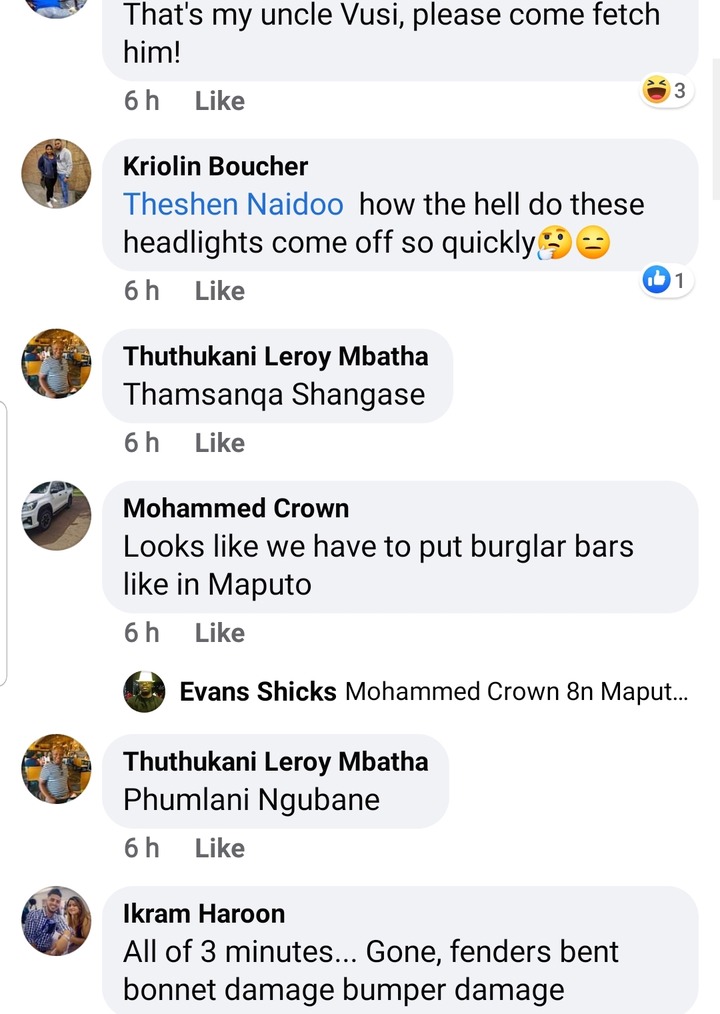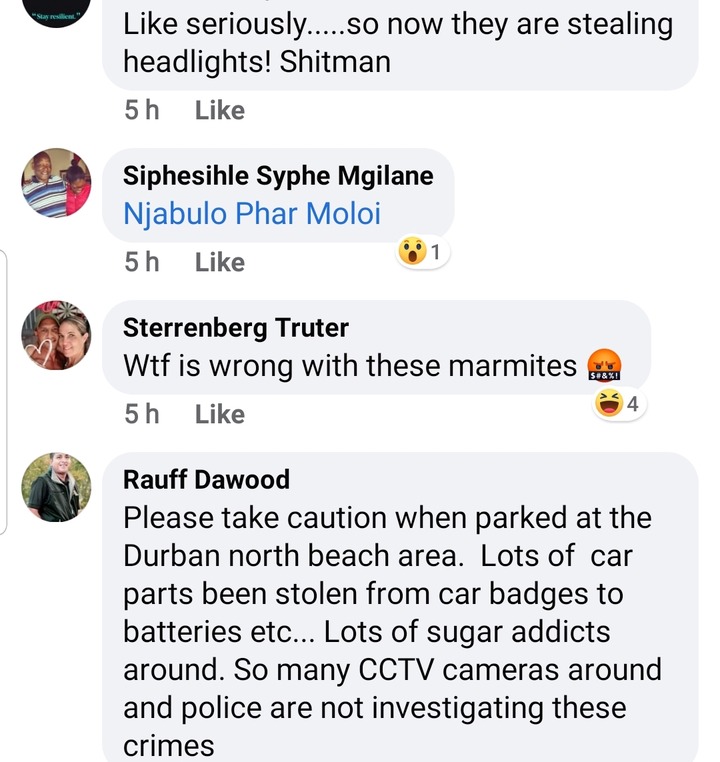 Content created and supplied by: Heist.money (via Opera News )