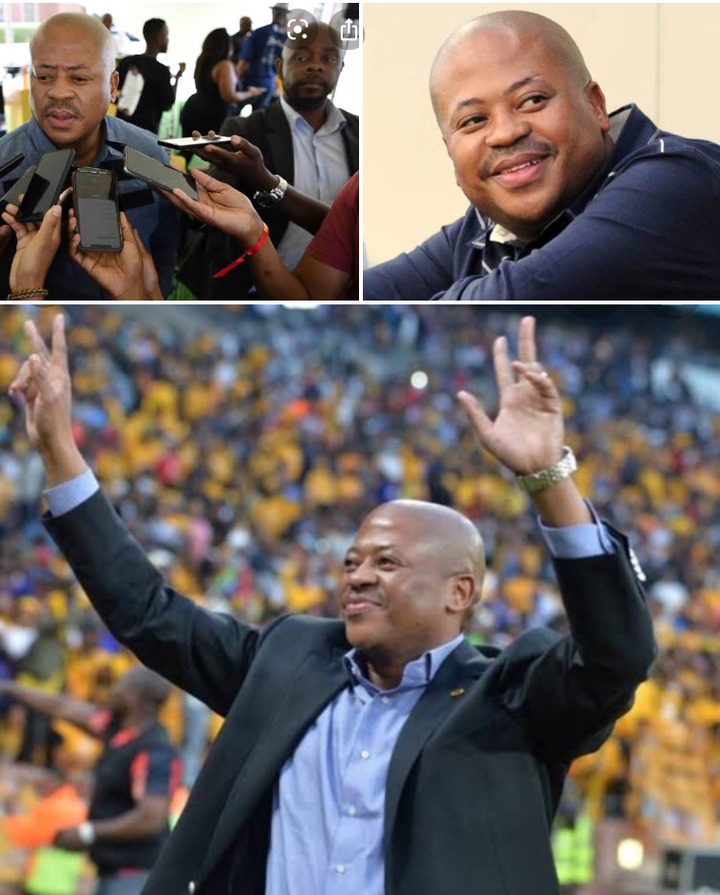 News reported by our sources on READY SPORTS.COM is that ' Bob Steak' case of fraud has just been heated up as new evidence against him have been found. It is believed that the Amakhosi boss may be facing charges that may lend him in hot water and behind bars for a long time. Sources at GOAL.COM have revealed that the Hawks Colonel Welcome Mhlongo in 2015 tried to squash the Fraud, tender-rigging case against Bobby Motaung related to the R1,2 Billion Mbombela Stadium case. This was reported at the State Capture inquiry by National Prosecuting Authority's Terence Joubert.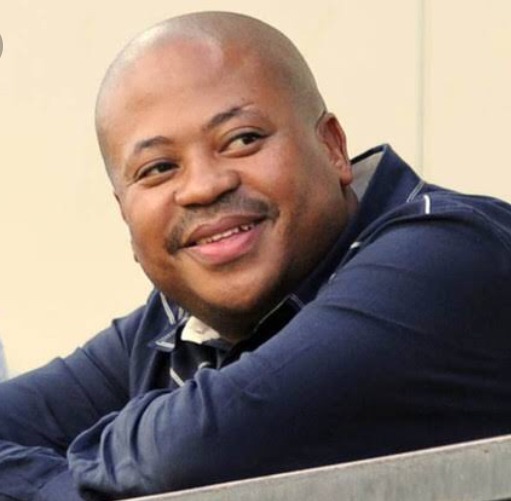 This guy has been implemented in many cases and lately breaching Covid-19 Pandemic rules as he hosted a party in his house in Naturena with his friends and business associates whom believed they were celebrating. Our sources have revealed that he falsified a tax certificate for design of the Stadium, as well as faking a Municipal Council letter., among other charges. Jourbet told Zondo Commission that a colleague has once complained to him in 2015 about pressure he was facing from Mhlongo to get rid of the case against Bobby
'' We tried to contact Mr Motaung about the news but his phone ring without answer,'' Ready Sports.com media sources reveal. Even the whole family is devastated by the news as they can see their first born go to jail for a long time. Remember this is bad news for the teams business as well as they cant be associated with someone whose kind of dirty. They just signed another deal with TOYOTA, NIKE and now Vodacom want to have another huge contract with Kaizer Chiefs. But how can they if the face of person who represent the club is being charged with something like this,'' said a DAILY.COM source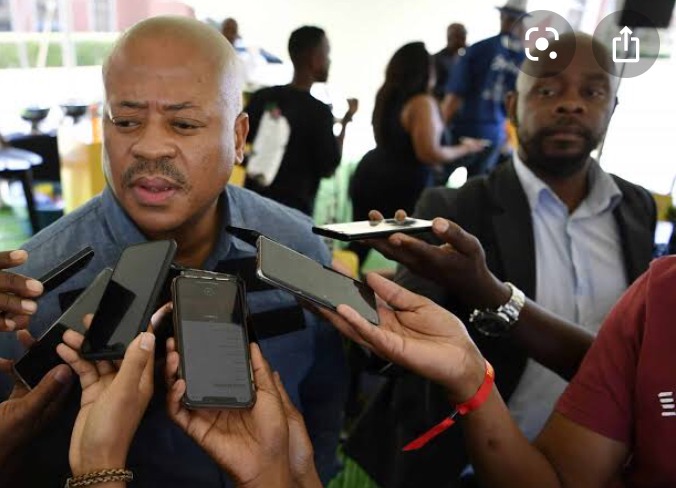 '' I got a call from Advocate Molele about a request that was made to him by Colonel Mhlongo. He requested to Adv to either getting rid[of] or assist Motaung for some Stadium that he was involved with and this did not sit well with him as he reported the matter to me,'' he told TIMES LIVE media reporters. This will be bad for Amakhosi nation who are trying to rebuild a new team and news like this can hurt the team and sees sponsors wanting out of anything that has Bobby's name on it. '' For him he knows that this can be very bad if he is found guilty. He can be facing 15 years in jail. His name can never been clean again. Remember this is a guy who once said Kaizer Chiefs is a family business and he is facing a whole tough time right now,'' a reporter told GOAL.COM. Maybe this is a good time for him to steppv down as manager of the club and give his brother or sisters Keletso, Kaizer jnr take the reigns. Can he survive this one, let me know.
by: Rendani
Content created and supplied by: ReadySports (via Opera News )